In Zack Snyder's upcoming Justice League, the joker makes his appearance in the official HBO Max trailer.
The new Justice League has become more dark than its precedents with the fate of the Earth (the USA) closer to disappearance than ever. The man behind Batman is tasked with recruiting the new members of the Justice League to save the planète.
Lire aussi | Mortal Kombat - Rambo and Terminator join the fight - guaranteed gore effect - one last surprise awaits you
Zack Snyder's Justice League - The Joker Appears in Official Trailer - HBO Max
Click to tweet
The joker appears in the official trailer - official trailer
In the Justice League by Zack SnyderDetermined to make sure that Superman's (Henry Cavill) ultimate sacrifice is not in vain, Bruce Wayne (Ben Affleck) aligns his forces with Diana Prince (Gal Gadot) with plans to recruit a team of metahumans to protect the monde of an imminent threat of catastrophic proportions.
The task turns out to be more difficult than Bruce imagined, as each of the recruits must face the demons from his own past to transcend what held them back, allowing them to come together, ultimately forming an unprecedented league of heroes. Now united, Batman (Affleck), Wonder Woman (Gadot), Aquaman (Jason Momoa), Cyborg (Ray Fisher) and The Flash (Ezra Miller) may be too late to save the planète of Steppenwolf, DeSaad and Darkseid and their terrible intentions.
For now, this film will only be available on HBO Max for streaming starting March 18. Contrary to Netflix, we currently do not have access to HBO Max from Togo.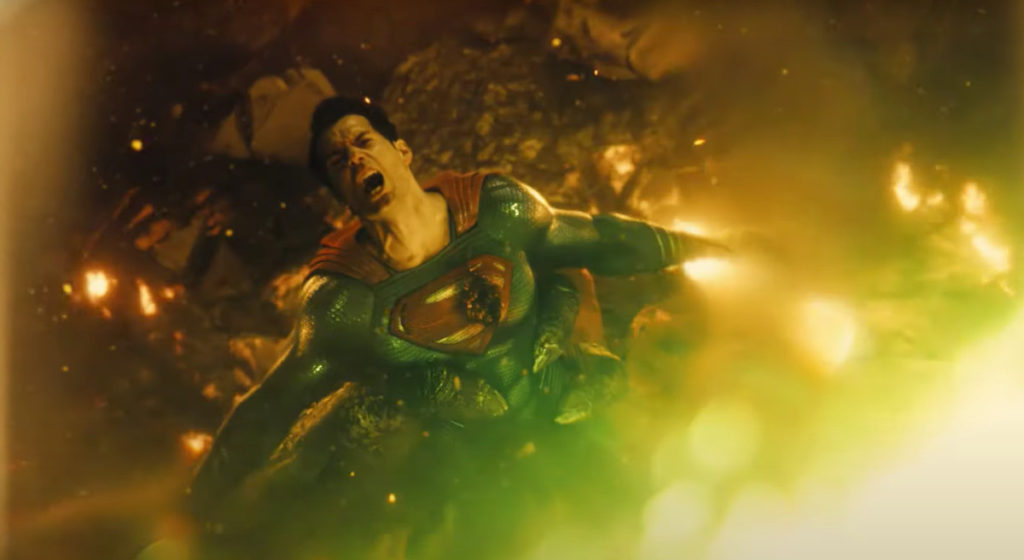 Lire aussi | The 12 strangest natural phenomena on our planet with video
Zack Snyder's Justice League | Official Trailer # 2 | HBO Max
The second trailer for Justice League tells us a bit more about what's going to happen and the characters we haven't noticed so far.
Lire aussi => MORTAL KOMBAT (2021) -; Finally a film close to the game in horror
About HBO MAX
HBO Max is WarnerMedia's direct-to-consumer offering with 10 hours of curated premium content. HBO Max delivers powerful programming for everyone in the home, bringing together HBO, a solid lineup of new original series, key third-party licensed programs and movies, and favorite movies from WarnerMedia's rich library including Warner Bros., New Line, DC, CNN, TNT, TBS, truTV, Turner Classic Movies, Cartoon Network, Adult Swim, Crunchyroll, Rooster Teeth, Looney Tunes and more.
1 For more information, see this wikipedia.
Conclusion
You may be interested in CRUELLA - story of the most hated character of 101 Dalmatians  et Kitematic - How to install it on ubuntu 20.04 LTS - tutorial