Last update March 4, 2020 at 10:05 am
Pictures speak better than writing. We will summarize the realities of IT project management with illustrations. The reasons why we don't always get what we want will be shown in pictures. Here's what can happen when a project is misunderstood.
Gatebox: the google home of japan
How to overcome procrastination?
How to create a successful startup, the ultimate guide in 4 lessons
Let's imagine that you are the client and you have a small project to entrust to a large computer company called TONTON & FILS (this is purely fiction).
Step 1: Here is how you explain your project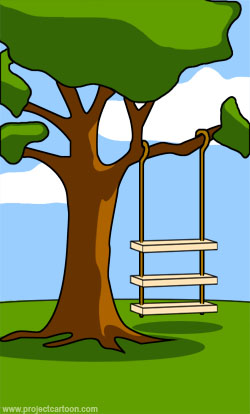 Step 2: How he understand you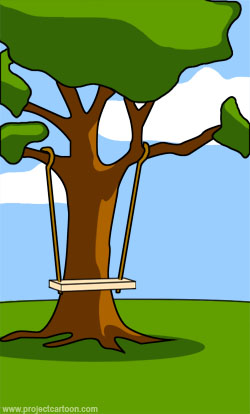 Step 3: How the project analyst does the design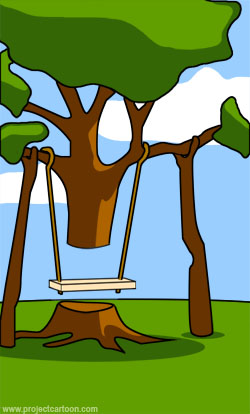 Step 4: How the programmers realized your project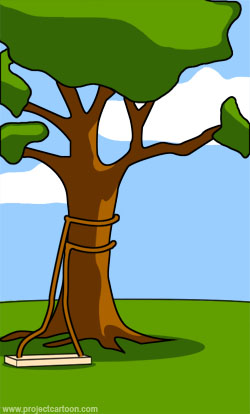 Guide: 6 Ways to Become a Good Programmer
Step 5: How the business consultant gives you the product description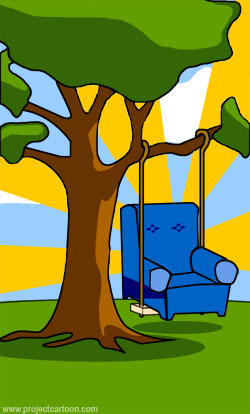 Step 6: They deliver the document for your product and it comes in this form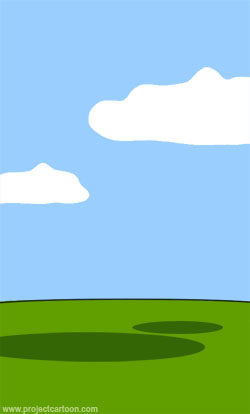 Step 7: They install the product for you, and it looks like this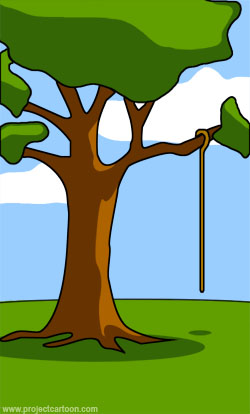 Duckduckgo: the open source google alternative
The application to manage your smartphone and tablet from your PC
Step 8: How you are billed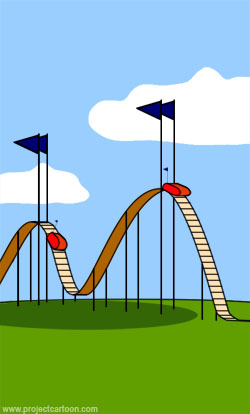 Step 9: How the product is supported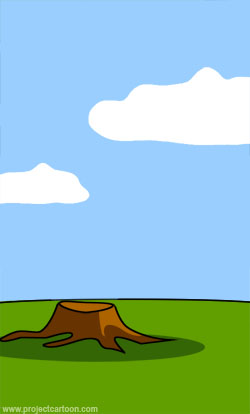 Step 10: And lastly what you really need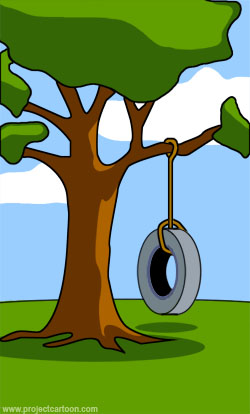 Source: http://projectcartoon.com/