The most anticipated season of valkyrie apocalypse it is maintenant available sur Netflix. Expect to be dazzled in one of the series' most decisive fights.
You know, the big twist at the end of the first part of Valkyrie Apocalypse?
One of the gods joins the human side in a gods versus humans tournament.
Even if it was a bit like hercules but in a more predictable way upside down, for Boudha it was a 'cliffhanger' that kept us looking forward.
In this post, discover the last trailer of season 2 which shows Boudha's adversary without revealing it.
Valkyrie apocalypse season 2 part 2 is finally back with the most decisive fight.
Reviews of the series
Valkyrie apocalypse is a seinen that I recommend to everyone. Although many criticsanime for the quality of his animations, personally, it was a negligible detail.
The majority of those who have given negative reviews of the anime are people who have seen the manga before.
If this is your case, expect to be disappointed too.
History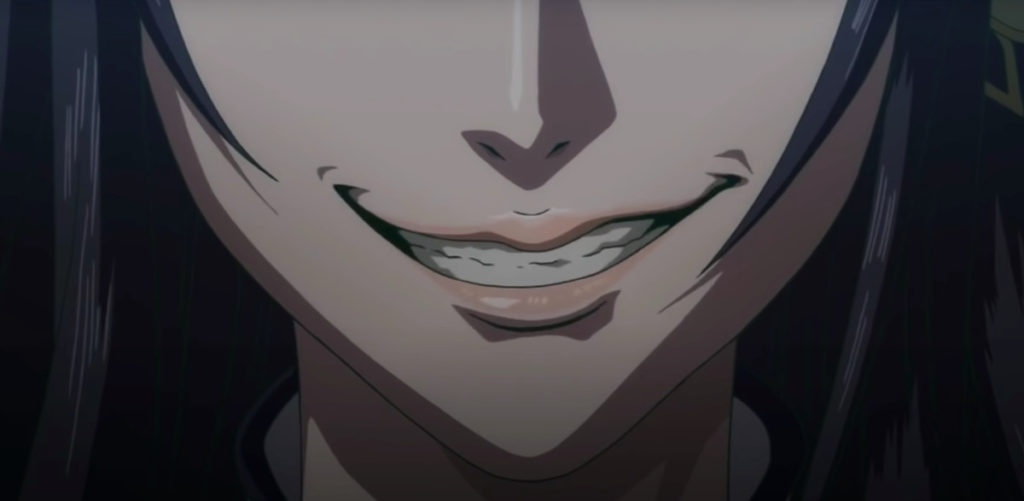 Every 1000 years, the Council of Gods meets to decide the fate of mankind. After 7 million years of human history, the gods come to a decision that humans are irrecoverable and must be extinct.
However, the Valkyrie Brunhild proposes that humanity be given one last chance to prove their worth and the gods agree on holding the Battle of Ragnarok, with 13 notable humans from throughout history against 13 of the most powerful gods engaging in duels to death.
The list of fighters before Boudha
Valkyrie Apocalypse – god fighters list
Thor,
Zeus,
Poseidon,
Heracles,
shiva,
Valkyrie Apocalypse – list of human fighters
Lü Bu Fengxian,
Adam,
Kojiro Sasaki,
Jack the Ripper,
Tameemon Raiden
Anime Cast
Ultra-popular manga series with over 6 million copies published, VALKYRIE APOCALYPSE has been adapted into an animated film by the studio Graphinica.
This studio is also at the origin by "Jūni Taisen" and "Hello World", and anthology 3D fight scenes in "Inhabitant of infinity","Promise" or "girls and tanks".
Title(s):  Valkyrie Apocalypse, Record of Ragnarock, Shuumatsu no Valkyrie
Original story: Takumi Fukui (serialized in the monthly Zenon / Coamix comic)
Director: Masao okubo
Series structure: Kazuyuki Fudeyasu
Character design: Masaki Sato
Music: Yasuharu Takanashi
Animation production: Graphinica
Genres: Fantasy Anime, Martial Arts Anime, Seinen