Last update March 3, 2023 at 01:57 am
Discover theanime Valkyrie Apocalypse which is all the rage right now Netflix.
---
Membership: This article contains affiliate links. This means that for every purchase you make through these links, a portion will be returned to us by the seller(s). 
If you ever buy through one of our links, then THANKSIIIIII. This contribution will allow us to maintain TediDev longer with better content.
---
Valkyrie Apocalypse is a battle anime in the seinen fantasy genre adapted from the hit manga of the same name.
The whole anime is basically a fighting tournament between gods and human beings called Ragnarock. The outcome of the tournament will determine the future of humanity.
The Valkyrie Apocalypse anime is not unanimous, but we are not here to criticize. If you are the type who loves fighting, you are not looking for a long story, but just fighting, this anime would be for you.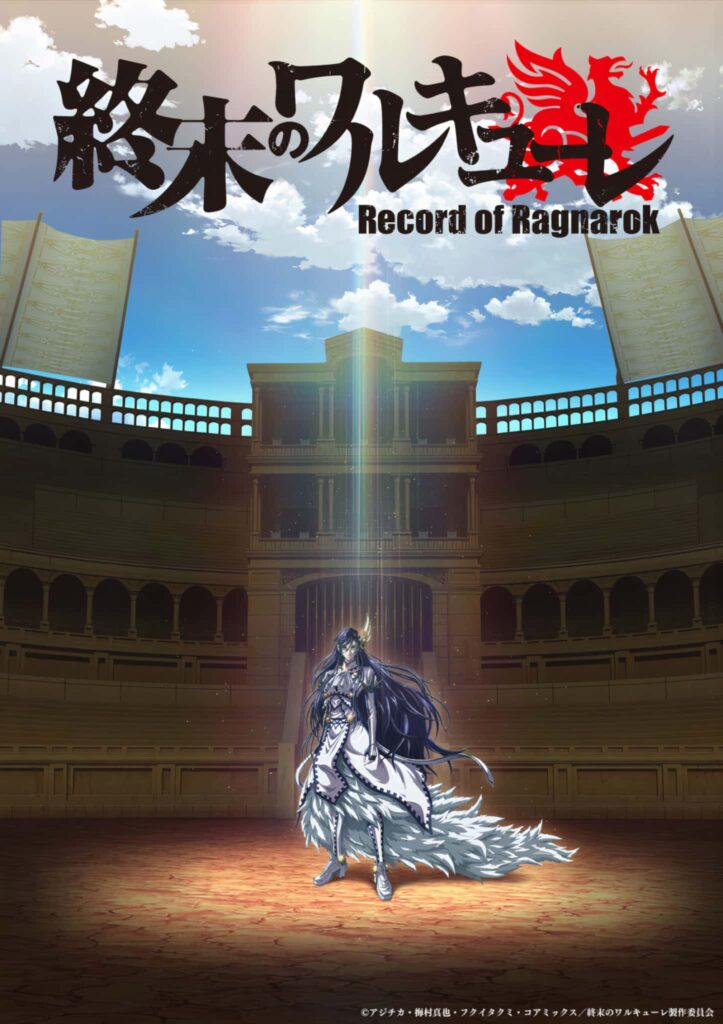 Valkyrie apocalypse story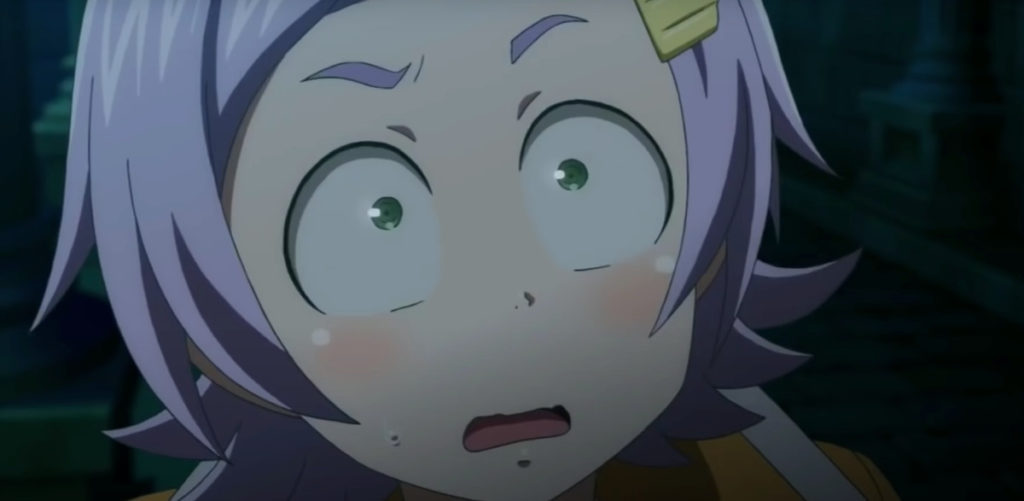 Every 1000 years, the Council of Gods meets to decide the fate of mankind. After 7 million years of human history, the gods come to a decision that humans are irrecoverable and must be extinct.
However, the Valkyrie Brunhild proposes that humanity be given one last chance to prove their worth and the gods agree on holding the Battle of Ragnarok, with 13 notable humans from throughout history against 13 of the most powerful gods engaging in duels to death.
Valkyrie Apocalypse anime season 1
The first season of Valkyrie Apocalypse anime has 3 epic battles between gods and humans.
Each fight contains many twists and turns and the stories of legendary characters from each clan.
Each fight represents an arc in its own right, so hold your breath. If you want to know more, I recommend you to read my anime review .
Valkyrie apocalypse anime season 2 – trailer – Season 1 Spoiler Warning for the trailer
The trailer contains the spoiler for the first season of the Valkyrie Apocalypse anime. This video contains the results of previous Ragnarock Tournament fights and shows the characters that will be arriving in the second season.
Ah yes, for information, the first part of season 2 is being broadcast. Attention, small spoiler in the following video on season 1.
The anime episodes will be released in 2 groups on Netflix. First episodes 1-10 which are already available. The date of the other episodes, 11 – 15 still remains vague.
The List of Fighters – Valkyrie Apocalypse anime
To avoid spoiling you as little as possible, I will only put the names of the divine and human fighters. No versus or who fights against whom.
I don't like being spoiled and I will do everything not to spoil you here.
Valkyrie Apocalypse – god fighters list
Thor,
Zeus,
Poseidon,
Heracles,
shiva,
Gautama Buddha,
Vaisravana,
loki,
Odin
Susanoo,
Apollon
Anubis,
Beelzebub
Valkyrie Apocalypse – list of human fighters
Lü Bu Fengxian,
Adam,
Kojiro Sasaki,
Jack the Ripper,
Tameemon Raiden,
Soji Okita,
Simo Hayha,
Qin Shihuang,
Grigori Rasputin,
Michel de Nostredame,
Sakata no Kintoki,
Nikola Tesla
Leonidas of Sparta
Valkyrie Apocalypse - FAQs
How many episodes are there for anime Valkyrie Apocalypse season 1?
There are 12 episodes in all. 
Will there be a sequel to the anime Valkyrie Apocalypse season 1?
Yes of course! The second season of the anime has already been announced. You can see our post on Record of Ragnarock anime season 2 . Please note that this contains a Spoiler.
What manga chapter does the anime Valkyrie Apocalypse season 1 end in?
It ends in chapter 20 of the manga. If you have to continue it, it is recommended to read it from chapter 20 instead of going directly to read chapter 21.
It is still advisable to read the manga from the beginning to better enjoy the details and the art.
Valkyrie Apocalypse Anime Cast
Ultra-popular manga series with over 6 million copies published, VALKYRIE APOCALYPSE has been adapted into an animated film by the studio Graphinica.
This studio is also at the origin by "Jūni Taisen" and "Hello World", and anthology 3D fight scenes in "Inhabitant of infinity","Promise" or "girls and tanks".
Title(s):  Valkyrie Apocalypse, Record of Ragnarock, Shuumatsu no Valkyrie
Original story: Takumi Fukui (serialized in the monthly Zenon / Coamix comic)
Director: Masao okubo
Series structure: Kazuyuki Fudeyasu
Character design: Masaki Sato
Animation production: Graphinica
Genres: Fantasy Anime, Martial Arts Anime, Seinen
Reviews on Valkyrie Apocalypse
From the comments, the manga is said to be so epic that people are wondering if the animation could follow the highlights of the manga.
"Ok guys i hope the anime is a success because i want to hear Buddah's "THX" and all the hype !!! ..."
" This show and its battle is purely hype, and I speak while grabbing the edge of your seat ..."
Others have compared the manga Record of Ragnarok a dragonball Z by showing that this series can be a modern take on DBZ in terms of power and length of fights.
"  If you thought Dragon Ball Z's fights were long, we've got some news for you! "
" If you thought the power of DBZ fighters was overdone, you ain't seen nothing yet "
I haven't personally read this manga yet, but if it's been adapted into an anime at this level of video quality, it's going to be very interesting.
This series is a seinen, that is to say that it is intended for young adults (-18 years).
See also: