Twitter has deleted several accounts linked to a group known for spreading conspiracy theories and disinformation campaigns online. 7000 accounts deleted in the blue bird platform. The deleted accounts are directly or indirectly linked to the QAnon group.
"We have made it clear that we will take strict enforcement action on behaviors that may cause harm offline"Announces the head of the security from twitter in a tweet. He adds "In line with this approach, this week we are taking additional action on so-called QAnon throughout the service."
Around the world, twitter's new policy to remove accounts linked to fake news groups could affect more than 150 accounts.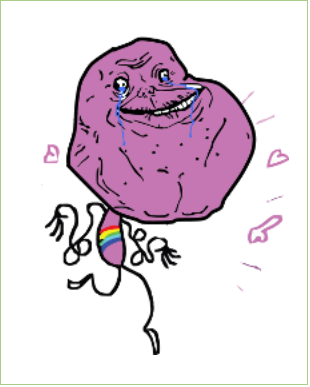 What is the QAnon group already in twitter?
This group began as a single conspiracy theory. Today many people adhere religiously to fervently believe any form of disinformation and conspiracy theory propagated by the community. To quickly stop the plague, twitter said:
"We will permanently suspend accounts tweeting about those topics that we know are involved in violations of our multi-account policy, coordinating abuse around individual victims or attempting to evade a previous suspension - which we have. seen more often in recent weeks "
In its efforts to stop this wave of disinformation, twitter has decided to no longer put content associating the QAnon group in the trends and recommendations section of The platform. The goal being to prevent the term from being shared everywhere in the social network and to make new followers.
Conclusion:
Finally, we must remember one important thing. Avoid these types of groups with all your might if you want to go on twitter for a long time. So surround yourself with good people. Maybe you will like Unusual: Her children were strangely silent. She wasn't expecting this at all et Science: Scientists publish closest ever photos of the sun.