Last update September 15, 2021 at 11:29 am
In the world of video games, the story is one of the elements hooking the players. To create a great story, it is important to have the necessary tools. One of these tools will allow us to design the different story scenarios. In this article we present twine: an open source application for designing beautiful stories.
Ideas for recycling used items to make room at home
The 12 strangest natural phenomena on our planet with video
[bctt tweet="Twine: the open source application for designing beautiful stories" username="tedidevblog"]
Twine - open source application
Twine is actually text game creation software. These types of games are similar to a novel but offer multiple choices. Each choice changes the course of the story and sometimes it is at the prologue that we know if we have made good choices or not.
Twine is also open source software. This means that its source code can be downloaded, modified and even adapted to our needs. Source code can be found on github.com by clicking on this link https://github.com/tweecode/twine. The most recent version of Twine is currently twine 2 which is available on https://bitbucket.org/_L_/harlowe/src/default/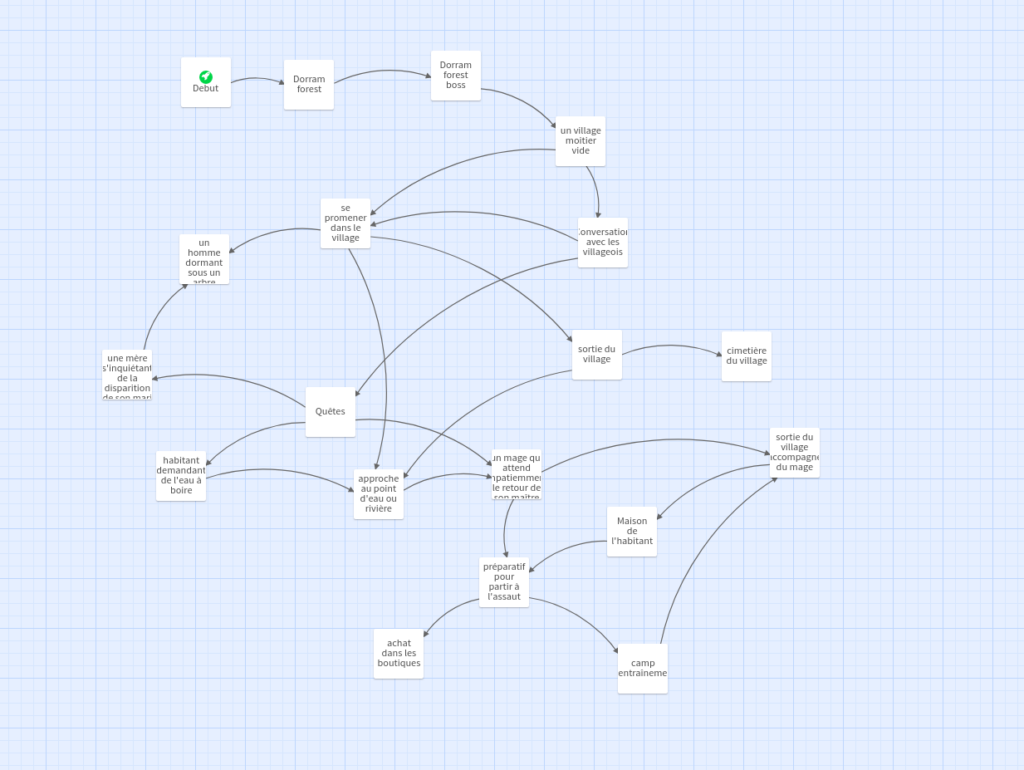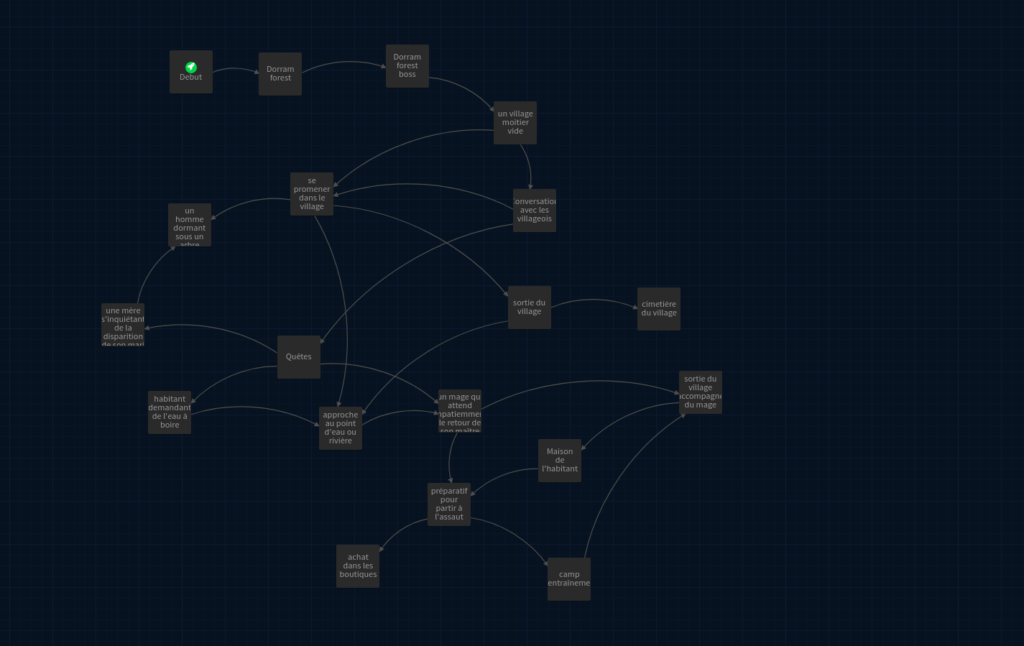 Twine is available for download at https://twinery.org/
Microsoft launches Power BI for mixed augmented reality . To quickly type on the keyboard discover the Top 3 free software to quickly type on the keyboard .
Last update September 15, 2021 at 11:29 am
Conclusion
I discovered Twine by chance while looking for software allowing me to design game scenarios. Currently I use it to design scenarios and develop ideas. Basically we can divert the functionality of Twine to explore its ideas by testing sequences of events that seem logical to us.
There are other open source applications which are widely used in companies like the microsoft .Net framework.  For example there is music composition software which is the open source alternative to FL Studio. Do you like video games ? try GDevelop: IDE for creating a multiplateform game without coding .