Last update April 25, 2022 at 02:06 AM
Maintaining your resume update is a great way to keep catching the attention of hiring managers.
Too often, professionals wait until they are between jobs to modify their CVs. We are constantly learning on the job, no matter how long we've been in the same job. Keeping track of your personal growth on an ongoing document is a good way to keep your CV up to date or to remind your boss of your progress during annual reviews.
The workplace is constantly changing. New technologies are making old skills obsolete while creating niche skills that weren't on the market a few years ago. It may be useful to update your CV every month. Staying on top of your resume, rather than waiting to be in the job market, will put you ahead of the competition.
[bctt tweet="CV: Top professional skills to add to keep it up to date in 2020″ username="tedidevblog"]
Data analysis
While you might not be called a data analyst, data analysis is probably the thing you already do in your everyday life. Consciously or not, you use data to inform your day-to-day decisions. Prioritizing what leads to pursue based on market cap or sales numbers is an analytical decision, it might seem logical, but framing your decisions based on the data will make them more reliable for peers and managers.
Improving your analytical skills is also not a bad option. You can increase the efficiency of your data search by understanding SQL language. SQL (Structured Query Language) is a programming which allows you to extract relevant data from large databases. Although learning a programming language may seem like an impossible task, you can apprendre the basics of SQL in a few weeks.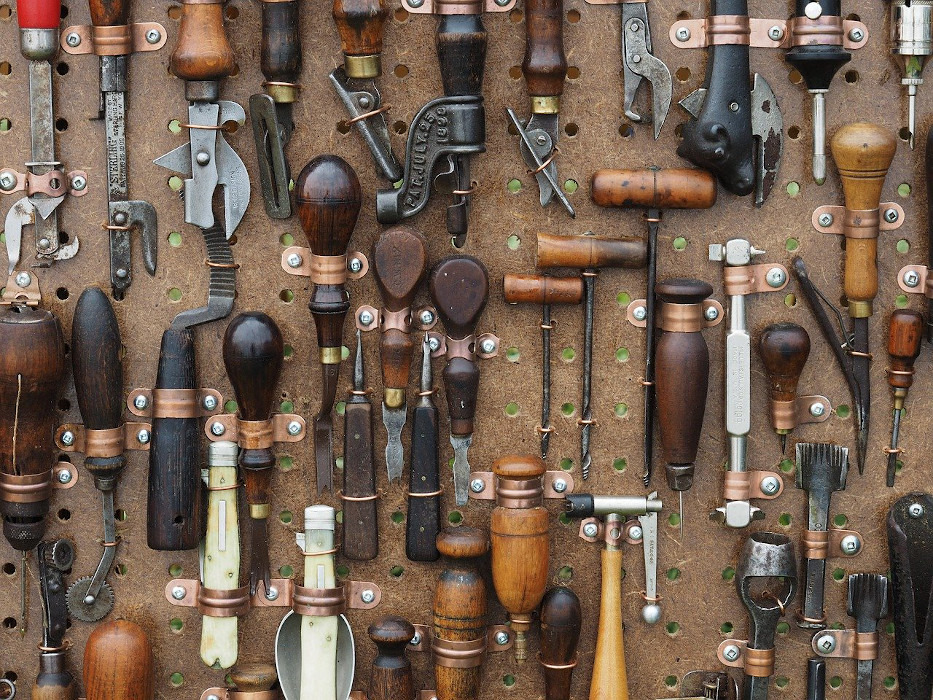 General skills
It's important to have technical skills that can be measured, but soft skills are also important for your resume. During the application process, hiring managers assess your general skills. It is therefore important to declare them directly. Dealing with upset customers isn't always on your mind when writing your resume, but employers want to know if you can work well under pressure.
Communication is essential during the application process. Poor communication skills send red flags to employers. Make sure you respond quickly and use the correct grammar conventions. There's no point in spending hours working on a cover letter and resume to spoil your success by being too informal in an email. Think through every step of the recruiting process, even emails on Planning, as a point to impress the hiring manager.
Know what job you want
It's common not to know what career you want, but it's important to let potential employers know that you want the job you're applying for. Although it is common for professionals to change industries several times during their careers, employers want to hire people who are dedicated to the employer's industry. A summary at the top of your resume is a way to indicate what you bring and what skills you have that make you the best person for the job. Think of a resume as an introduction to the lists you provide them with the body of your resume. A summary is particularly important to relate previous skills to the requirements of the new company.
Getting the job is more than a great CV
An outstanding resume will only get you to an interview. Improve your interview skills by practicing in front of a mirror, jotting down responses, and preparing examples. Practice the STAR interview method to answer the inevitable "Tell me about a time when…" question. Preparation for an interview is essential for succeed. Despite your trust level, interviewers can spot people who are not prepared for the interview. What seem like gentle pauses for reflection, end up being a long moment of silence for your potential employer.
Technological skills are always privileged
There is no denying that people with the right skills pursue their careers. Financial bankers and educators perform better when they can work with technology. As humans we are fortunate to be able learn nonstop, new things even until old age. Attend vocational training courses is a great way to cushion your resume with more buzzwords that catch hiring managers' eyes. Learning to code isn't as scary as it sounds and can be done at your own pace. Learning new skills shows current and future employers your commitment to increasing your value to thecompany.
Written by: Arthur Meyster
Artur Meyster is the CTO of Career Karma, an online marketplace that pairs career changers with coding bootcamps. He's also the host of the Breaking Into Startups podcast, which features people from non-traditional backgrounds who have gotten into tech.
Last update April 25, 2022 at 02:06 AM
Conclusion
You may be interested in Google funds 100 scholarships et The apps every African should use in 2020.