A new TEKKEN 8 trailer reveals its exact release date and exclusive new game content.
TEKKEN 8 will be released on January 26 with the reveal of new features such as the possibility of customizing each character in the game and a new single-player game mode with an avatar character.
There are a total of 32 fighters in the game and the promise of a new TEKKEN saga, implying that TEKKEN 8 would be just the start of a new series of TEKKEN games with Kazuya MISHIMA as the new boss.
Ah, also we have an "official" appearance of Yoshimitsu in the game.
Watch the trailer.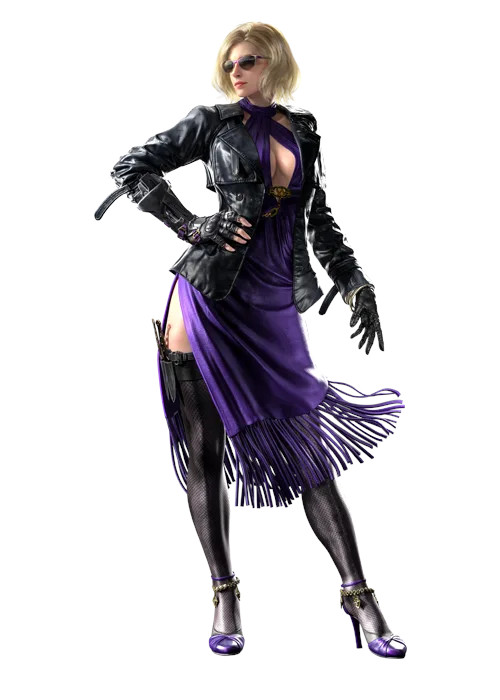 Tekken enters a new era! The series of video games longest storyline is back with state-of-the-art graphics and intense new rivalries. Don't miss the next Tekken 8 announcements!
The game will be released on January 26, 2024 and is already available for pre-purchase since August 22, 2023.