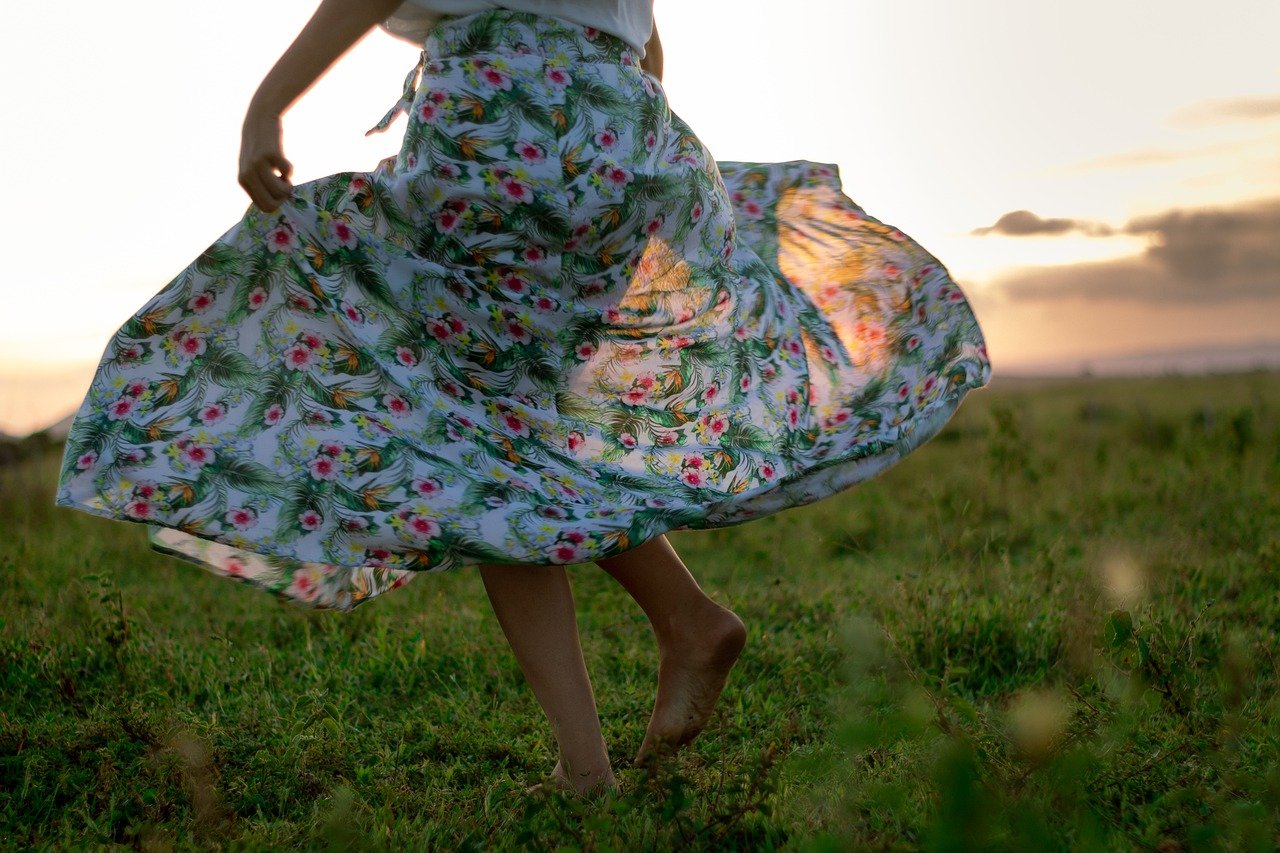 Summarize any article in just 6 steps and for those in a hurry, discover software that can summarize for you.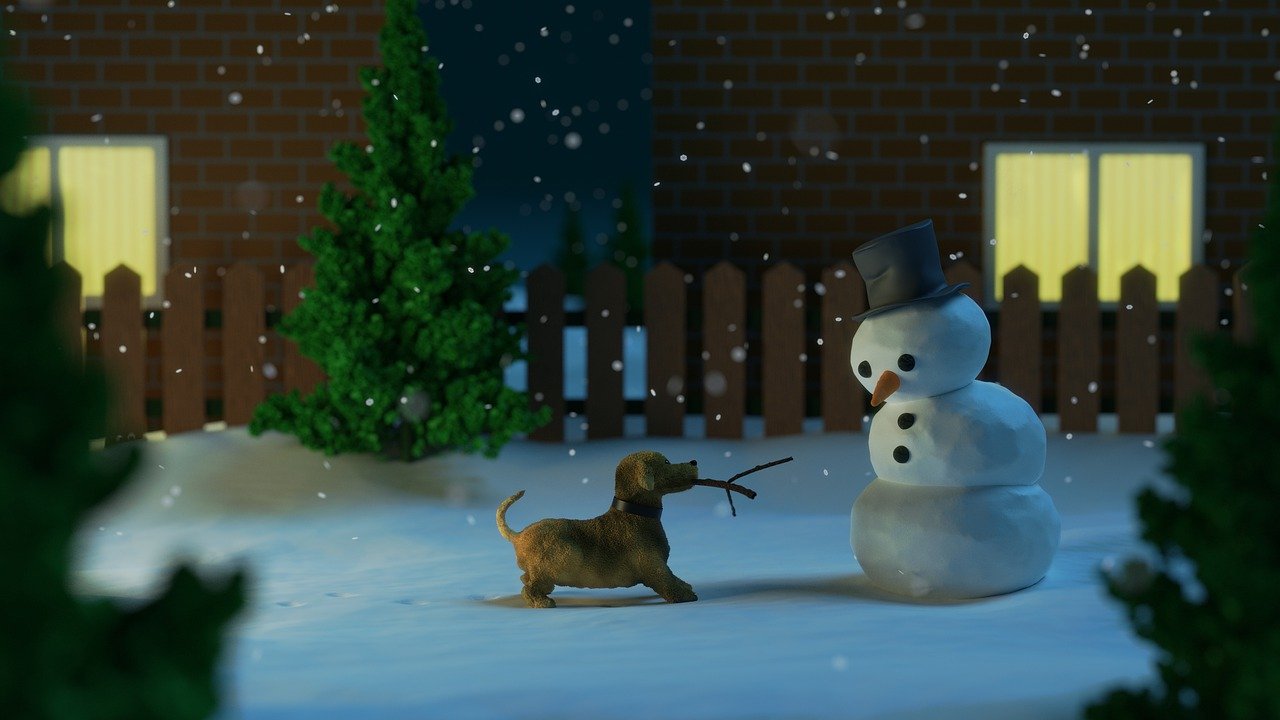 Last November we published very few articles. In this post, we will compile these posts.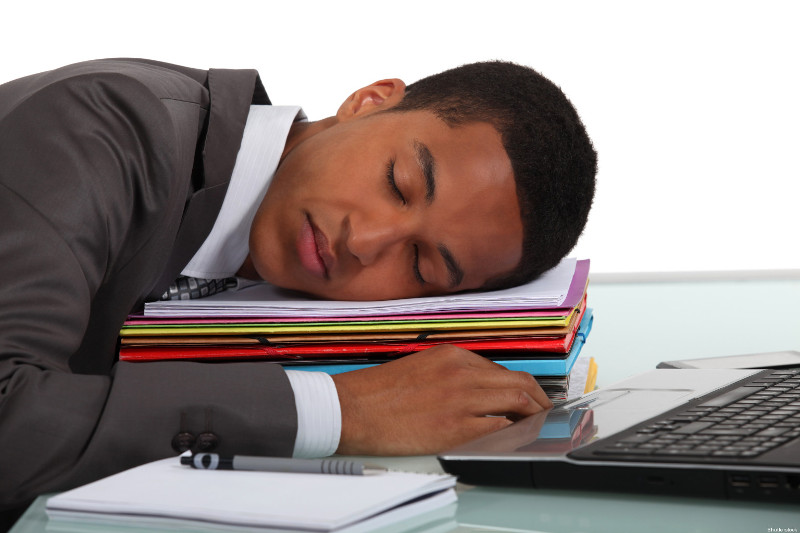 Procrastination is a form of "laziness" that keeps you from working even if the task at hand is very important. In 5 direct and summary steps, you will learn how to beat it. This is a complete and complementary summary of the article How to overcome procrastination.