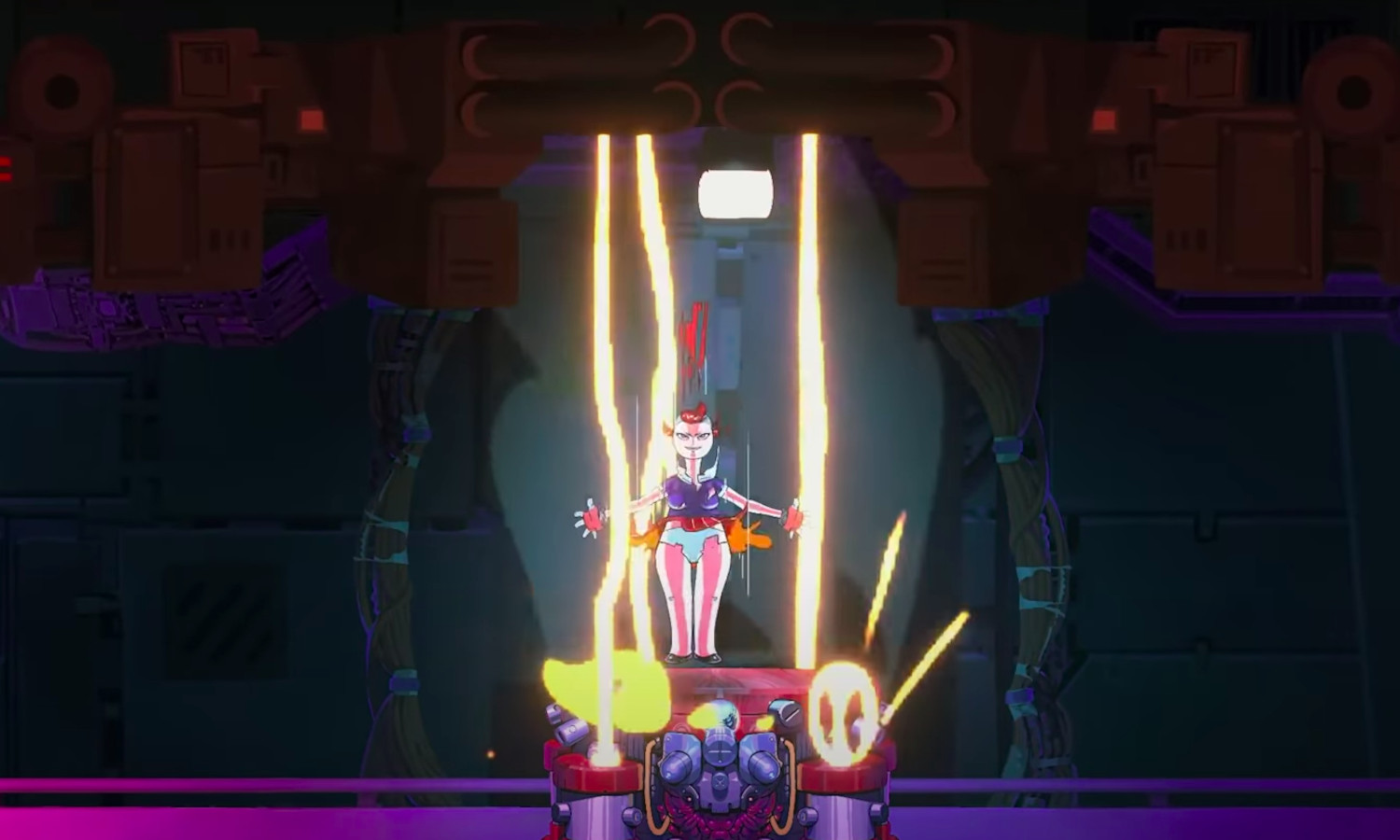 Discover the Cookie Cutter game, when love becomes rage and chainsaws! Turn the heroine into a real killing machine.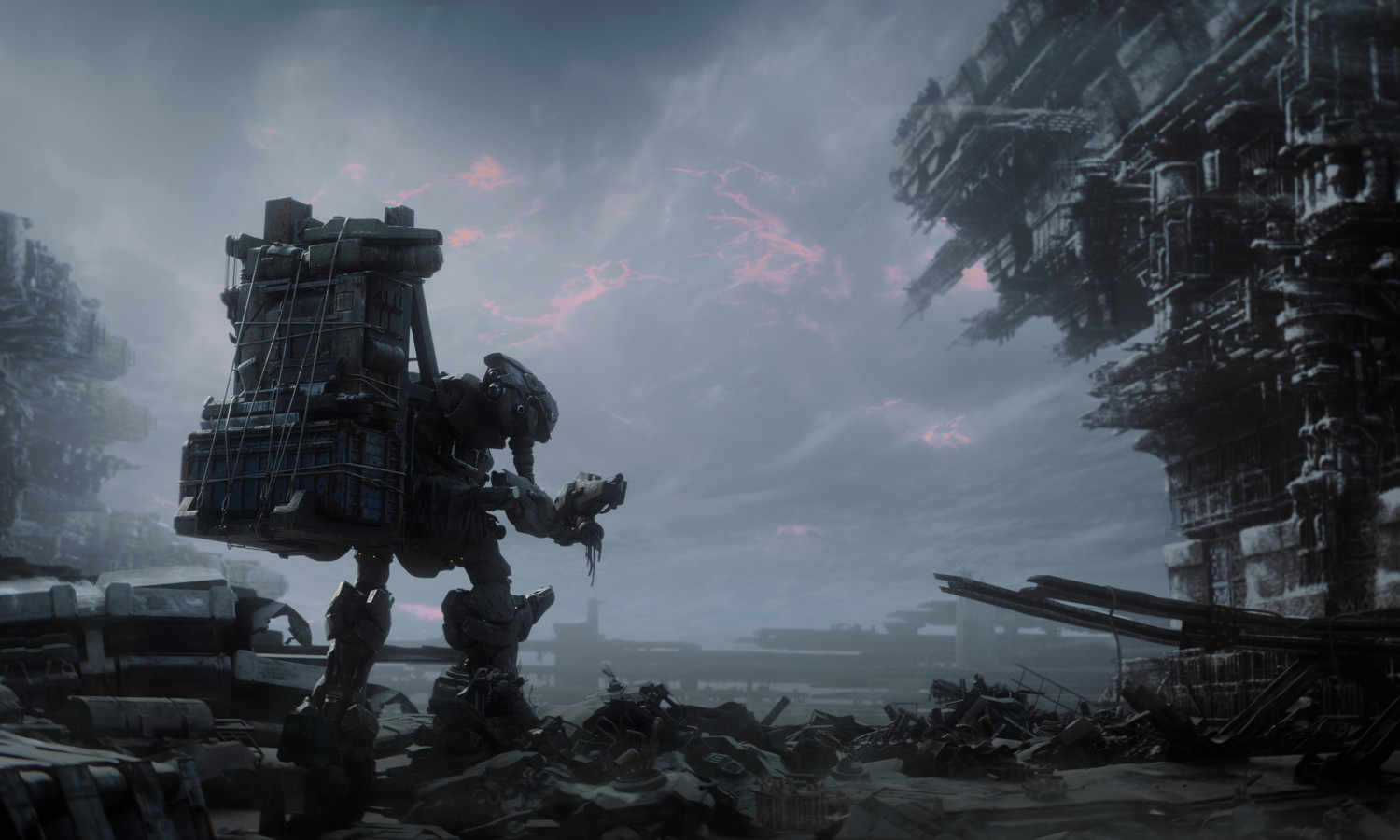 Everything we know about ARMORED CORE VI: FIRES OF RUBICON. The trailer, the gameplay and the story are there.
The Resident Evil 4 game remake has just been released on multiple platforms. Rediscover the most critically acclaimed horror game when it was released in 2005.