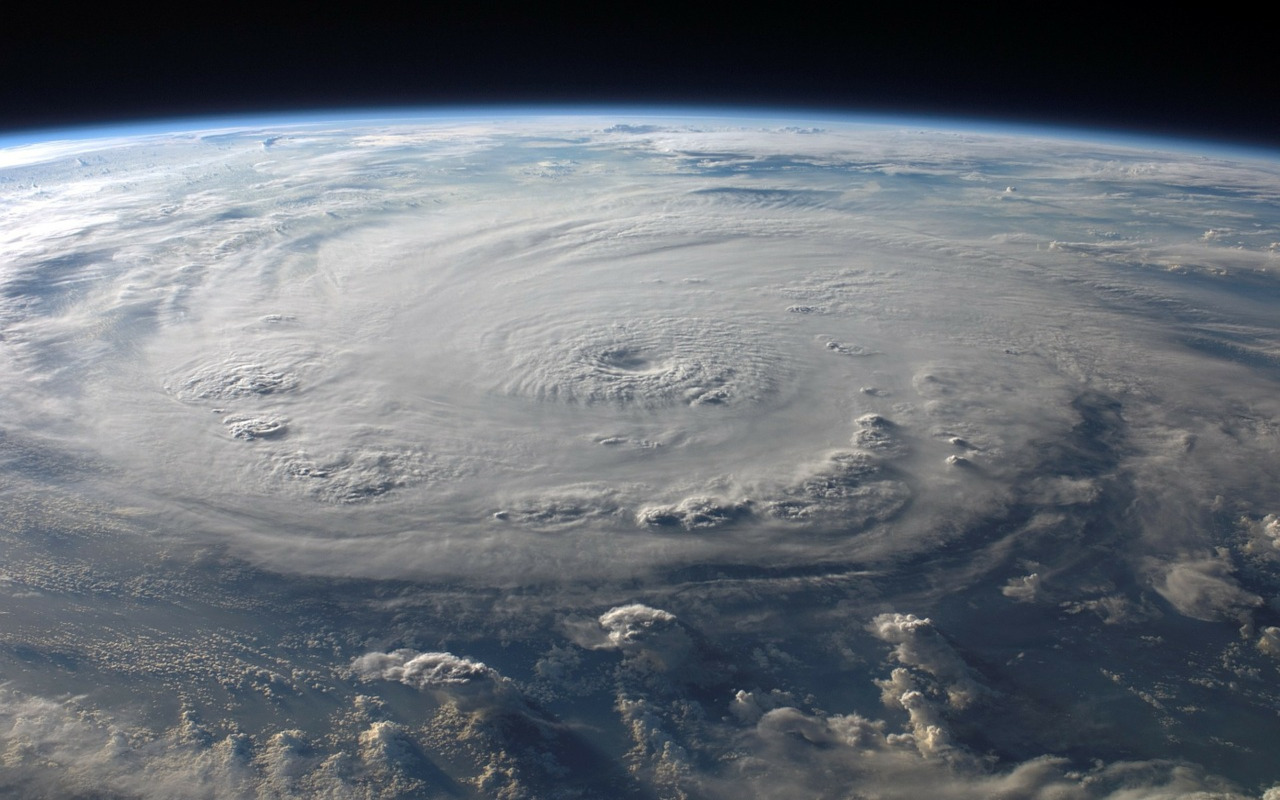 We quote the 12 natural phenomena that seem supernatural for ordinary mortals with or without video.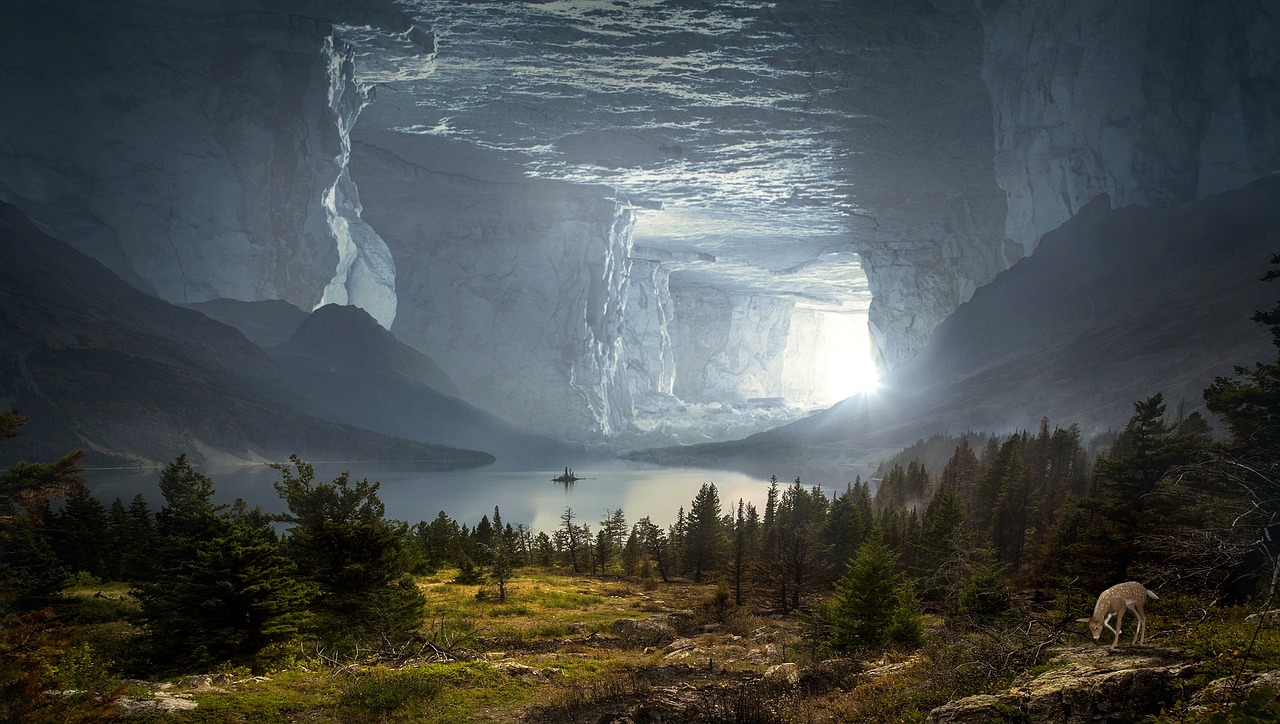 Here is the top list of 16 of the greatest mysteries of all time that have been forgotten to be solved.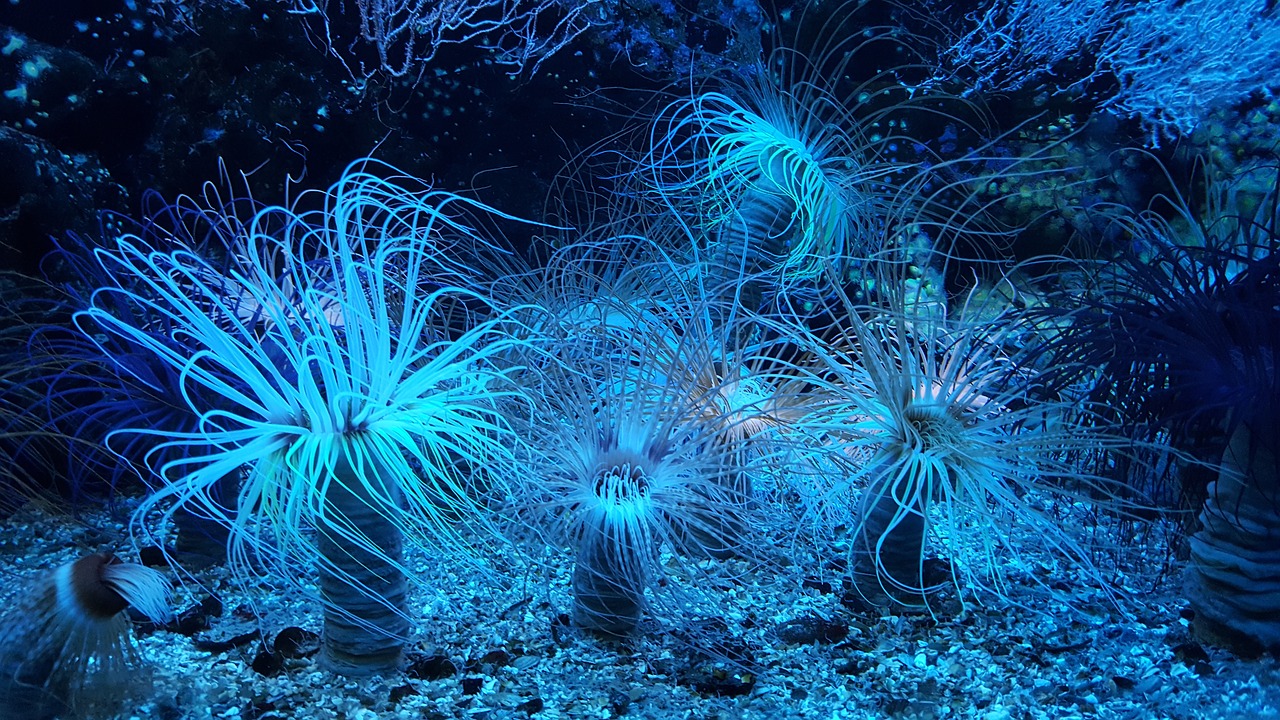 Do you know how deep the oceans go and how marine animals live there? Here are 10 facts about the marine world that you probably didn't know.