Anime Mushoku Tensei
Mushoku Tensei is the story of a 34-year-old prisoner who died in a car accident. After gathering all the strength he had to save high school kids who were about to get run over by a truck, he reincarnates in another world!
Based on the novel written by Rifujin na Magonote, Mushoku tensei isekai ittara honki dasu is one of the best isekai novel/manga with very realistic character development.
The story is well written and is full of details that gently help immerse you in the new world of Rudeus Greyrat waiting to be explored. We are witnessing the animated version of Truck-kun's infamous origins which started the Isekai madness!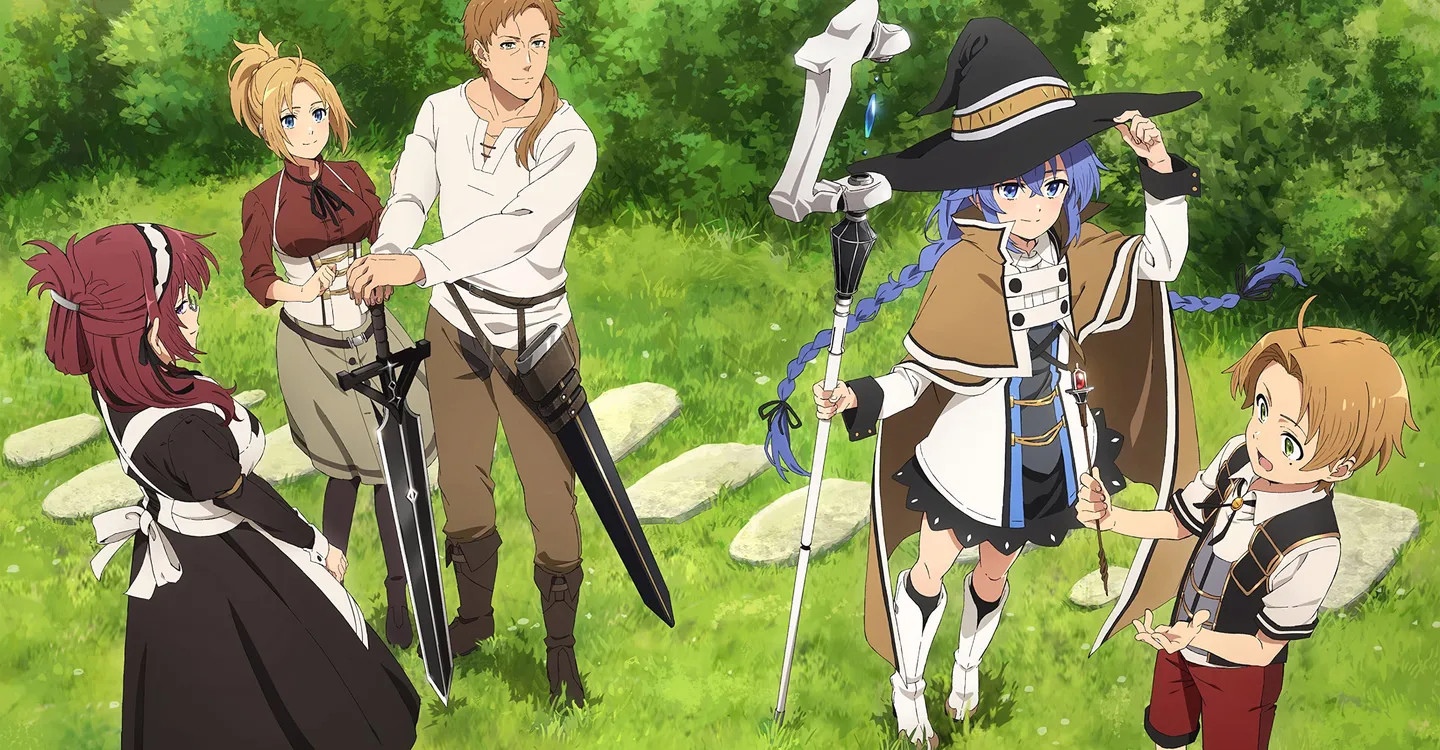 How to watch Muhoku tensei in order? This is what we will see in this post.