Anime JoJo's Bizarre Adventure
The anime Jojo bizarre's adventure is a saga that tells the story of the Johstar family and their descendants.
Each episode of the story highlights one of the descendants who are called each time, Jojo, which is nothing more than a nickname created from their family name and their first names.
Jojo's stories mix combat, strategy and also nonsense. But the whole, gives a unique universe which makes this anime a reference for any anime of fight which associates strategy and reasoning.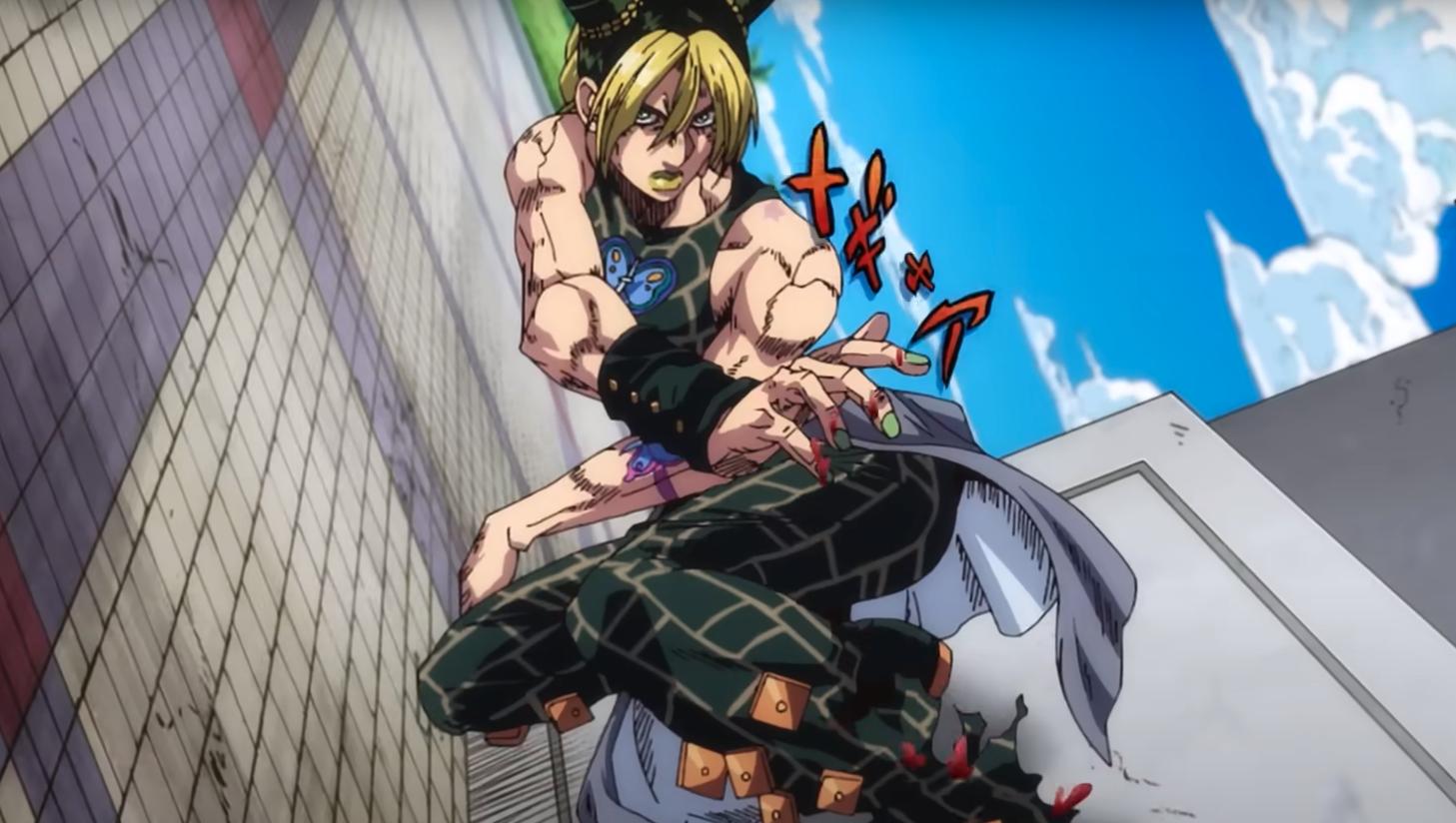 Announcing the release date for the 3rd and final part of JoJo's Bizarre Adventure – Stone Ocean.