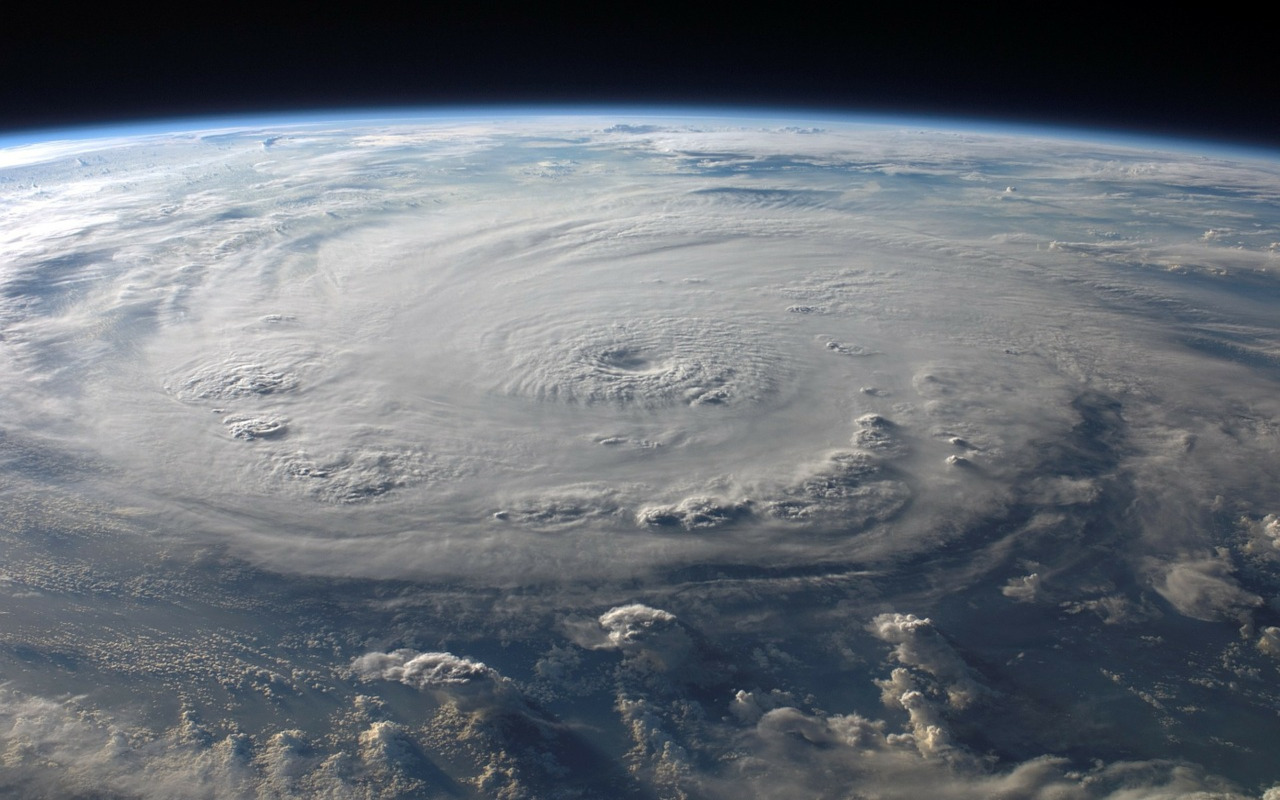 We quote the 12 natural phenomena that seem supernatural for ordinary mortals with or without video.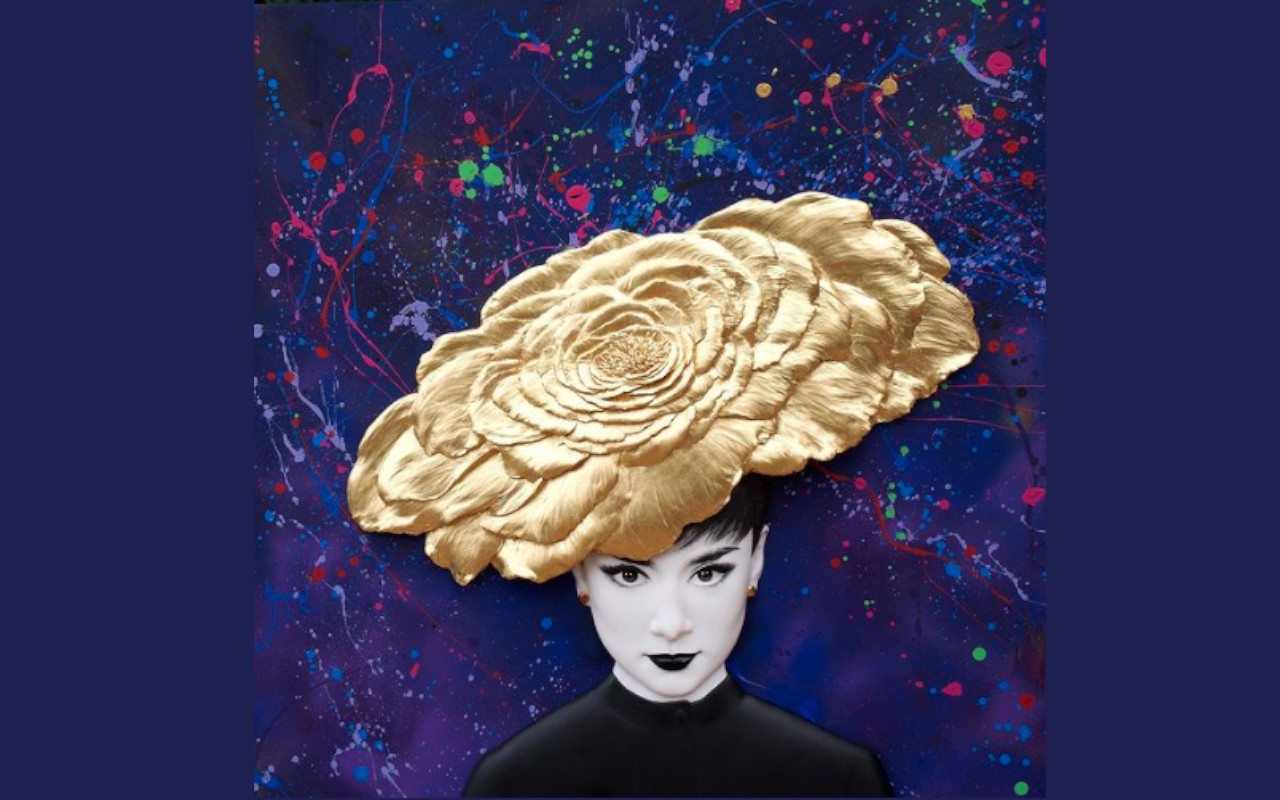 Sculptures like you've never seen by artist LUO LI RONG. They all seem to come from another world.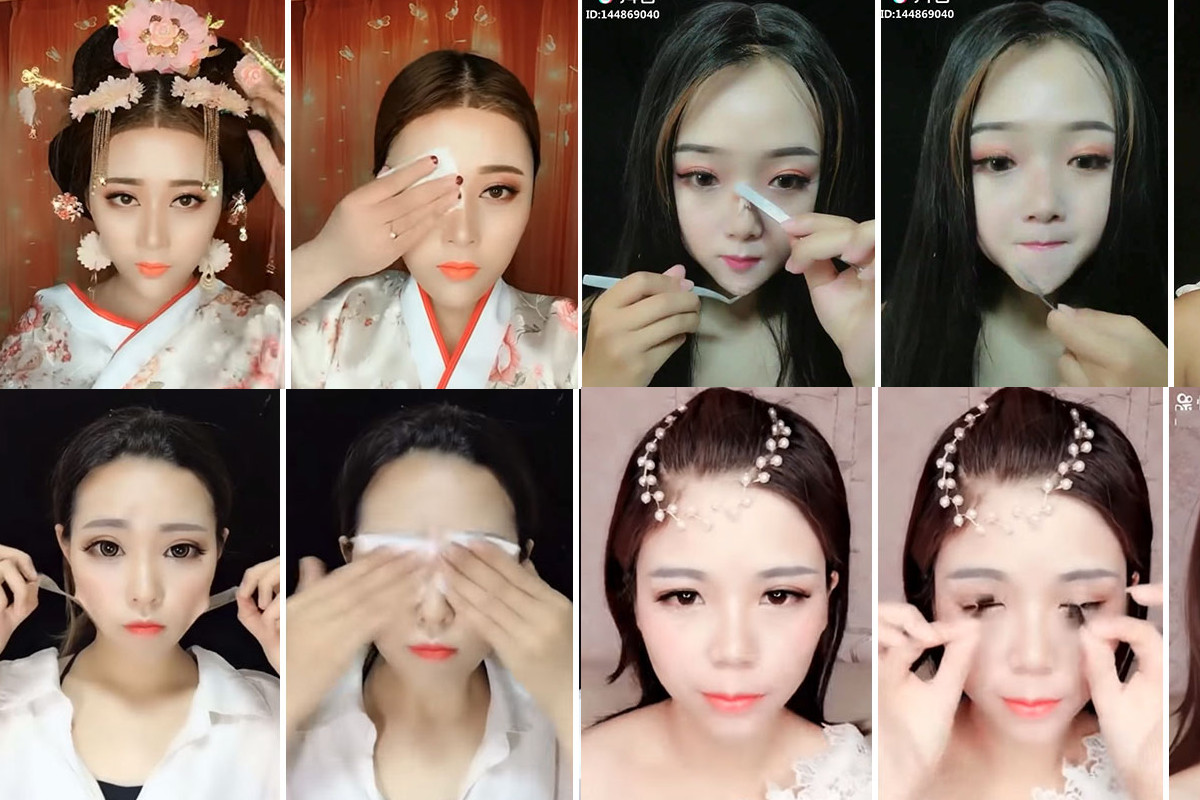 In this article, we will present 21 shocking photos that show that you can become what you want with makeup.