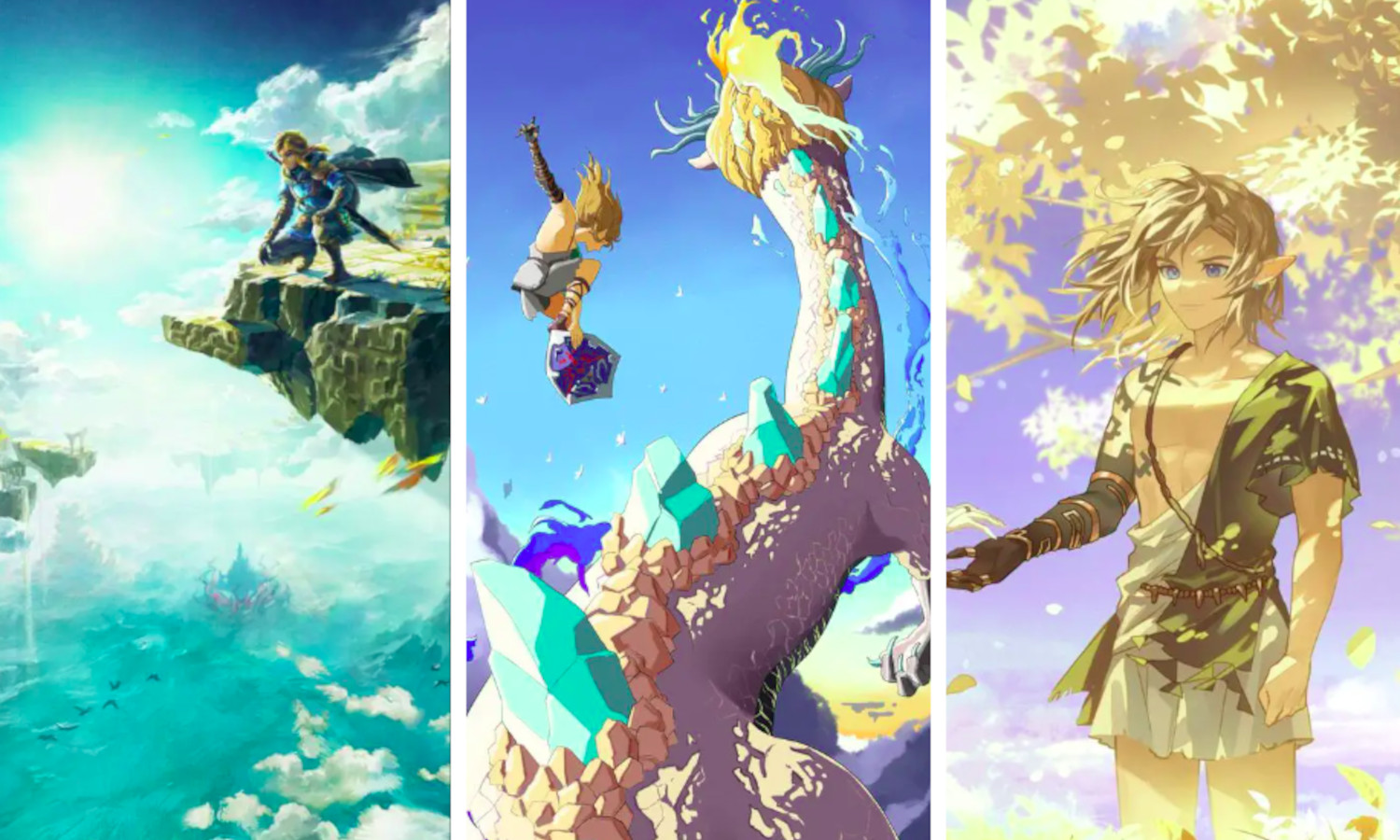 Check out fan-made images and illustrations for The Legend of Zelda fans.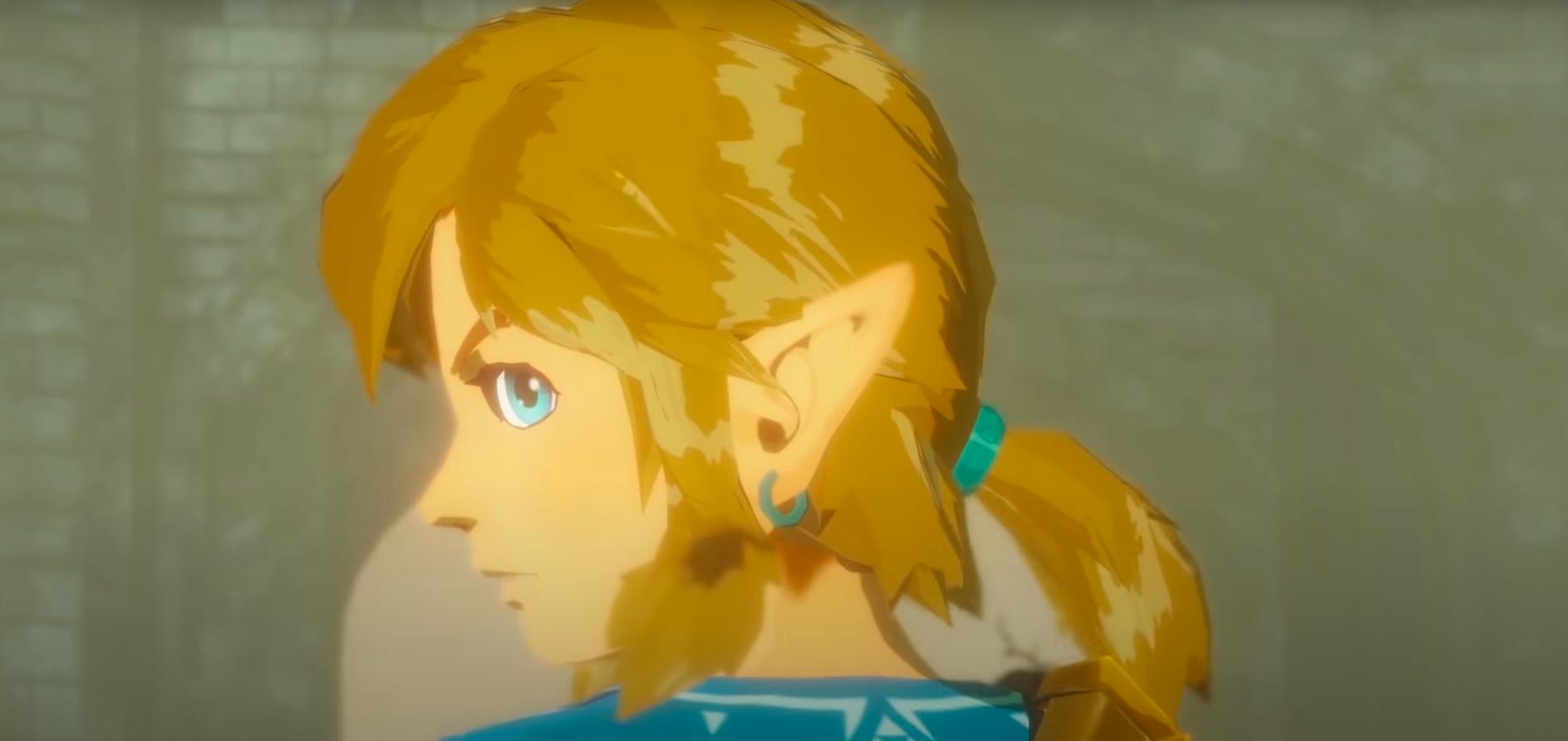 Recommending a new Zelda Hyrule Warriors – Age of Calamity game on Nintendo Switch.
A new video from Nintendo reveals the sequel to The Legend of Zelda - Breath of the Wild with its gameplay. The game is scheduled for 2022.