Last update July 4, 2023 at 11:01
SusuNote is a note-taking app that specializes in supporting multiple note types and their organizations.
You can make your personal memos and add images and videos as you wish.
You can also change the theme by adding an image to the home page. The note-taking app will take colors from your favorite image and apply them to the rest of its system for you.
You can use it as a task manager, checklist, voice memos or collection book.
SusuNote can be used to prepare theses or conferences. Record your ideas and simplify your journey with the to-do list.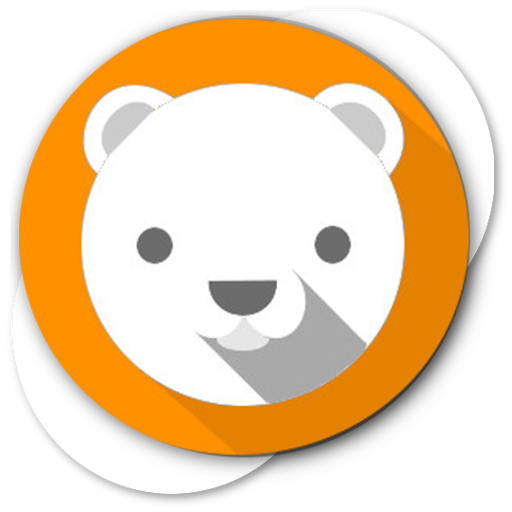 DOWNLOAD SUSUNOTE IN GOOGLE PLAYSTORE
SusuNote – android note taking app – Features
o Record text, list, photos, video and audio for voice memo.
o Add a website link to your web browser to keep track of your favorite sources.
o Preview websites and browse inside the note-taking app.
o Create a notepad for to take notes and create a folder to organize them.
o Checklist progress display.
o Change the theme by applying the colors of the image added to the home pages.
o Register your notes in the cloud. (Requires account creation).
o Automatic cloud backup can be enabled as a parameter.
o Display mode of various notes.
⚙ Permission required by SusuNote – the note taking app
o Microphone: to create voice memos.
o Modify or delete the contents of the SD card: to store images, videos and voice memos.
o Network access: to back up and back up your block notes to the cloud.
o Receive data over the Internet: to restore your data by backing up the cloud.
DOWNLOAD SUSUNOTE IN GOOGLE PLAYSTORE
Last update July 4, 2023 at 11:01
Contact
The development of the SusuNote note taker is still growing. If you encounter bugs or if you have suggestions for features, do not hesitate to write to us.
In case of problems, please contact us by email.
Contact: zetaplusapps@gmail.com