The full moon of the month of August named Esturgeon began since this Sunday. This Monday, it will peak at 15:59 GMT. Obviously you can't see it from everywhere on Earth.
Each month, the full moon lasts a little while but on the Earths, it is visible for days. The Full Moon Sturgeon is named after an endangered species of fish. According to the site timeanddate.com, the full moon Sturgeon will begin at 15:58 p.m. in Lomé (Togo).
You therefore have until Wednesday August 5 to appreciate it if you like the stars. You may be wondering why this full moon is named after the Sturgeon fish? We will answer you.
What is a sturgeon?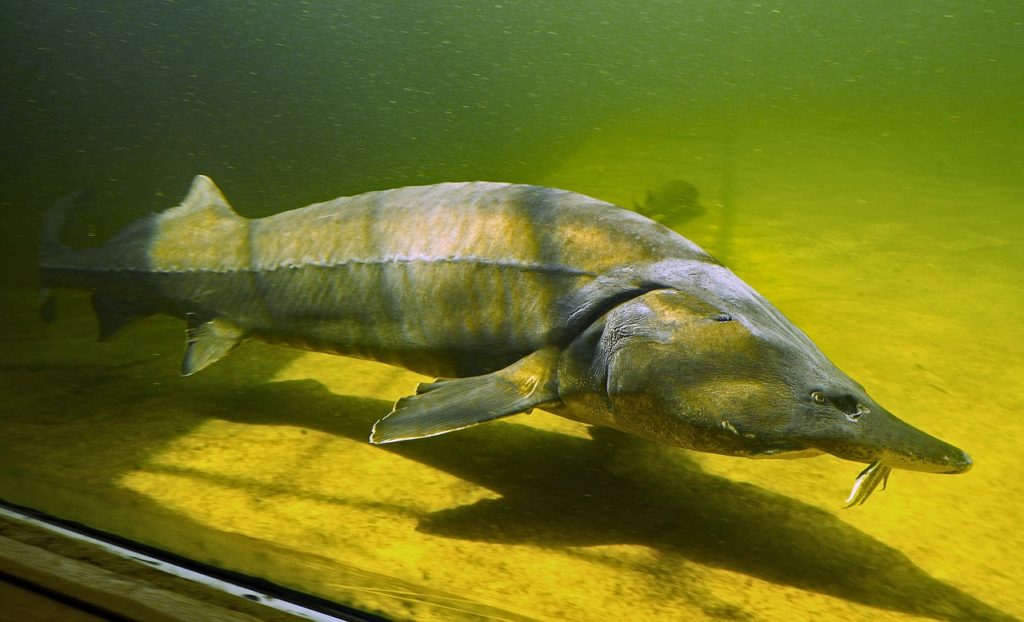 The image above says a lot about this prehistoric fish. Thesturgeon is part of a family of fish that has existed for over 135 million years. They have a very high life experience that can exceed that of human beings. The life experience of this fish is between 50 and 60 years. The oldest ever discovered is a female over 150 years old.
Sturgeon were very common in North American lakes and rivers. Today they are instinctively on the path to overfishing and overfishing. Indeed, the fish is very appreciated for its meat, but the sturgeon is even more appreciated for its eggs that are transformed into caviar, a luxury dish.
Conclusion
You may be interested in Contest: the top 9 ugliest animals in the world et Unusual: The chimeras that men created and their reasons for being.