Last update May 16, 2023 at 03:23 am
Discover the trailer, story and gameplay of the game Sonic Frontiers available on all platforms – Xbox Series, Xbox One, PS4, PS5, PC (via steam), Nintendo Switch ).

Sonic frontiers is a new game in the franchise Sonic the Hedgehog .
This game stands out from other episodes of the franchise by integrating an open world where our hedgehog can walk around as he wants and above all, as you want.
I discover a few months later after its release on November 08, 2022, that this game has received many positive reviews on its soundtrack and playability.
If you want an open-world adventure game where you can get around at full speed, Sonic Frontiers might be your game.
In this post, we are going to present you the trailer of sonic frontiers and its gameplay.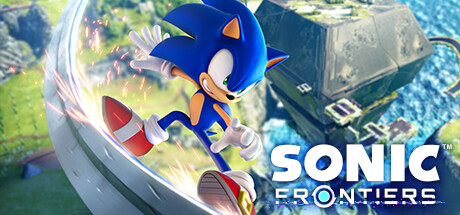 Sonic Frontiers - Adventure Game Story and Gameplay - Recommendation
History of Sonic Frontiers
Worlds collide in Sonic the Hedgehog's new high-speed adventure!
Searching for the missing Chaos Emeralds, Sonic finds himself stranded on an ancient island teeming with unusual creatures.
Description of the game
Face hordes of powerful enemies as you explore a stunning world of action, adventure and mystery.
Accelerate to new heights and experience the thrill of high-speed, open-area platforming freedom as you race across the five massive Starfall Islands.
Embark on an adventure, use the power of the Ancients and fight to stop these mysterious new enemies.
Sonic Frontiers – The Gameplay
This video wakes us up to new enemies as well as Sonic's new powers. Holds this power reminds me of someone.
This video is a complete tour of the world and the universe of the game Sonic Frontiers
You can speed up, roll up, fly and even shoot down opponents. The presented world is more open than I had imagined before this demonstration of the gameplay.
This video hits harder by showcasing the gameplay and world of Sonic in more detail.
In this video the presenter tells the story of Sonic and the reasons why he found himself in this world, separated from his friends. It also shows all the gameplay, speed, levels, enemies and mysteries that will be found in the game.
Detailed game info
Sonic Frontiers is a platform game developed by Sonic Team and published by Sega.
It is the first Sonic the Hedgehog game to feature open-world gameplay; as Sonic, the player explores the Starfall Islands, which include various biomes. Development began after the release of Sonic Forces.
Initial release date: November 08, 2022
Scriptwriter : Ian Flynn
Developer: Sonic Team
Publisher: Sega
Series: Sonic the Hedgehog
Composer: Jun Senoue
Gender: Adventure, Action, Open World, Exploration
Platforms: Xbox Series X, Xbox Series S, PlayStation 4, Xbox One, PC, Nintendo Switch, PlayStation 5
Website: frontiers.sonicthehedgehog.com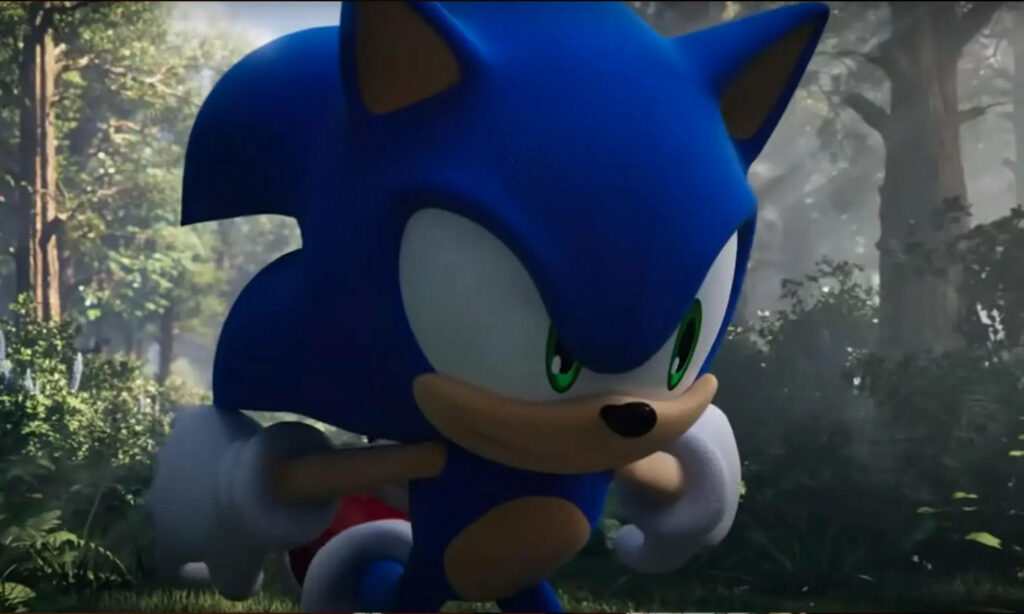 See as well