Last updated November 7, 2023 at 09:16 AM
Control your home wherever you are with the Somfy 1870755 connectivity kit.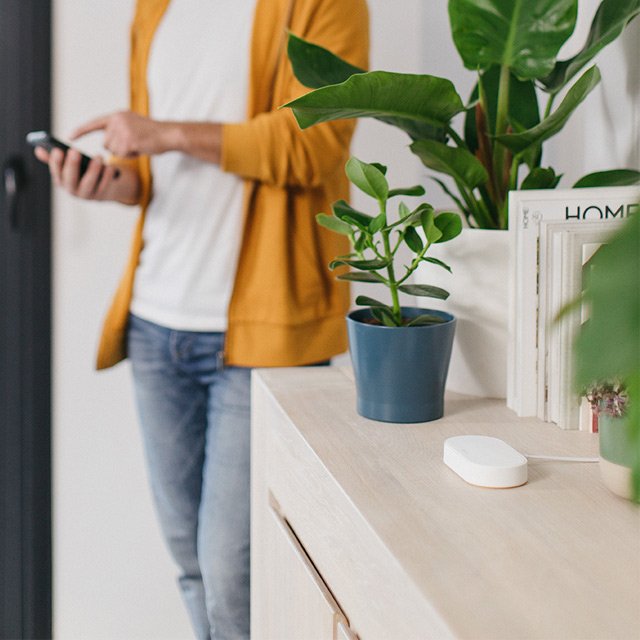 Where can you find the Somfy 1870755 connectivity kit
The kit can be found at almost the same price at the majority of merchants
Somfy 1870755 – a kit to connect all your somfy devices
With the Somfy 1870755 connectivity kit, you can easily control your Somfy motors and lights by app and by voice.
With this connectivity kit you will be able to:
Connect and centralize your home

Control a single or group of products

Check and control your devices remotely

Control the device from your smartphone via the TaHoma app or by voice with a compatible voice assistant
Scheduled and Advanced Scenes are not available with the Connectivity Kit. The Connectivity Kit is not compatible with the TaHoma Switch USB Adapter and Ethernet Adapter.
Easily connect and centralize your home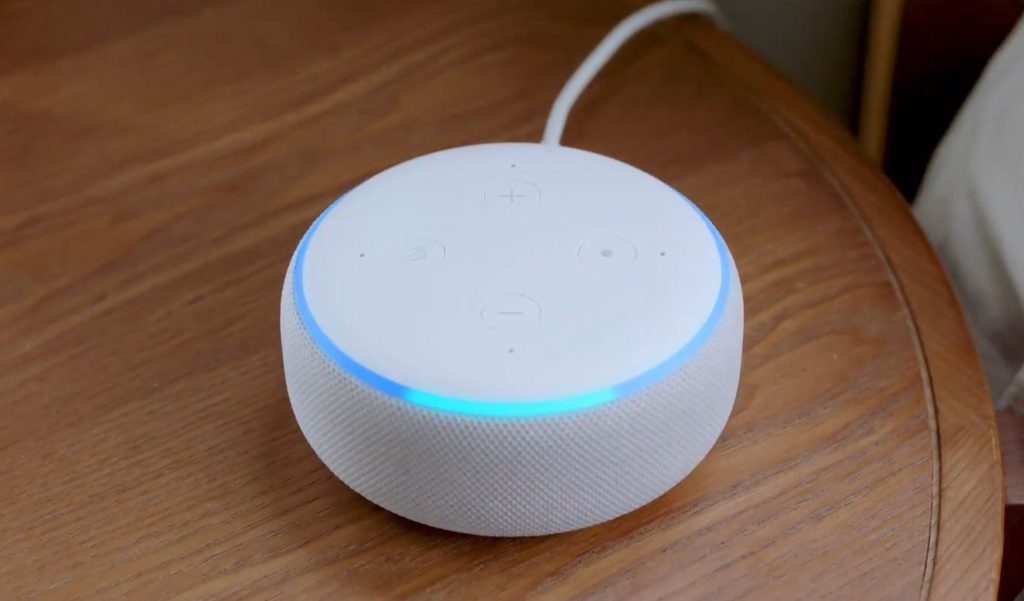 You can add up to twenty products (including Velux products) at any time with the TaHoma® app and create personalized scenes to simplify your life and control your home.​
Once your devices are connected to the application, control them remotely in groups or individually with your smartphone or by voice through your smart speakers.
You have the choice between a google home or Amazon Echo (and why not a Gatebox ? )
Compatible Somfy products

Shutters and blinds
Terrace & awnings
Lights and sockets
Gates and garage doors
Always connected to your home thanks to the TaHoma application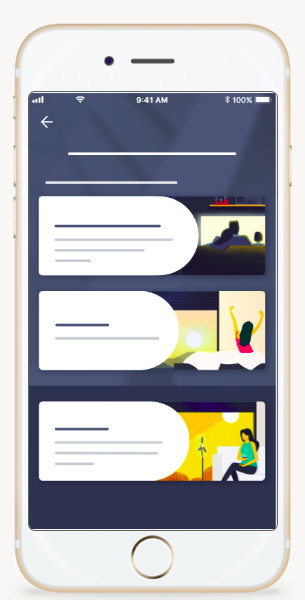 You can control your home and check the status of your devices in real time via the TaHoma app.
TaHoma is fully customizable and allows you to save your favorite equipment, rooms or scenes to your favourites.
Simplify your life with geolocation

In partnership with IFTTT, you can use geolocation with Somfy 1870755 to automatically open your portal as soon as you arrive in your street.