Last update September 24, 2023 at 08:31 am
Check out these English-speaking streaming platforms to watch anime for free.
Sites to watch (free) anime in English
I show you a list of English-speaking streaming platforms that will allow you to see anime for free. At the time of writing they are all free.
We don't know if that will change in the next few weeks or weeks.
1- 9anime-tv.com
Product Highlights
Uncensored content
free
downloadanime free
The weak points
2- gogoanime.lu
This is my favorite online anime streaming site. I like it a lot because of the juicy comments.
What I didn't like is that this site regularly changes its domain name and with that, you can lose all your anime saved as favorites as well as comments.
Product Highlights
free
free anime download
juicy comments
The weak points
Censorship
Domain name extension that changes all the time
Too many site variants
Quite often deletes comments and your personal data.
3- Crunchyroll.com
Product Highlights
free (sometimes)
Quality video streaming
also contains animes in French or with French subtitles
In premium you will be able to see licensed videos.
content in French and English
The weak points
Some content is only available in premium
You do not have access to licensed videos if you are not in the correct region
4- animenana.com
Product Highlights
free
Very complete (genre contains all episodes of some rare animes)
Quality video
Choice between various servers
The weak points
No possibility to download animes
5- masteranime.tv
Product Highlights
free
Very complete (genre contains all episodes of some rare animes)
Quality video
Choice between various servers
Teléchargement gratuit
The weak points
Some animes do not contain all the episodes (genre captain tsubasa 2018)
User experience does not make it easy to choose an anime episode
6- animeepisodeseries.com
Product Highlights
free
Quality video
Choice between different server and video player
The weak points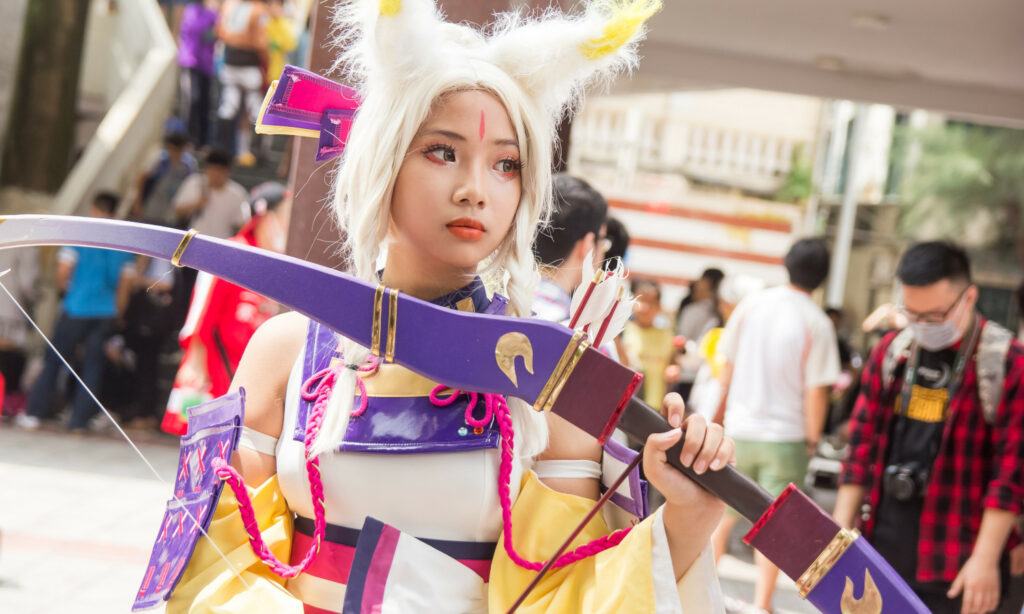 See also: