Last update May 27, 2020 at 06:00 am
Secret pass manager is a password management application. We have upgraded to adapt it to the modern phone and resolve potential security vulnerabilities. In this article we will present the main features.
The world's greatest and least known inventors
Twine: the open source application to design beautiful stories
Discover the 5 hidden features of Gmail
The last update of the application dates back to August 6, 2018, almost two years before version 1.8. So it wouldn't be surprising if the base code is old and the tools used have improved since then. In the following we present the major changes made to improve user comfort.
Switching to 64-bit
For the application to work properly on new phones, we have migrated Secret pass manager from 32 to 64 bits.
Performance improvement and bug fixes
We took the opportunity to improve the quality of the application by solving some minor bugs in the operation of the graphical interface.
Secret pass manager is now compatible with android 9
One of the advantages of this upgrade is the resolution of security breach using the latest services as of version 9 of the Android system. (We are also preparing for Android 10)
The dark theme
The dark mode saves energy and also allows you to read without disturbing your eyes when you are in a poorly lit or lightless place.
In some phones, it can simply be activated by the notification bar or system settings. We plan to add a way to do this directly via the password manager.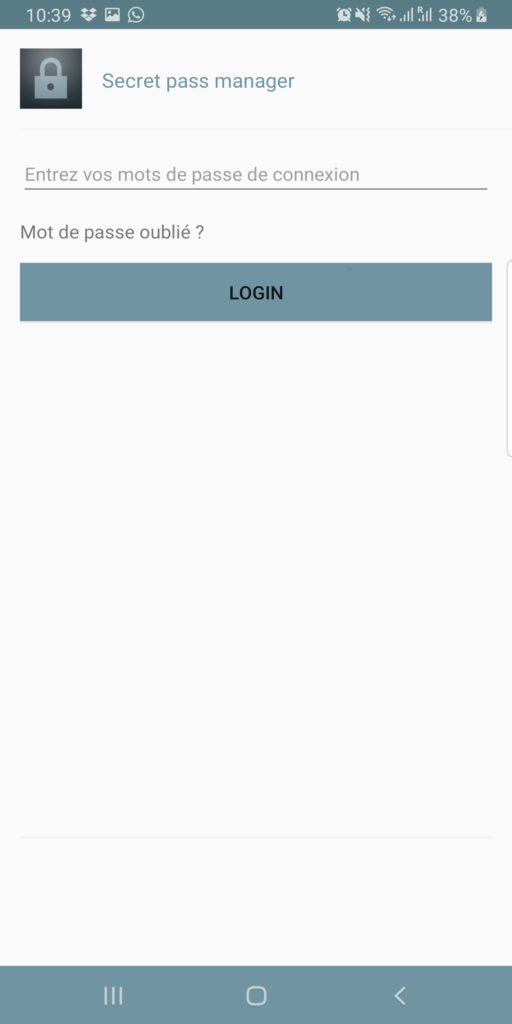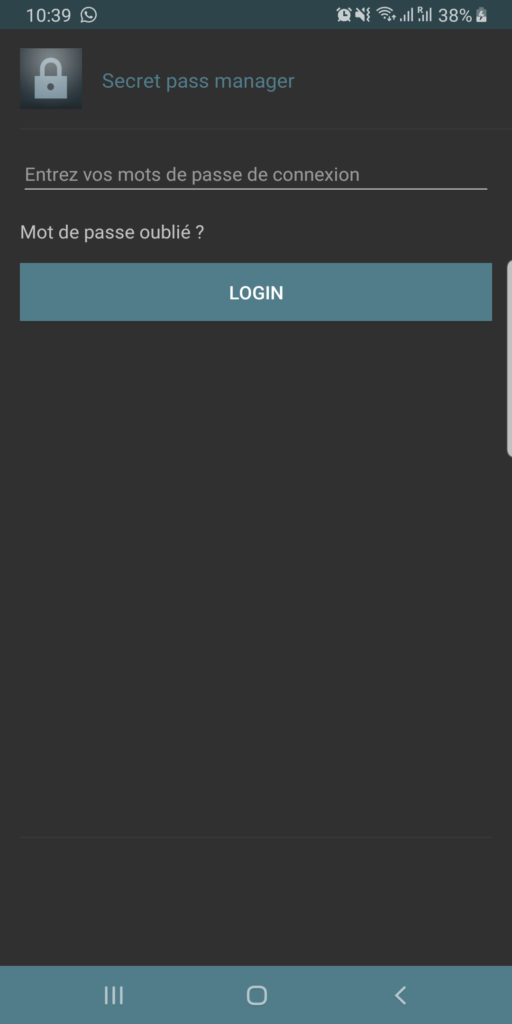 Interface remake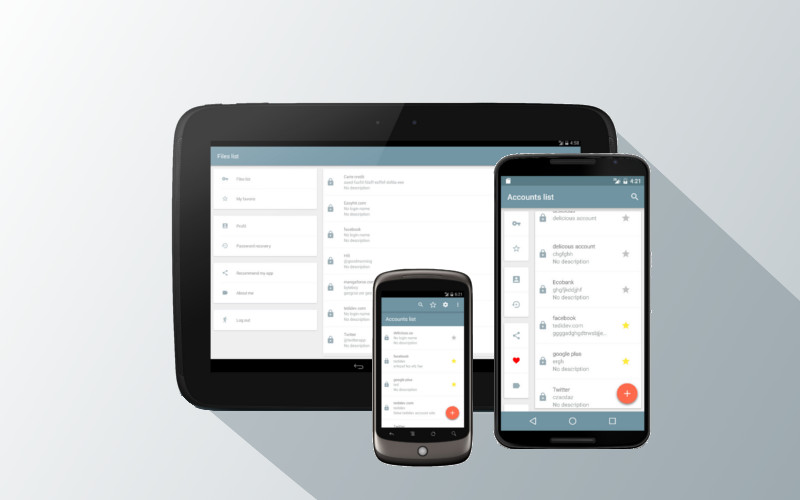 Have you noticed the interface of the smallest Android phone? Well you won't see it in your smartphones anymore. We created it because at the time, our design was not supported by small smartphones. We had to create two types of interfaces for Secret pass manager. Now we have improved this interface and it adapts well to all electronic terrain. Here is what you will see now and its dark theme mode.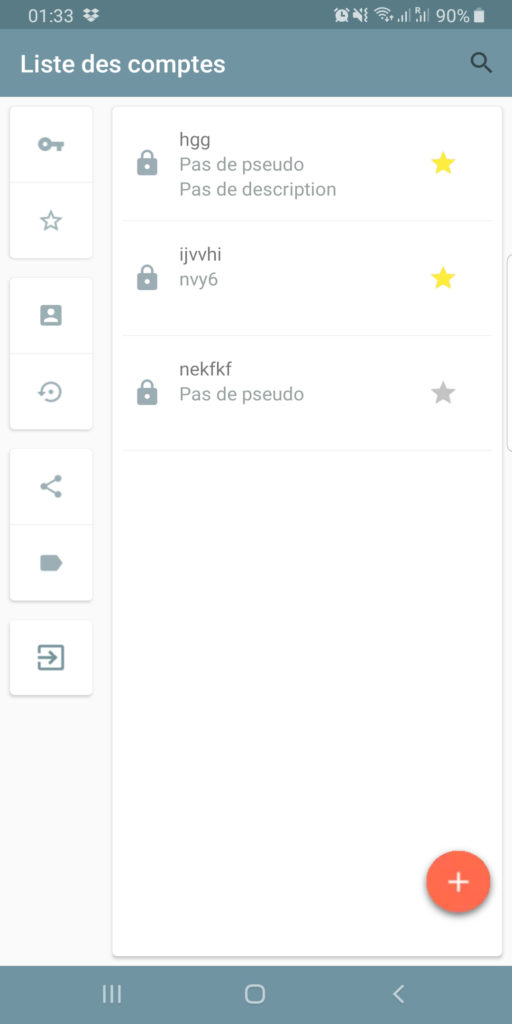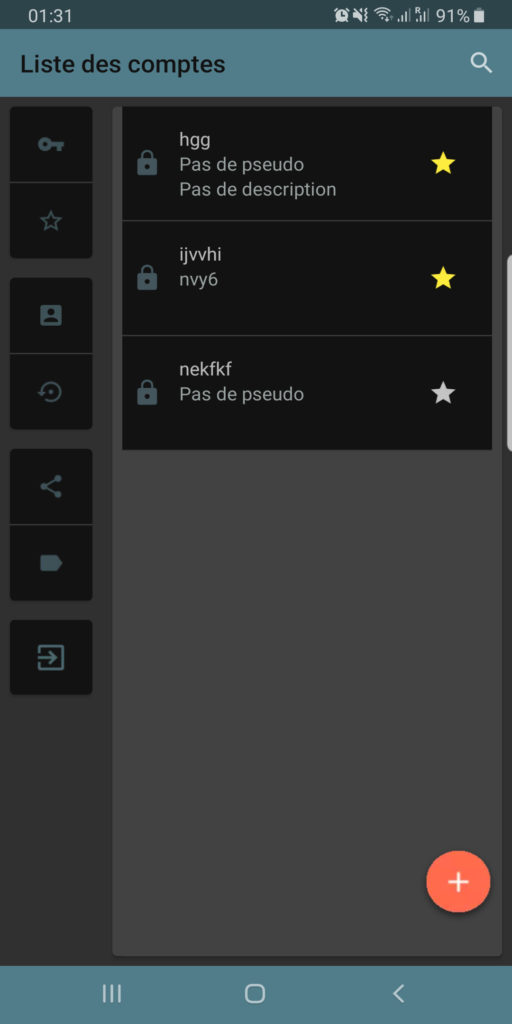 [Review]: Powerbank Ravpower external battery which exceeds 20000 mah
How to download an application from the PlayStore when it is not available in your country?
Conclusion
We continue to redesign Secret Pass Manager while solving the various bugs. Download Secret Pass Manager on playstore on http://bit.ly/33HmryY . At the time of publication of this article, version 2.0 is available in the test program.
For more information on our products visit the website zetaplus.tedidev.com.
We are present in social networks on Facebook et Twitter