Last update April 16, 2023 at 10:37 AM
Scarlet Nexus, the game as theanime is finally available. Check out the game's launch trailer.
The most featured action adventure game by Bandai right now is now available on their respective platform. In this post, find out more about the game in its release trailer.
FYI Scarlet Nexus is now available on PC and XBOX consoles
Soulstice - announcement trailer - release scheduled for 2022
Scarlet Nexus - launch trailer
Your time has come, OSF cadets! SCARLET NEXUS is online today! Connect to a Brain Punk world and fight to defend our world from another invasion!
Anime
To see the anime of this game, you will be able to find it in your favorite streaming animation sites. If you don't know where to look, we offer the Top 14 streaming sites to watch anime for free and French or English. Up to you.
Archive – Scarlet Nexus – Kasane's story Trailer | PS5, PS4, Xbox, Xbox360 – will be released this June 25, 2021 – The anime is planned
A new game will be released soon on platforms playstation , xbox and on pc. This is the game Scarlet Nexus: Kasane'story whose release date is known.
scarlet nexus is a game of upcoming action role developed and published by Bandai Namco Entertainment. This studio has released many games popular including The Little Nightmares II  , DBZ, and the TEKKEN series. Historically the studio is the creator of the famous games PACMAN.
Now let's go back to scarlet nexus.
Read Hyrule Warriors: Age of Scourge
Join SCARLET NEXUS when it launches on June 25, 2021
The story
In the distant future, a psionic hormone was discovered in human brain, endowing people with extra-sensory and changing powers the world as we know it.
As humanity entered this new era, deranged mutants known as the Others began to descend from the sky with a thirst for human brains. Highly resistant to conventional methods of attack, extreme measures must be taken to combat the overwhelming threat and preserve humanity.
Those with acute extra-sensory abilities, known as psionics, were our chance to fight assaults from above. To this day, psionics have been spotted for their talents and recruited into the Other Suppression Force (OSF), humanity's last line of defense.
Embody Yuito Sumeragi, a new OSF recruit aiming to become an elite psionic like the one who saved him as a child.
Armed with a talent in psycho-kinesis, explore the futuristic city of New Himuka and discover the mysteries of a future brain punk caught between technology and psychic abilities in SCARLET-NEXUS.
See as well Sifu - Breathtaking Indie Fighting Game Coming This Year 2021 
Scarlet Nexus game play
Kinetic psychic combat
Using psycho-kinetic abilities, the world who surrounds you becomes your best weapon. Lift, smash and throw pieces of your surroundings to create your attack combos and exhaust your enemies.
Exterminate others
Disturbed mutants descending from the sky, highly resistant to methods of attack and unconventional defenses. Tormented by the constant pain of their mutation, they seek the brains of living organisms to calm their madness.
Discover a future Brain Punk
Explore and protect a futuristic Japanese landscape that combines inspirations from classic anime and western science fiction.
Experience focused on a deep history
Immerse yourself in a complex story of bonding, courage and heroism created by the minds behind the iconic tales of Vesperia.
Read NASA - Rocks from other planets are now accessible to the world - Science
Detail on the game
In this section we describe all the features of the game including developer information and technical requirements of the game for PC players.
Date de sortie: scheduled for June 25, 2021
developer: BANDAI NAMCO Studios
Director (s): Kenji anabuki
Artist (s): Kouta Ochiai
platforms: PlayStation 4, PlayStation 5, Xbox Series X and Series S, Xbox One, Microsoft Windows (PC)
Editors: BANDAI NAMCO, Namco Bandai Games America Inc.
See as well Assassin's Creed Valhalla: the new trailer gives details on the adventure and it promises to be thrilling
PC requirements to play Scarlet Nexus games
The game will also be released on PC, but in order to play it without problems, your computer must have the following capabilities:
Minimum requirements *
Operating system: Windows 10
Processor: Intel Core i5-3470 | AMD FX-8350
Memory: 6 GB of RAM
Graphics: Nvidia GeForce GTX 760, 2 GB | AMD Radeon HD 7970, 3 GB
DirectX: version 11
Storage: 50 GB of available space
Recommended requirements *
Operating system: Windows 10
Processor: Intel Core i7-6600 | AMD Ryzen 5 2600X
Memory: 8 GB of RAM
Graphics: Nvidia GeForce GTX 970, 4 GB | AMD Radeon R9 290X, 4 GB
DirectX: version 11
Storage: 50 GB of available space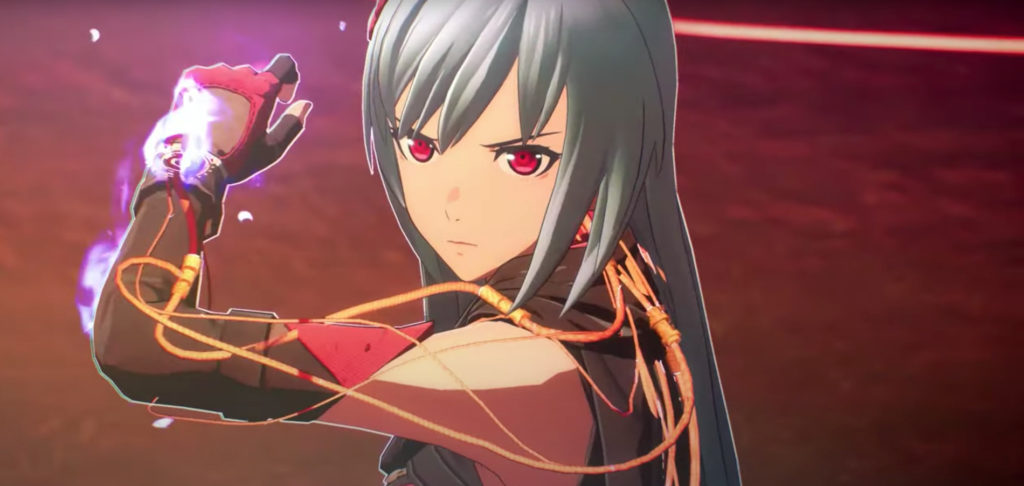 Lire aussi Crysis Remastered now available on Nintendo Switch, fans are shocked.
SCARLET NEXUS – Yuto – story
Confront the "mystery" by making full use of "psychokinesis". Brainpunk Action RPG "SCARLET NEXUS"
Scarlet Nexus will also be released in anime
"Is the scarlet nexus released or cut off?" >>
New calendar 2020. Human beings were threatened by strange life forms and mysteries descending from the stratosphere.
It is the phantom army that has been mobilized to master the mystery. It is a group of people who have "supernatural powers" and who embody the vision in the brain. Yuito and Kasane who joined the army are involved in this fate and the irresistible truth of the world.
Anime website : snx-anime.net
Conclusion
You may be interested in Chrono Odyssey * A new MMORPG game will soon be released et February 2021 - Items you may have missed this month
SPONSORED ARTICLES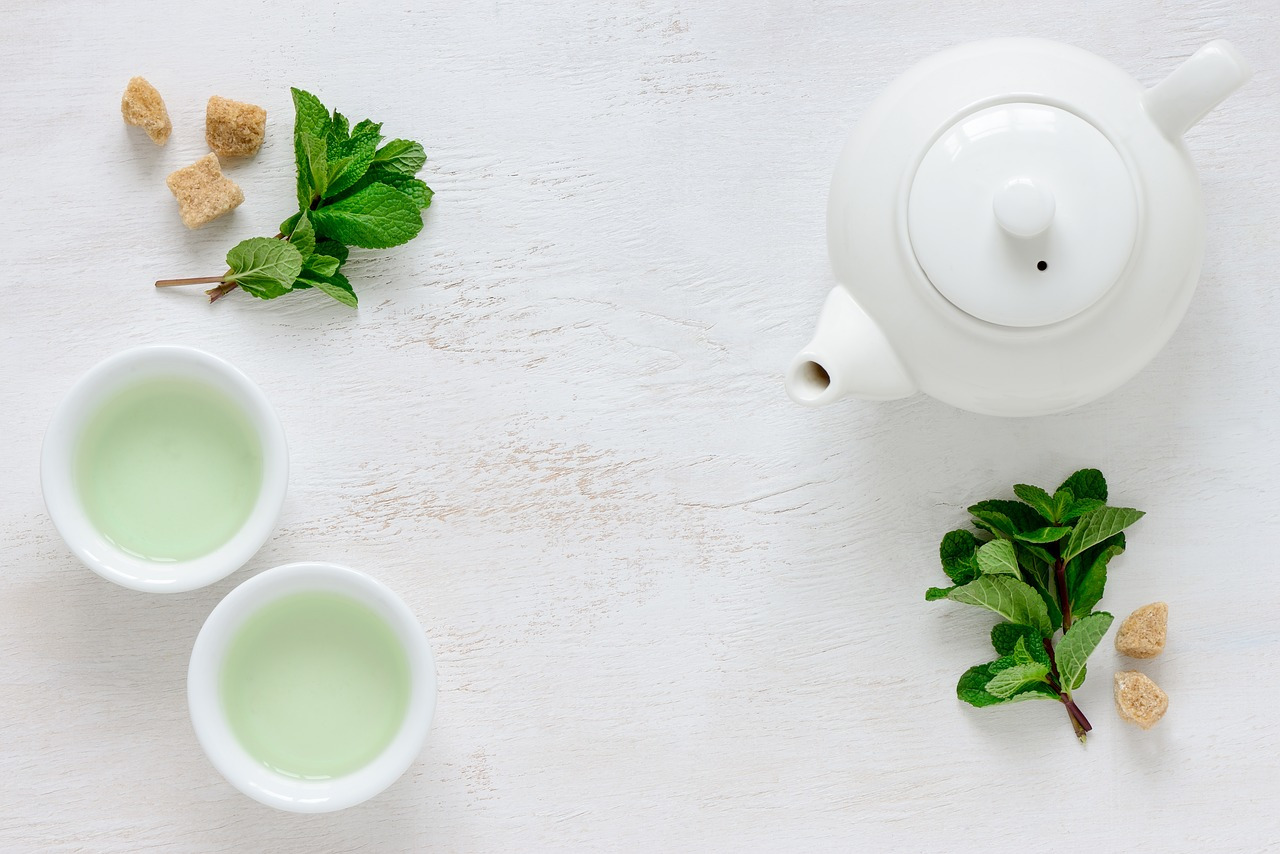 WHAT IS TEA? What is the difference between tea and herbal tea?
LATEST ARTICLES