Last update March 1, 2023 at 11:10 am
Discovery of Rumbleverse, a funny royal battle, free and available on several platforms.
Today we are going to introduce you to a game that you do not necessarily know. This is Rumbleverse.
Do you have a good internet connection? do you like to laugh? You don't take yourself seriously? The concept of Rumbleverse will probably please you.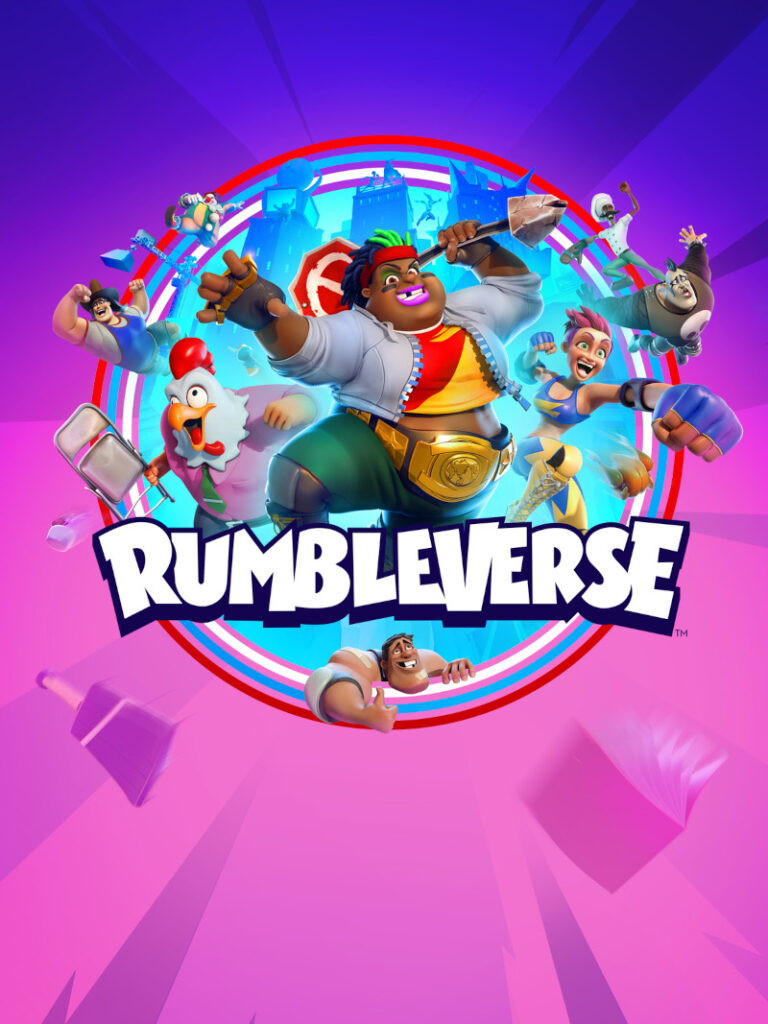 Rumbleverse – launch trailer
Rumbleverse is a online game developed by Iron Galaxy Studios and published by Epic Games which takes the form of a free-to-play beat them all battle royale.
Available since August 11, 2022, Rumbleverse is available on several platforms including the PlayStation 4 and 5, Xbox One and Series, PC via Epic games
Description of the game
Master new wrestling techniques by deciphering never-before-seen magazines in order toapprendre special holds such as Aliasing!
Each match is an opportunity to become a champion. Rank up and earn gear to assert your inimitable style of wrestling!
Season 2 is also a time to make new friends through LTMs that will allow you to team up with even more people.
Detailed info on Rumbleverse
Initial release date: August 11, 2022
Fashion : Multiplayer
Developer: IronGalaxy Studios
Publisher: Epic Games
Game mode : Single player, multiplayer
Platforms: PlayStation 4, PlayStation 5, Xbox One, GeForce Now, Xbox Series, Microsoft Windows, Epic games
Genres: fight royal
Website: rumbleverse.com
PC Game Requirements
Minimum Requirements
Operating system : Windows 10
Processor : Intel Core i5-3470 or AMD FX-8350
RAM: 6 GB of RAM
Storage: Go 7
Graphic card: NVIDIA GeForce GTX 650 Ti (2 GB) or AMD Radeon HD 7790 (2 GB)
Recommended configuration
Operating system : Windows 10
Processor : Intel Core i5-4570 or AMD Ryzen 3 1300X
RAM: 8 GB of RAM
Graphic card: NVIDIA GeForce GTX 660 Ti (2 GB) or AMD Radeon HD 7870 (2 GB)
Last update March 1, 2023 at 11:10 am