Last update March 26, 2023 at 08:38 am
The 4th and last trailer for Resident Evil Village before its release on May 7th. It is also available for pre-order.
One of the games the most anticipated on ps5 will be released on May 7th. In this post we will present the trailer of Resident evil village which reveals a little more the past of Ethan, the main character of the game. Connoisseurs know that Ethan Winters appeared for the first time in Resident Evil: Biohazard as a systems engineer.
The trailer that will follow shows us a character who has nothing to do with the Geek encountered in biohazard. Here is the trailer.
Scarlet Nexus - Kasane's story Trailer | PS5, PS4, Xbox, Xbox360 - Coming June 25, 2021 - Anime is scheduled
Resident Evil Village - finally released from May 7 in different platforms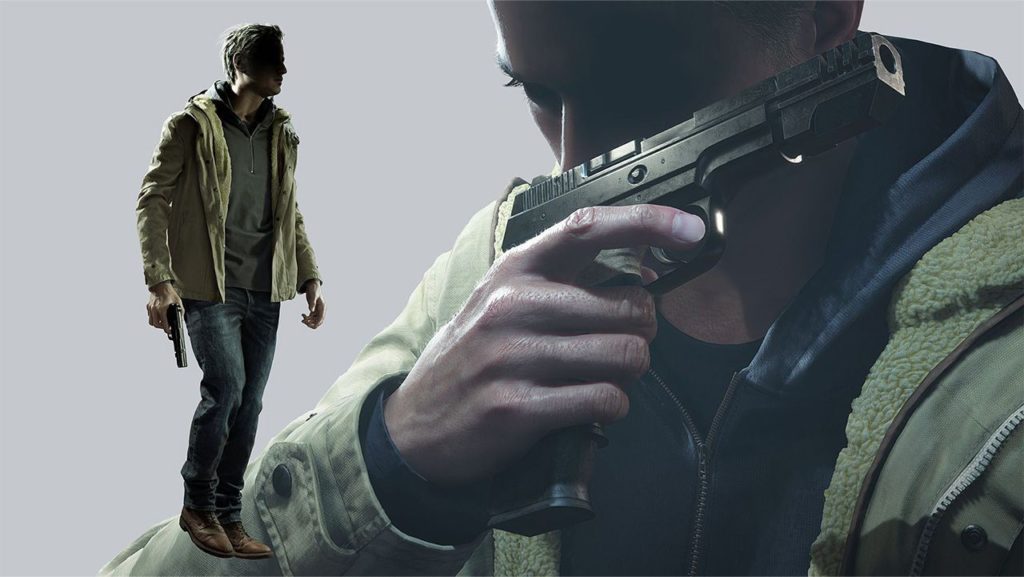 How far would you go to save the person you love? After taking everything upon himself, Ethan Winters not only fights for her survival, but fights to find her kidnapped daughter.
Resident Evil Village is coming to PlayStation 5, PlayStation 4, Xbox Series X | S, Xbox One, Steam and Stadia on May 7, 20201.
Resident Evil Village - trailer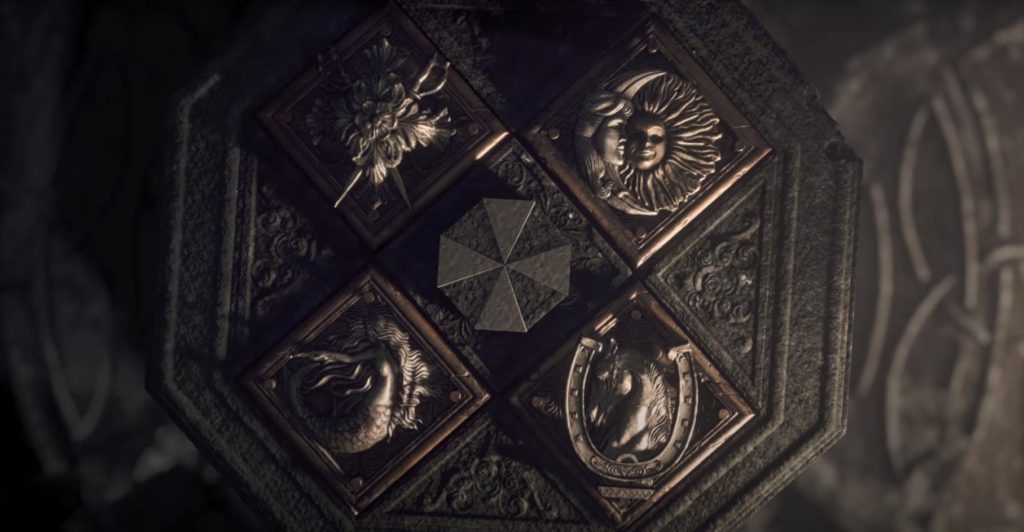 Resident Evil Village - Survival horror - Trailer
In this article, we will introduce you to a horror game that will be released on several platforms including the ps5. This is Resident Evil Village.
If you like them games of horrors then you certainly know one of the jthem the most famous in the world resident evil.
Developed and published by CAPCOM, this game known as biohazard in Japan is one of the most famous horror games in the world. 3 years after the release of Resident Evil 7: Biohazard, CAPCOM announces the 8th episode of its franchise with a trailer.
Resident Evil Village - trailer
A few years after the terrifying events of Resident Evil 7 biohazard, Ethan Winters and his wife Mia begin a peaceful new life in the distance, finally free from their tortuous past. But fate is on them again when Chris Redfield of the BSAA kidnaps their daughter. Ethan must once again face hell to find his daughter.
Game Information
Developer (s):  Capcom
Publisher (s):  Capcom
TV Shows resident evil
Platform (s)
Microsoft Windows
PlayStation 4
PlayStation 5
Xbox One
Xbox Series X / S
Date de sortie: May 7, 2021
Gender (s):  Survival horror
Mode (s): Single-player, multiplayer
To learn more about the game, visit residentevil.com
Last update March 26, 2023 at 08:38 am
Conclusion
You may be interested in Final Fantasy XVI - Awakening will be released on ps5 and promises to be visibly darker than the previous ones et BACK 4 BLOOD - A new zombie game scheduled for 2021 - some scenes may be shocking - Release date known
Related to Resident Evil Village