List of releases from video games of the year 2022 which I published on our site. This list may contain your unicorn.
Since 2019, we have been experiencing a series of crisis episodes and seasons that we did not see coming.
I want to talk about the covid 19 in 2019 which spawned a series of global crises and then as if that were not enough, the war in Ukraine. The latter had almost made us forget the covid.
To be frank, since 20219 my life has been like in this video:
To console ourselves, there are games that can make us laugh, or project us into another world, more fun than ours.
Here is the list of games 2022 that you will probably like.
List of games 2022 - released games you may have missed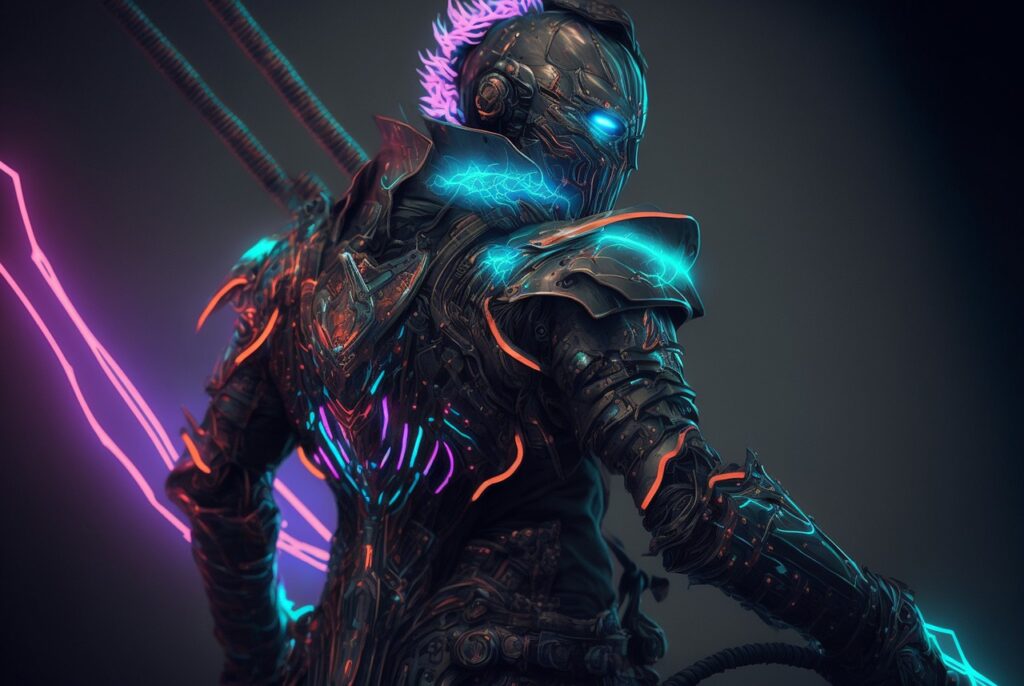 See also: