List summary of releases from video games for the expiring year, 2022. This list of games 2022 may interest you.
---
Membership: This article contains affiliate links. This means that for every purchase you make through these links, a portion will be returned to us by the seller(s). 
If you ever buy through one of our links, then THANKSIIIIII. This contribution will allow us to maintain TediDev longer with better content.
---
Many things have happened this year. Since 2019, we have been experiencing a series of crisis episodes and seasons that we did not see coming.
I want to talk about the covid 19 in 2019 which spawned a series of global crises and then as if that were not enough, the war in Ukraine. The latter had almost made us forget the covid this year.
To be honest, mine went like this meme:
To console ourselves, we are going to end this year 2022 on a good notes. Game releases you may have missed (and shouldn't).
List of games 2022 - released games you may have missed
The mythological era gives way to an era of great chaos…
The world of men is mired in an endless war.
A group of elite mercenaries calling themselves "Blue Foxes" rise amid the flames and chaos. We will sing of their destinies and their courageous exploits for centuries to come.
But in the end, will the name of the Blue Foxes be associated with hope, or with the darkest of tragedies?
Kratos and Atreus must travel to each of the Nine Realms in search of answers as they prepare for the prophesied battle that will end the world.
Together, they search for answers as Asgardian forces prepare for war.
Along the way, they'll explore stunning mythical landscapes, gather allies from all realms, and face fearsome foes in the form of Norse gods and monsters.
As the threat of Ragnarök draws closer and closer, they find themselves choosing between the safety of their families and the safety of the realms...
A long time ago…
Ragnarok, the apocalypse, brought the world to the brink of destruction.
Odin, supreme god controlling all things, drew on his last strength to create an apostle of salvation to whom he entrusted the fate of the world.
A new look, Bayonetta returns to battle her foes with her signature Witch Time! This time, she'll use her new Demon Masquerade ability to channel the power of demons and engage in larger-than-life action.
In the wake of chaos, enter the sun-scorched Splatlands and the new city, Splatsville, inhabited by battle-hardened Inklings and Octolings.
New weapons, moves, and more await, so be sure to keep an eye out for upcoming updates.
After the events of Xenoblade Chronicles (2010) et Xenoblade Chronicles 2 (2017), Xenoblade Chronicles 3 takes place in the world of Aionios, where the mechanically proficient nation of Keves and the ether-oriented nation of Agnus are at constant war with one another.
Wars are fought by robotic soldiers whose lifespan is artificially limited to ten years (called terms), ten of which are dedicated to combat.
Among the two forces are "off-seers", soldiers who play special flutes in rituals to harness the life force of fallen soldiers on the battlefield.
The game features six main characters, including two protagonists: Noah, a clairvoyant from Kevesi accompanied by his childhood friends Lanz and Eunie; and Mio, an Agnian seer accompanied by his military colleagues Taion and Sena.
No it's not that little. You can consult the more complete list of games of the year on our page 2022 GAMES RELEASE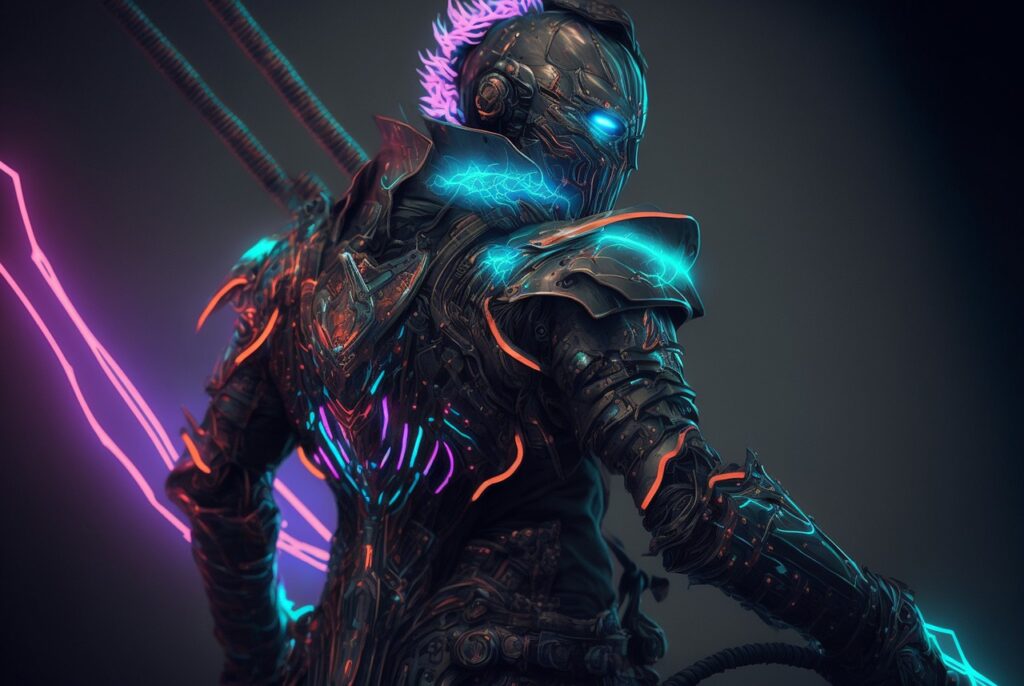 See also: