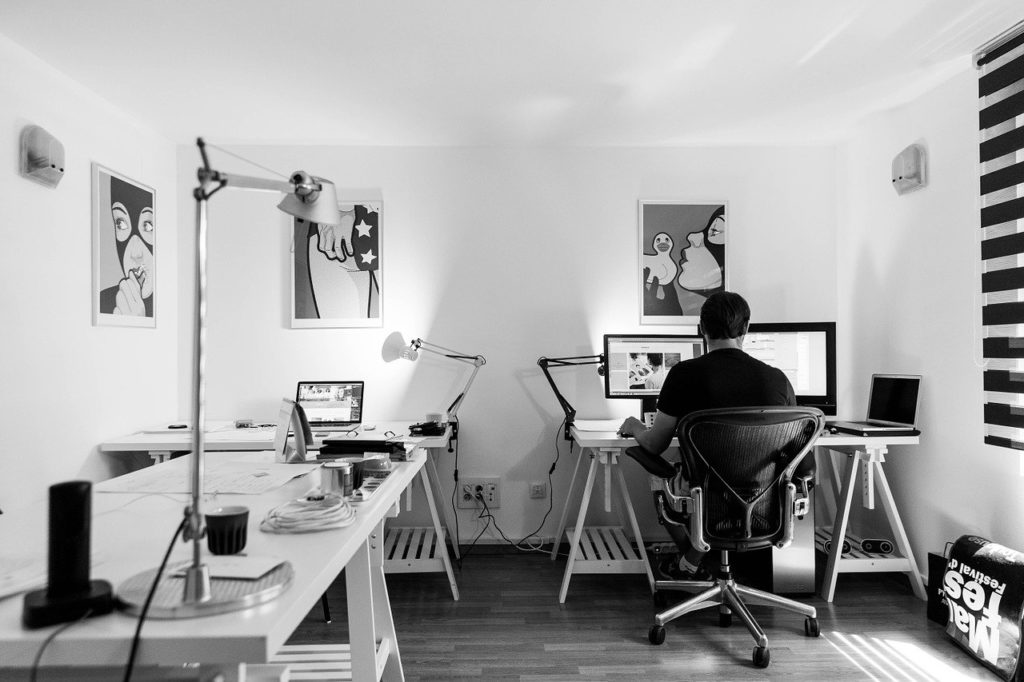 We accept advertisements, announcements and any event concerning your entreprise on our site. For any information contact us by email: pub@tedidev.com, tedidev7@gmail.com
Procedure to see your banner displayed on TediDev
Write to us on the contacts: pub@tedidev.com or tedidev7@gmail.com
Put "advertisement on tedidev" as subject
In your content do not forget to indicate:

The type (s) of banners
The number of impressions you want
The web link you want to attach to your banner
Attach the banner images you want to display

Wait for our response ...
We display your banner if your request is validated
We warn you and you pay within 24 hours after the email confirming the validation of your request.
For more info:
For any information, contact us by email: pub@tedidev.com, tedidev7@gmail.com
Do you have stories to tell us? Consult the page ofinvited articles to figure out how to do it.