Last update September 11, 2022 at 05:28 am
Today we are going to present magnificent beautiful photos of the Disneys princesses if they were black.
It would be hard to find a little girl who never wanted to be a Disney princess. Or any pretty princess for that matter. Unfortunately, our media is not very inclusive and the majority of famous people in films and children's books fit into a very rigid mold to which all children cannot identify themselves.
But as our companyé is becoming more and more progressive, the media and the arts are too. LaChanda Gatson hairdresser decided to redefine the image of a traditional princess in a stunning photo series showcasing stylish, colorful and courageous African American princesses.
9 gorgeous photos that show what the Disneys princesses would look like if they were black
Click to tweet
Régis and Kahran, the duo behind CreativeSoul Photography, produced a series of 14 photographs featuring princesses with "[their] own touch of style, culture and booty". Bored Panda reached out to the photographic duo and they provided a brief explanation behind ideas of photos.
«The Disney Character Series was created by hairstylist LaChanda Gatson and the children photographed by CreativeSoul Photography», They explained, specifying how this project was a collaboration between creative minds.
"The aim is to inspire more girls in the world to start to think of themselves as royal princesses ", explained the photographers. If you love artistic photographs so much that you wish you could frame them on the wall, you can hang a print or two on them by clicking here.
More information: creativesoulphoto.com | Facebook | Instagram | Facebook | Instagram
source: boredpanda.com
9 gorgeous photos that show what the Disneys princesses would look like if they were black
You should know that I took the liberty of selecting only 9 photos out of the 14 taken by the artists. If you want to see the rest of the images visit the site creativesoulphoto.com.
In this section I have put the disney images of the characters with the photograph that corresponds to them. Why ? because before this article I knew very few princesses and their names didn't really help me. As I don't write that for myself so I put the pictures on top of each other to help you compare.
Good viewing.
Snow White


Cinderella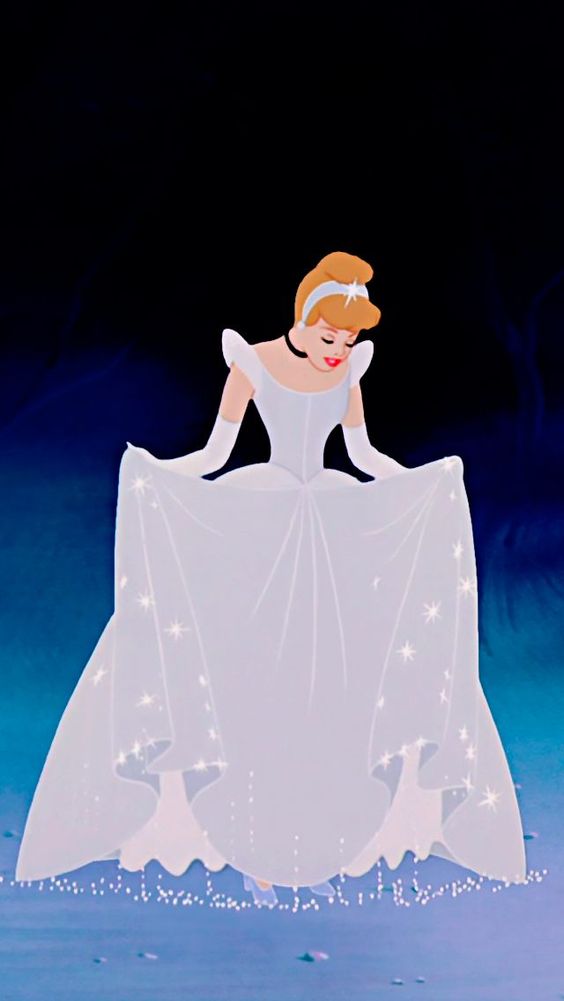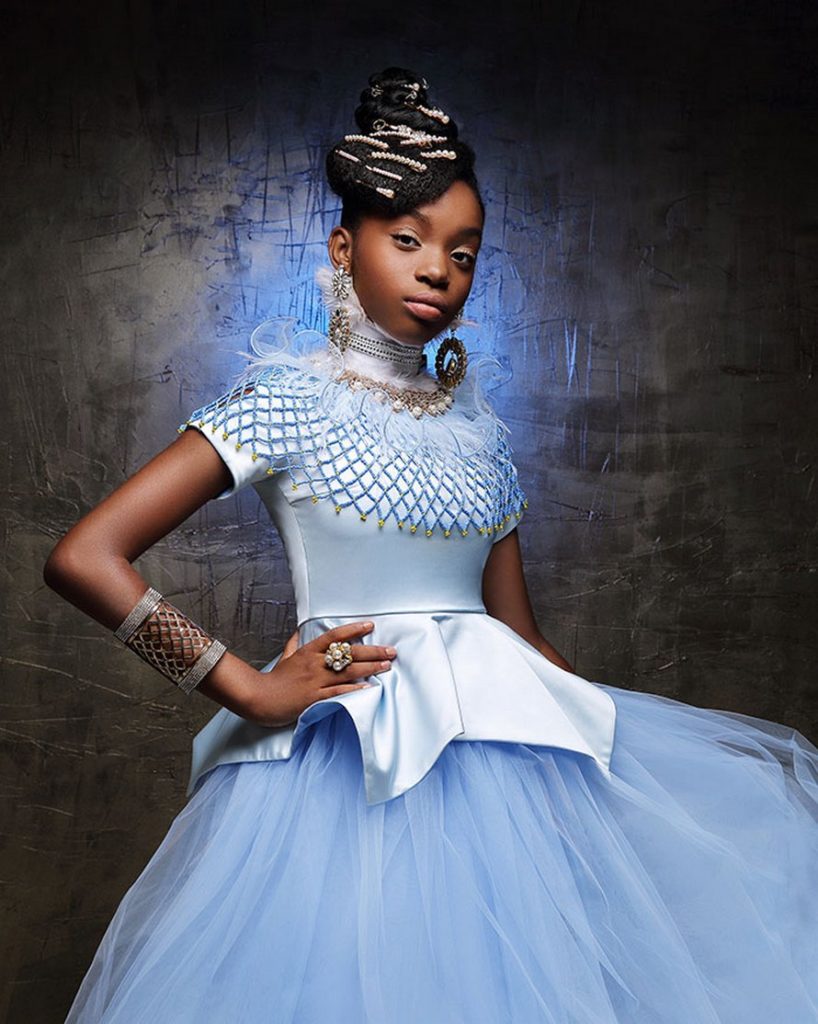 Princess Jasmine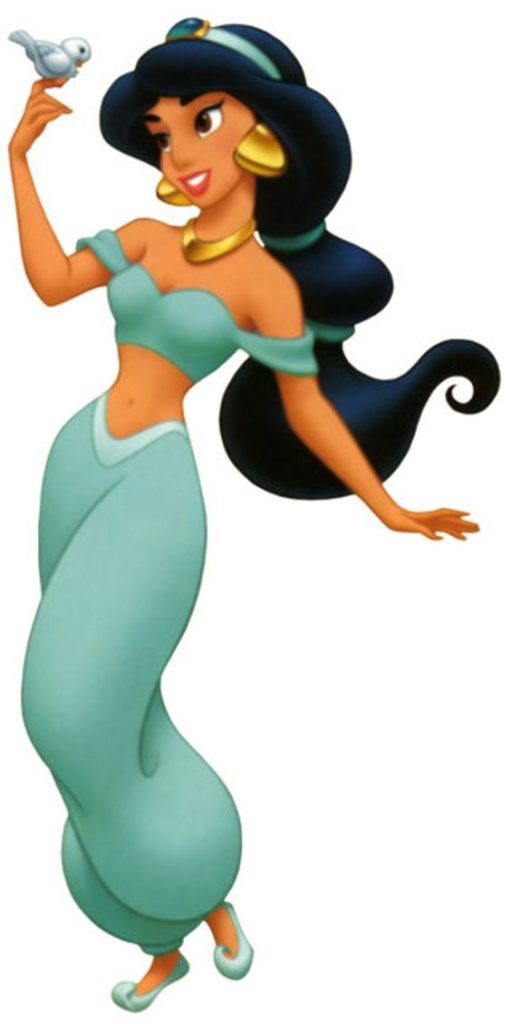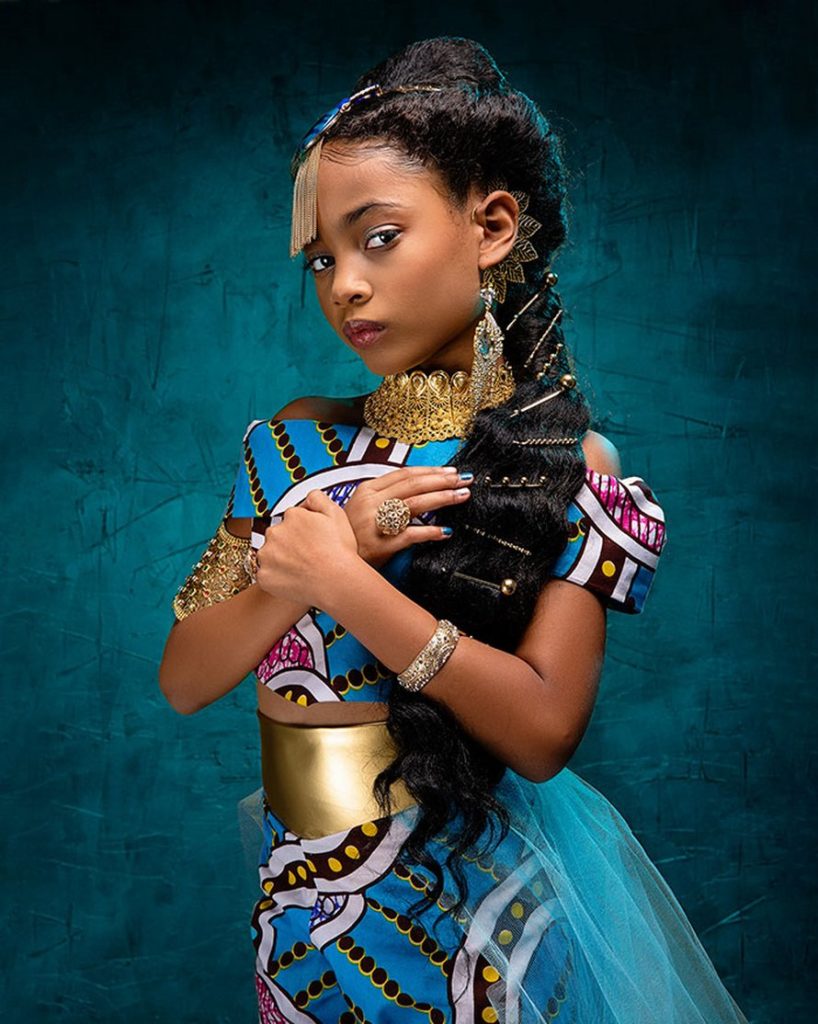 Princess ariel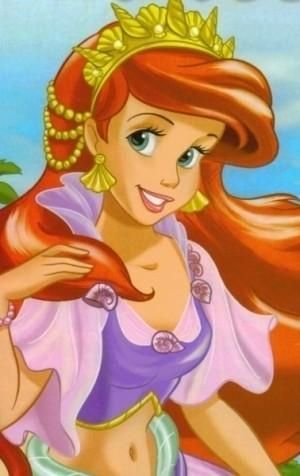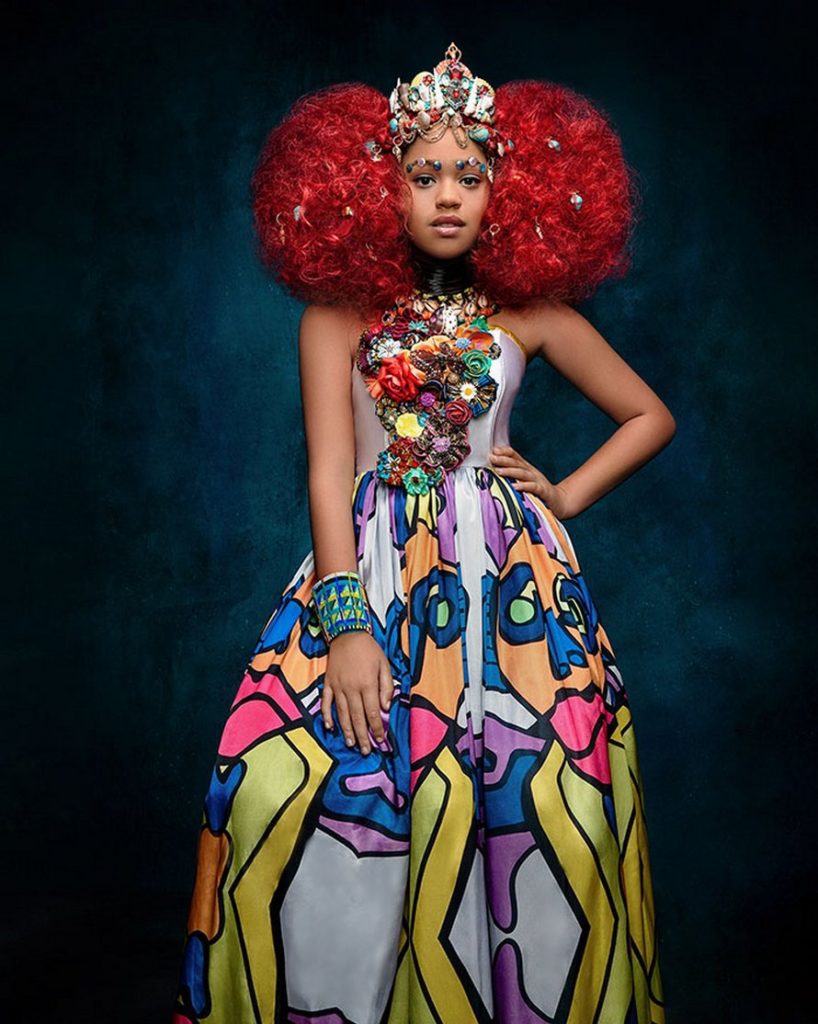 Princess Rapunzel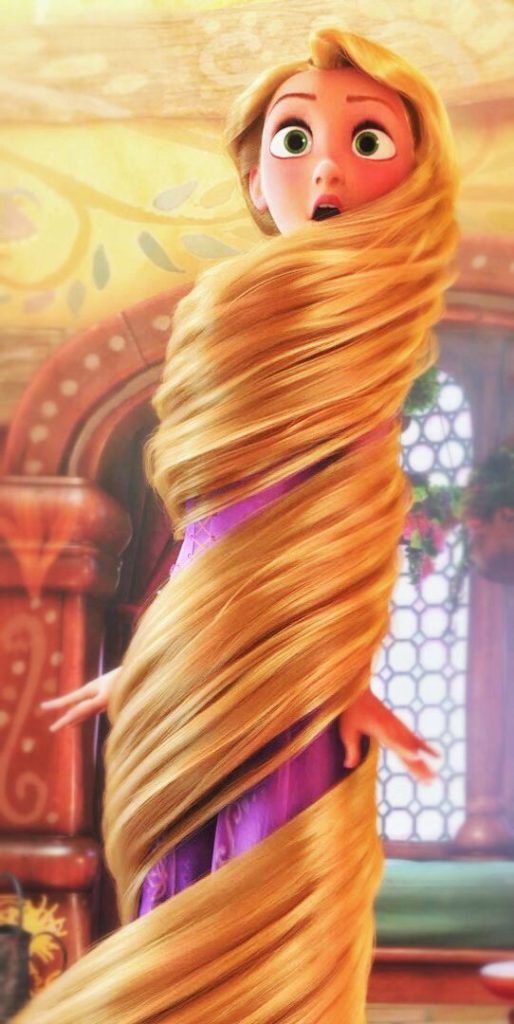 Princess Elsa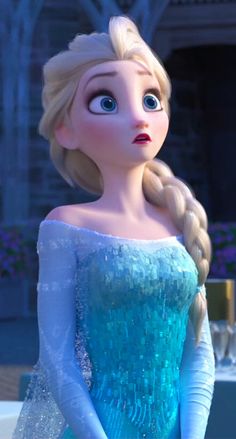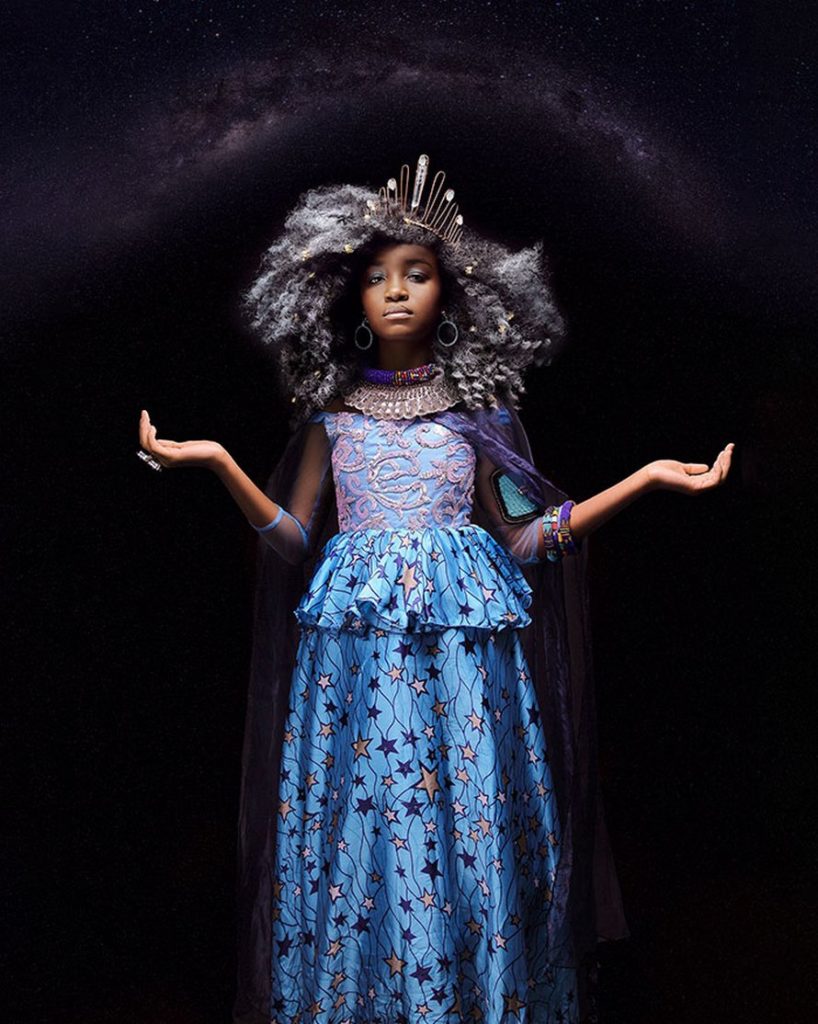 Princess anna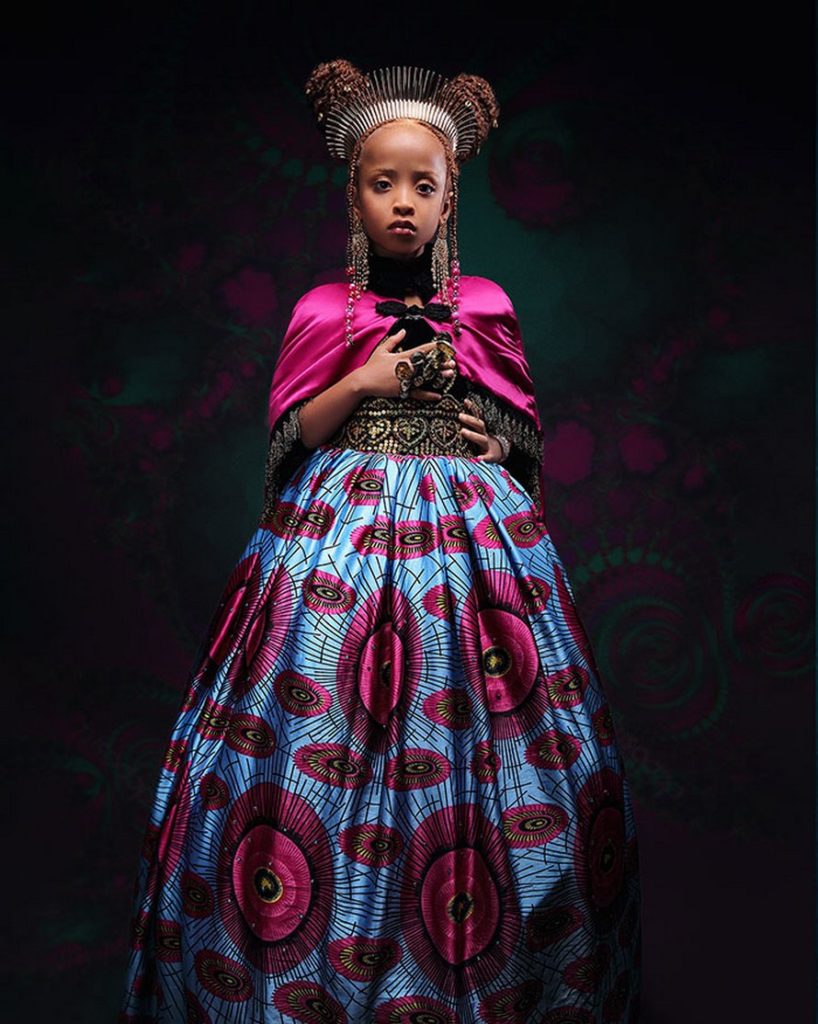 Aurora (Sleeping Beauty)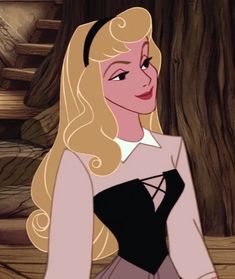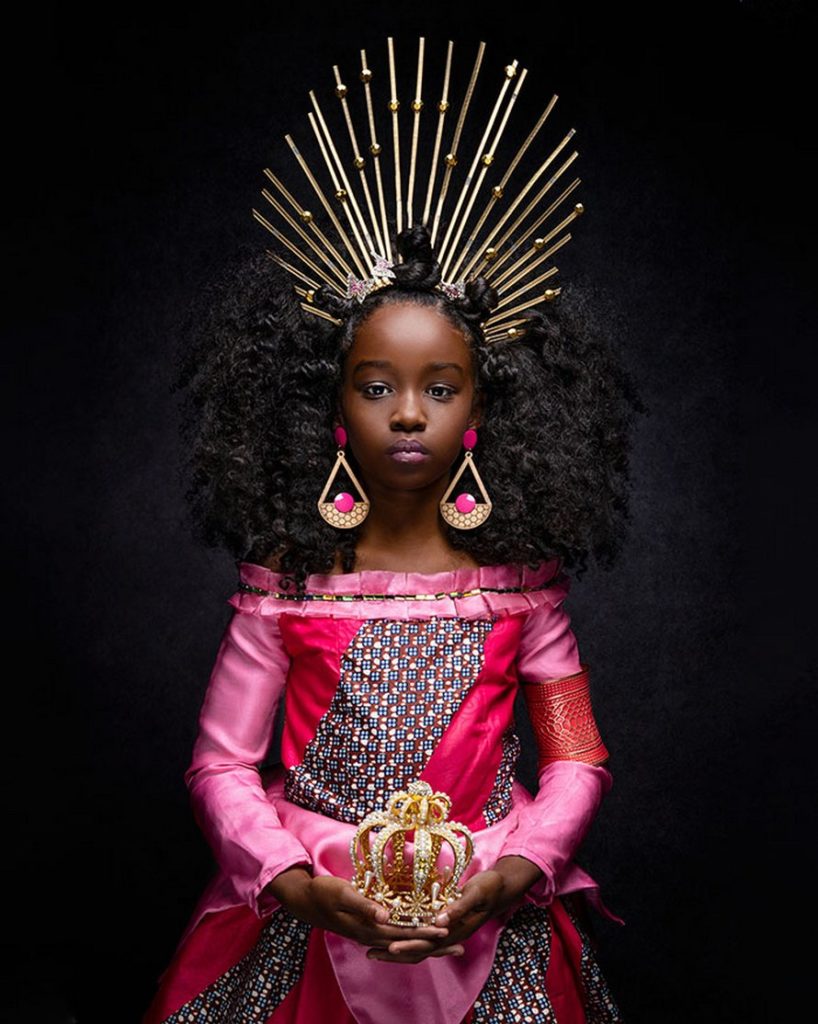 Princess Belle