In February, the sequel to the game Persona 5 will be released for the nintendo switch. This is Persona 5 Strikers.
Persona 5 Strickers is the continuation of game 5 person developed by studios Omega Force and P-Studio. The events of Persona 5 Strickers take place 6 months after Persona 5. The gameplay of the game is Dynasty War style.
[bctt tweet="Persona 5 Strikers – Announcement Trailer – Nintendo Switch" username="tedidevblog"]
Announcement trailer
Persona 5 Strikers takes players on an epic road trip with the Phantom Thieves, where they fight back against the corruption that plagues the cities of Japan.
Summer vacation with close friends takes a sudden turn as a distorted reality emerges; Reveal the truth and redeem the hearts of those trapped in the center of the crisis!
Persona 5 Strikers is planned on Nintendo Switch February 23, 2021!
Conclusion
You may be interested in Scott Pilgrim vs The World: The Game - Complete Edition - Now Available - Nintendo Switch et 13 propositions of resolutions of the year to keep in order to succeed in 2021.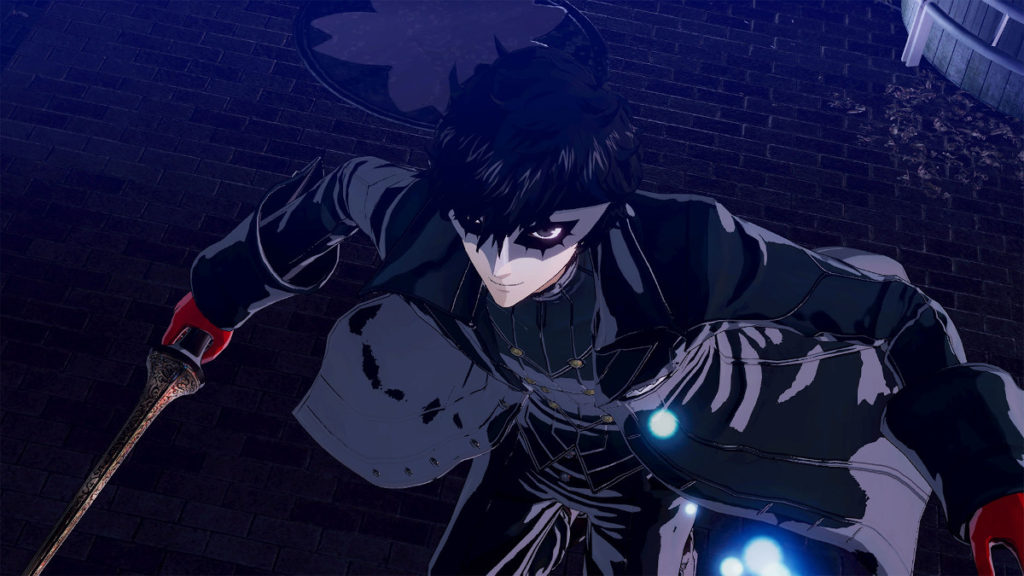 source: atlus.com/p5s