Last updated August 27, 2023 at 08:56 AM
Path of exile 2 is pushed back to 2024. The game comes with a new story, a new adventure and new challenges compared to its prequel.
The sequel to the game path of exile was announced in 2022 with a trailer that quickly gets your hands wet.
This critically acclaimed game will come with much more advanced graphics and an original story.
To appreciate this trailer you have to have played a little bit path of exile 1.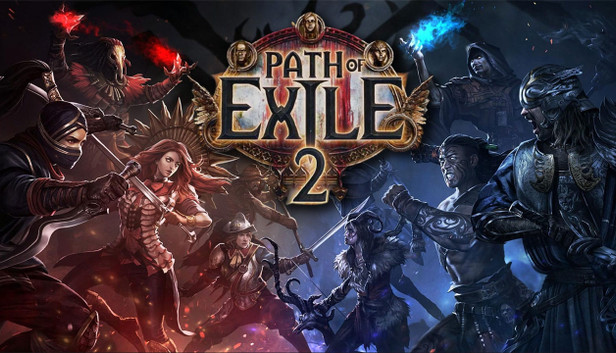 Path of exile 2 – trailer
The trailer shows a very well imagined choice of character and class. Path of Exile 2 takes place 20 years after the events of Path of Exile.
Corruption has worsened in Wraeclast. You will have to prepare for the worst.
Path of exile 2 – second trailer
The second trailer presents the continuation of what we saw in the very first. a first dungeon is presented with an impressive visual.
It will all take place in an ancient ruin harboring horrors for over 3000 years.
Path of exile 2 synopsis
Since Kitava's death, society is slowly rebuilding. Ambitious men rise to fill the void, and their thirst for power once again corrupts Wraeclast.
Path of exile 2 – gameplay
The novelties of the game are presented in detail by a representative of the game development studio. What to remember from this 14-minute video:
The 3d rendering is improved to be as close as possible to reality.
Character modeling has been redone.
They put more physics into it to make the game look much more realistic
New ancestry classes
The game system has been improved to make it easier to assign techniques and skills.
How to get path of exile 2?
Path of Exile 2 will launch from the same game client as the original game and will be available alongside the ongoing campaign, allowing you to choose which storyline you want to navigate to reach the Atlas of Worlds shared endgame. .
Drum roll, Path of exile 2 will be a game in its own right with many features.
All of your microtransaction purchases from Path of Exile 1 will be available in Path of Exile 2.
Will Path of Exile 2 replace the first?
Not at all. Path of Exile 2 will be new content added alongside the first. So you keep both parts.
Path of Exile 2 game detail
Date de sortie: 2023
Developer: Grinding Gear Games
Game engine: Unreal engine
Publisher: Grinding Gear Games
Series: Path of Exile
Platforms: PlayStation 4, Xbox one, pc games , Steam
Website: pathofexile.com/poe2
Genres:  Massively multiplayer online game, Fighting game, Shooting game, Independent play, Action RPG, Action-adventure game, Hack and slash game, 2023 game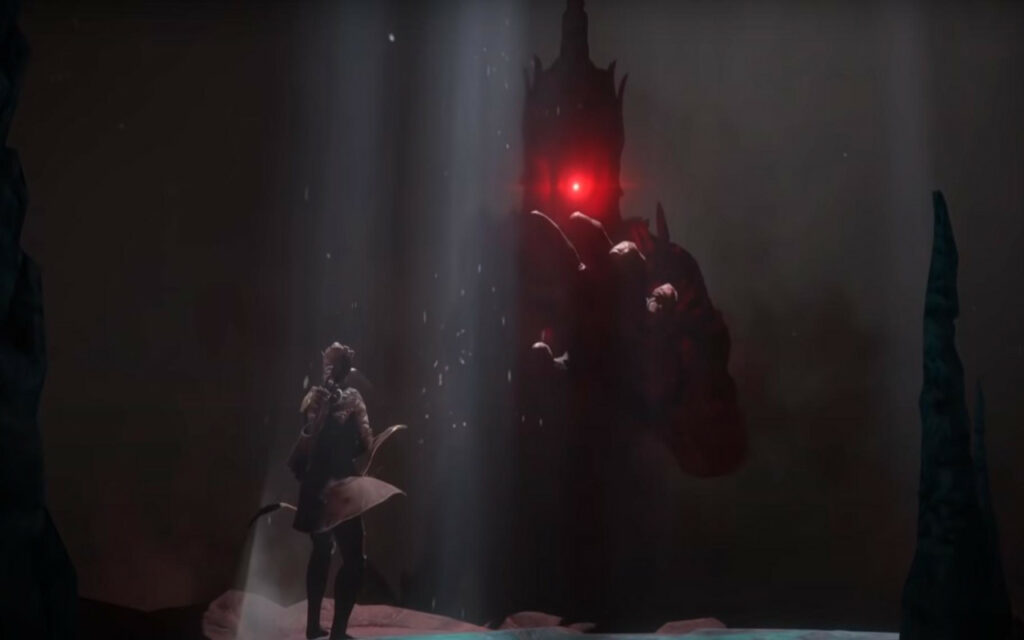 See as well