A release date of path of exile 2 beta is revealed. This closed beta version will be released on June 07, 2024. Fans are not happy with this news.
Last Exilecon 2023 which took place in New Zealand, one of the promises of the event was to reveal the release dates of Path of Exile 2 and to have the opportunity to play it.
Many fans took to the scene hoping for an earlier release date. The new game was indeed announced since 2019 as a Sequel and an update of Path of Exile.
On the day of the event only the beta version of the sequel was announced. Worse, it will be released next year from June 07, 2024.
This news gives the impression that the Path of Exile 2 will not officially release until 2025.
Fans who spent their time and money to attend the event saw this news as a betrayal that was not worth all their pain.
I'm incredibly surprised that Exilecon has diminished my media hype for the future of the franchise. I'm a little disappointed with it all. I hope POE1 will continue to receive updates.

Source: Forum path of exile
For the Exilecon 2023 event announcements, it wasn't all bad news (thankfully).
The postponement of the POE 2 release is not without reason and Path of Exile 1 will continue to update. We will talk about it in detail in this post!
Even after the release of Path of Exile 2, we have the promise that POE 1 will continue to receive new expansions.
The proof, at Exilecon 2023, Path of Exile 1's Trial of the Ancestors expansion has been announced.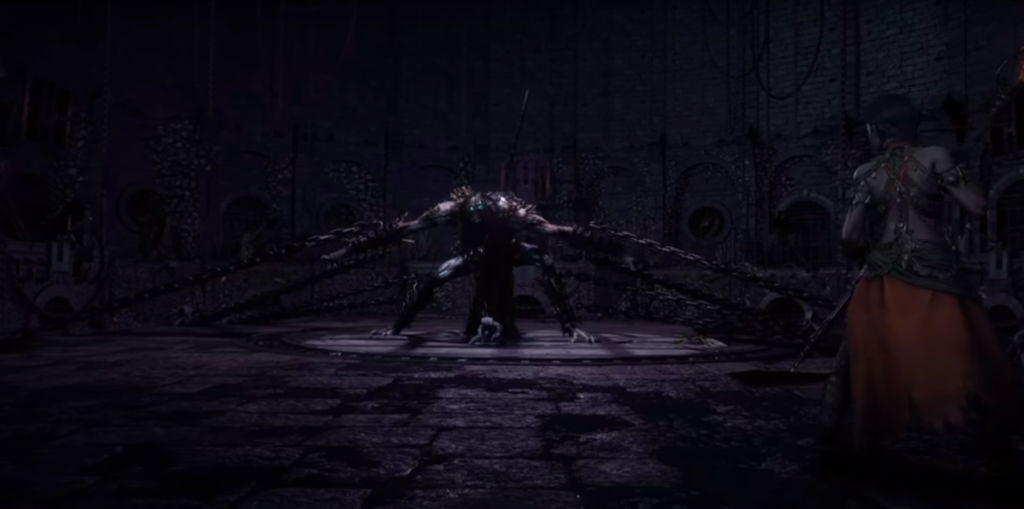 In the past, POE 2 was intended to be an extension of POE 1.
With the features growing more and more and also the new changes being introduced, it is announced that Path of Exile 2 will be a full-fledged game, and that's not all.
Path of Exile 2 will come with all these contents:
100 distinct environments
600 monsters
100 bumps
1500 passive skills
36 ascending classes
240 active skills
700 types of equipment
6 people in co-op
Moreover
For all these figures, there is enough to expect a game where everyone will find their style.
Oh, another good news for those who have invested in skins and other services from POE 1. Micro transactions are transferable to Path of Exile 2.
You can really feel that you are playing the POE1 sequel!
What we remember
The fans are not happy and it's completely normal, but at least their dissatisfaction has nothing to do with the content of the game.
Which will reassure patients like me. No matter how long it takes, as long as it's done well and it's long enough, it will be worth it.
In addition, we can reuse our armor and our skins from Path of Exile 1 in 2. So we might as well take advantage of the extensions in the meantime.
If you want a change in the same genre, Diablo games are there.