Last updated October 6, 2023 at 11:40 AM
The latest free and pro version of Password Manager is compatible with android 12.

The Android 12 version was quite a difficult platform to maintain for several months. This is due to many changes that Google has made in their new android system version.
For this latest version of the password manager, we mainly worked in the resolution of crashes and bugs related to the system. We take advantage of this post to announce that a new version is being developed for compatibility on Android 13.
Password manager – free version 7.2 and Pro 2.3 – Release note
Free version 7.2 44- Fixed app crash on android 12 43- Upgraded app for android 12 42- UI redesign Pro version 2.3 11- Fixed app crash on android 12 10 - App upgrade for android 12 9 - User interface redesign
If you do not yet have the latest version, I invite you to download the latest version of password manager.
If you don't like ads, you can use the Pro version of Password Manager.
We wish you a good download of our application.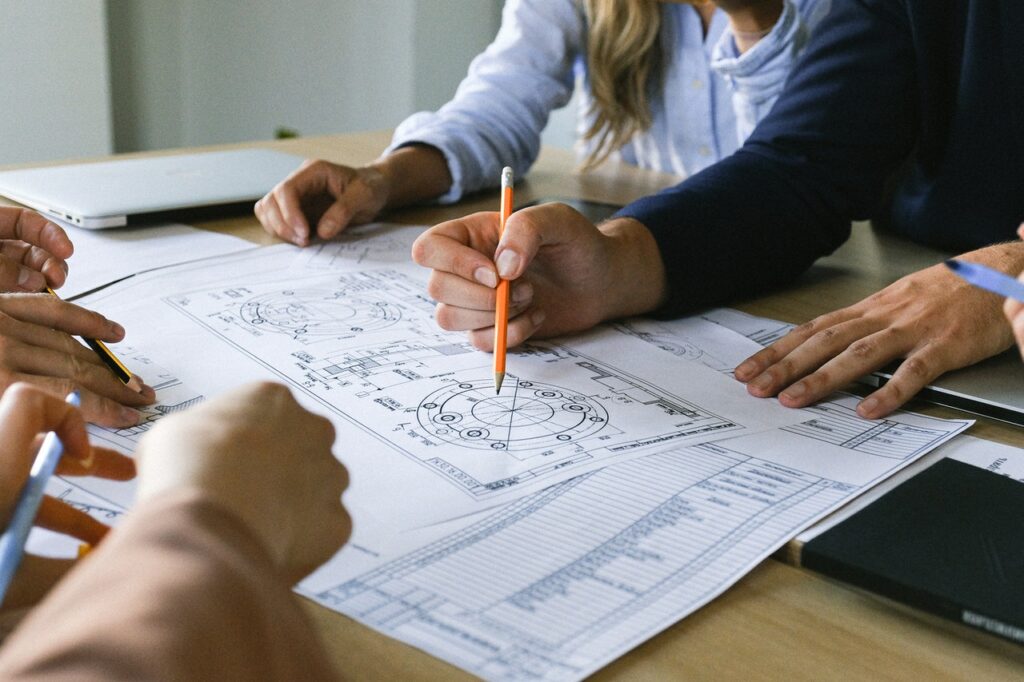 Archives – Password manager PRO 2.1.6 – New update supports android 11
Zetaplus perfects a little more the functionalities of the most used application of its catalog. Password manager is even more improved and now supports the latest open world android version. It is Android 11.
NEW ARRIVALS
The big news in this version is that your password manager now supports android 11 and that's not all.
We also fixed some of the GUI including the issue of displaying some elements of your manager in dark mode.
Password manager pro support android 11
Android 11 is optimized to give you powerful controls over your device with easier ways to manage conversations, privacy settings, and the behavior of installed apps. The desired behaviors are only possible if the apps are designed to target Android 11.
Password manager pro now targets this android version and evolves by bringing more comfort of use in the 2.1.6 update.
One of the examples is the integration of dark mode. Speaking of the latter new improvements have been made.
Improved dark mode
Dark mode has many benefits when it comes to reading in a poorly lit environment. We found that some components go unnoticed as soon as you enter this mode.
The improvement we made fixed visual issues with dark mode to make the user experience more comfortable.
Since the last version of Secret pass manager we have made numerous improvements which you will find on our site zetaplus.tedidev.com. This article is a compilation of all changes to the application since version 1.8.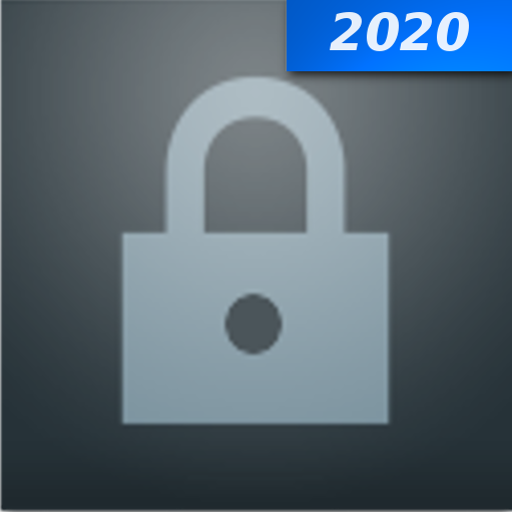 You will find it in the playstore under this name from now on.
Shortening the name in your phone
The name secret pass manager and password manager was a bit too long to show up in android phone menus. We decided to make it as short as possible. If your phone is in English you will simply see Password instead of the full program name. In French, we will see Password below your password manager icon.
It is now easier to launch your password manager using google assistant or simply in the application search bar in your android.
Dark mode theme and improved interface
We announced dark mode theme in password manager version 1.8.30. We have this time improved its appearance in some parts of the application. These are precisely the Login and registration forms.
Improved performance and compatibility
The rest are security updates as well as improved compatibility of Password manager for android 10. We are already preparing it for android 11,
Password Manager Pro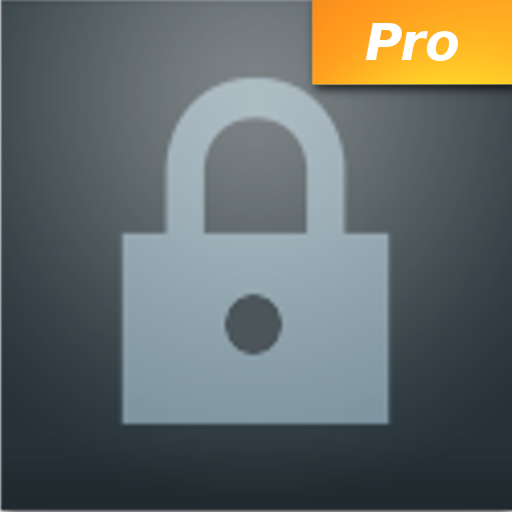 It is with joy that we announce the first professional version of secret pass manager called Password manager Pro. In this part you will discover the advantages of having a pro version of this password manager.
INTERNET permission is no longer required
Your free manager often needs internet permission to display advertising. Internet permission also poses a risk of fraudulent intrusion into the application even if this risk is close to 0.
I've often been asked why I connect a password manager application to the internet when it doesn't need it. I always answered that it is for display advertising. As an independent developer, it is important for us to make every product we create profitable. If Password manager is free, it is because it is profitable through advertising.
If you don't like seeing advertising next to your password then invest once and for all in Password manager pro.
There is no more display of advertisements
Everything is said in the previous point.
There are no more trackers
We use trackers to track app performance and bug statistics. We do not have and will never have access to your data. The manager is designed and developed to store your data in your own phone.
Among the requests we have received most often, many are asking me to send them the login password to their applications to unlock it.
We are currently working on it to provide a solution allowing you to safely unlock your application. In the meantime note that none of your passwords or data reach us and it will always be so. Although we receive statistics they are all anonymous and only contain data relating to the performance of Password manager itself. 
These statistics allow us to improve the application to provide you with a quality user experience.
With password manager pro, the trackers are completely removed. You are sure and certain that you will no longer appear in our statistics. And even if we forget them, Password manager pro no longer has access to the internet connection. So it would be impossible for our services to receive any information from you.

You will still receive regular updates for free because the pro version includes all the features of the free version in addition to what is quoted.
It is lighter than the free version
About Password Manager Pro
Password manager pro is the application that helps you save your password on your phone. Today, with social networks, email banks and credit cards, we get a lot of critical information that helps us access our data anywhere in the world. To protect them at all costs, Password manager Pro can help you.
The application offers you a simple and intuitive interface to save your login data of each web application and services that require it. To use Password Manager Pro, all you need to do is set and remember a password to unlock all content in the app.
Advantage of the pro version:
– No INTERNET authorization is required: it simply means that the application cannot access the Internet network. All your passwords stay with you.
- No advertising
– no tracking
– lighter than the free version.
How to get it?
pay  password manager PRO at only $3,99 (3,99 Euros for Europeans). If you want to test the application before you decide, Download the free version  password manager.
To help us improve the product, become a tester by joining the test program on google playstore.
About Zetaplus
Zetaplus is a startup mobile and web development company based in Togo and developed by the creator of TediDev. His goal is to create great solutions that can improve our productivity and well being.
Portfolio:
Social networks:
Write U.S : zetaplusapps@gmail.com
! IMPORTANT!
Do you like our products? We love you too . The best way to help us is to rate us positively on the playstore and (if possible) comment on what you liked about the product. Better yet, you can buy them if possible.
You don't like what we created? No worries, we will be very grateful if you write to us directly (via email zetaplusapps@gmail.com) instead of spreading your rage in social networks and in the playstore. Your reviews will help us go further.
Conclusion
You may be interested in JeNote: Notepad, todo list, voice memo and notes et The 12 benefits of black tamarind