Last update May 20, 2022 at 09:33 am
Surrealist works of art by Nigerian painters Oresegum Olumide at work.
Today I am offering you an artistic break to appreciate some works of an extraordinary painter. It's been a long time since I last published on art and it might be a good time to enjoy it. In this article discover the magnificent paintings of the Nigerian artist Oresegum Olumide.
Artist highlights frizzy hair - 6 photos - art
Oresegum Olumide - Discover the magnificent paintings of this Nigerian artist
Click to tweet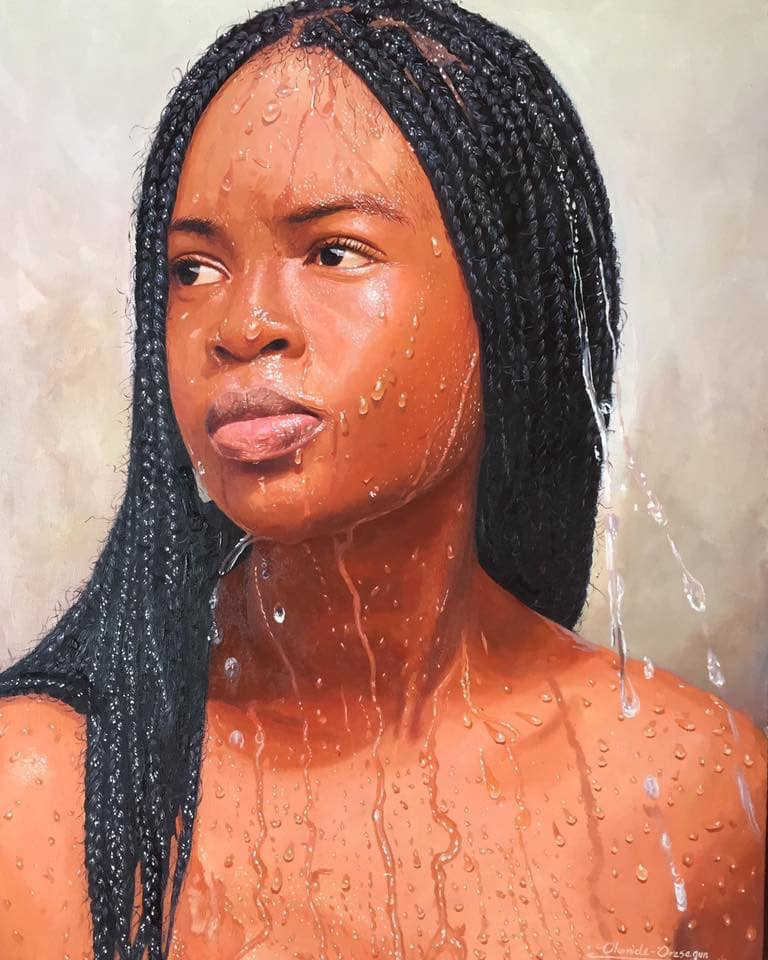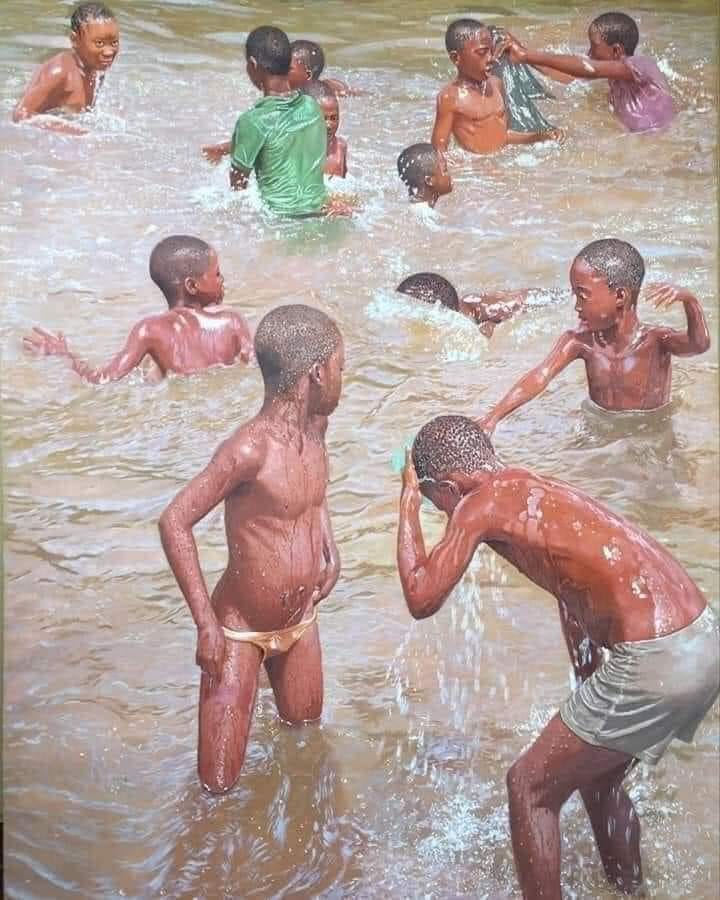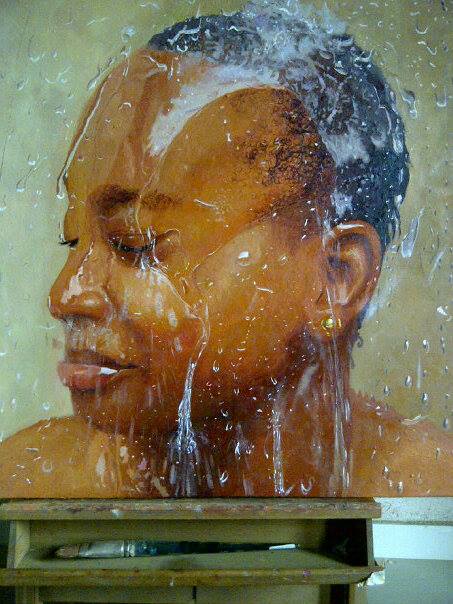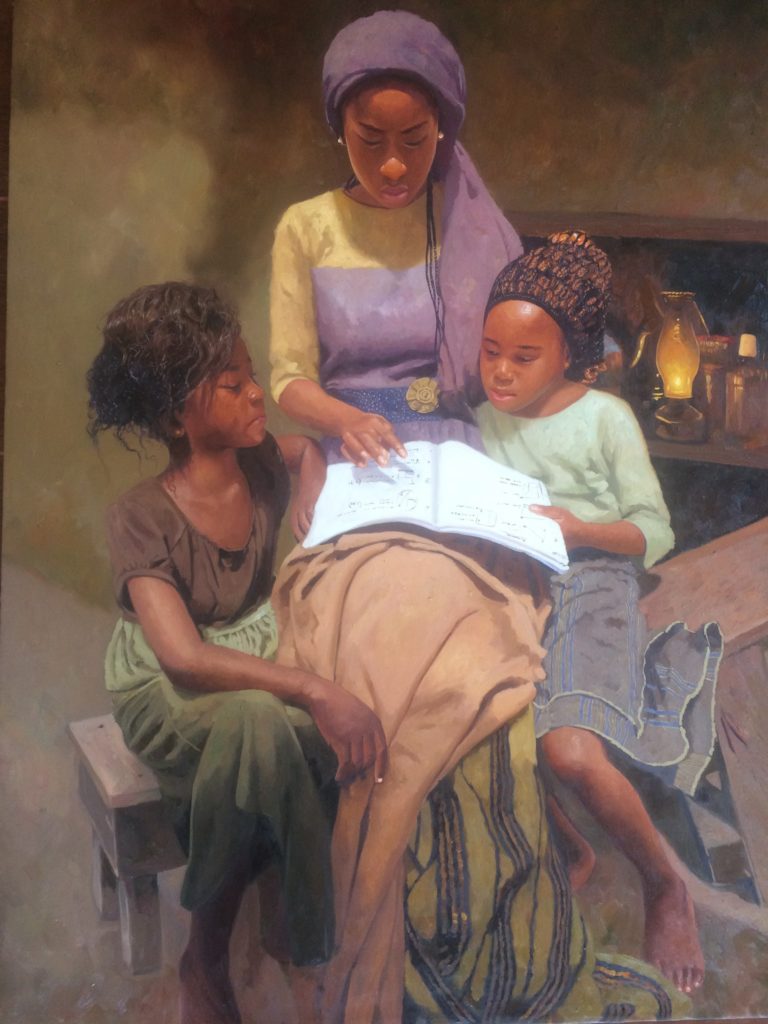 Art: The 3 animations that will make you dance. The 3 rd is magic