Last update April 18, 2023 at 08:52 AM
Introducing the story and gameplay video of Nina Williams, character from the game TEKKEN 8.
I don't know if it's possible to carry a gun in a martial arts tournament but sure, Nina Williams can shoot people in TEKKEN 8.
I really like the presentation of various characters of the new TEKKEN by their gameplay video. So I decided to introduce you to each of them, starting with Nina William.
Who is Nina Williams? TEKKEN 8 character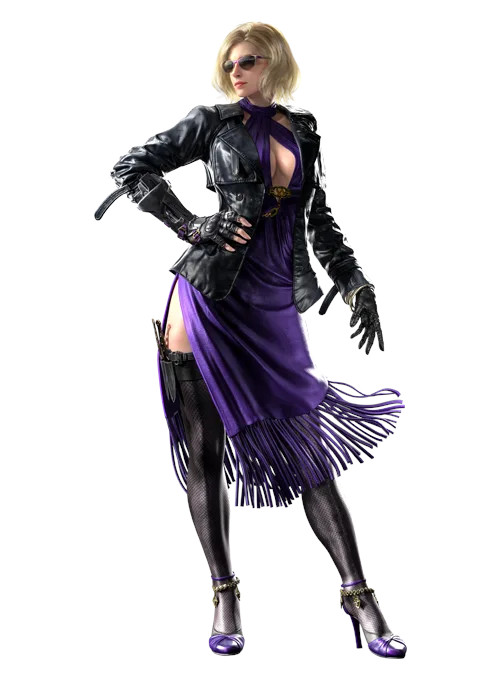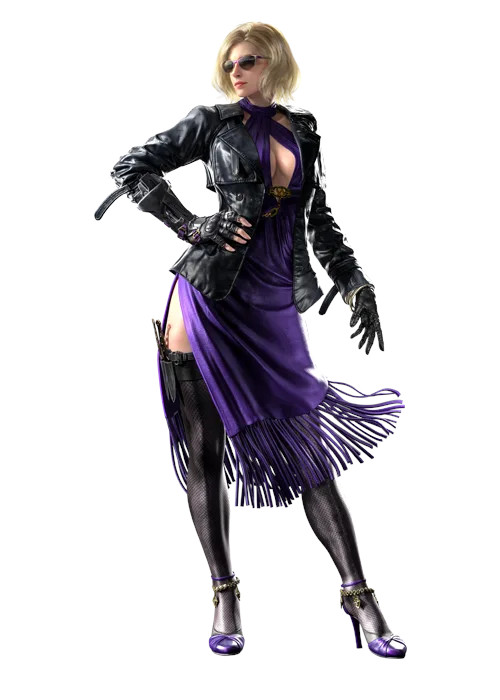 Nina Williams, the silent slayer who first appeared in Tekken Premier, is known for her fast and deadly style of assassination.
She's also armed with firearms to defeat her enemies in style. For TEKKEN 8, his movements and his techniques have been improved, especially thanks to the introduction of new abilities to adapt to the "aggressive" philosophy of the game's new combat system.
She is involved in the Mishima saga in various ways for a long time. It remains to be seen how she will be involved in the story of TEKKEN 8.
Characteristic of Nina Williams
silent assassin
Country of origin: Ireland
Comat Style: Assassination Arts
sources: en.bandainamcoent.eu/tekken/
Nina Williams – TEKKEN 8 gameplay
Nina Williams story in TEKKEN 8
Nina Williams is a killer known as the "Silent Assassin". She worked for the Mishima Zaibatsu as the commander of the special forces unit, the "Tekken Force".
However, following the failure of the extraction mission of Jin Kazama, she left the unit to work as a freelance slayer.
Next, Kazuya Mishima took over as head of the G Corp and attempted to bring the world under his sway. Kazuya recruited Nina as a direct subordinate officer and granted her the title of Commander of G Corp forces.
Game Info TEKKEN 8
Tekken enters a new era! The series of video games longest storyline is back with state-of-the-art graphics and intense new rivalries. Don't miss the next Tekken 8 announcements!
Initial release date: 2024
Fashion : Multiplayer
Gender: Fighting game
Series: Tekken
Platforms: PlayStation 5, Xbox Series, PC (via steam)
Developers: Bandai Namco Studios, Arika
Editors: Bandai Namco Entertainment, Namco Bandai Games America Inc.
Game engine: U
See also: