Last updated January 18, 2022 at 11:55 AM
Mortal Kombat is the most crossover game in the world. You will find Rambo, Terminator and other iconic characters.
Do you know the game Mortal Kombat ? The first game in the franchise dates back to 1992 and was developed over 10 months. Its success and the violence of the fighting forced politicians to impose a gambling rating system to protect the uninformed public.
Today with Mortal Kombat 11, the game has stayed true to its crossover DNA. From Jean Claude Van Damme (Johnny Cage) parodied since the first game of the franchise, today we find Rambo, Terminator and many other famous characters. The suite with trailer supports it.
The videos that you are about to see are very gory and should be seen by an informed audience. Watch at your own risk.
[bctt tweet="Mortal Kombat – Rambo and Terminator join the fight – guaranteed gore effect – one last surprise" username="tedidevblog"]
 Rambo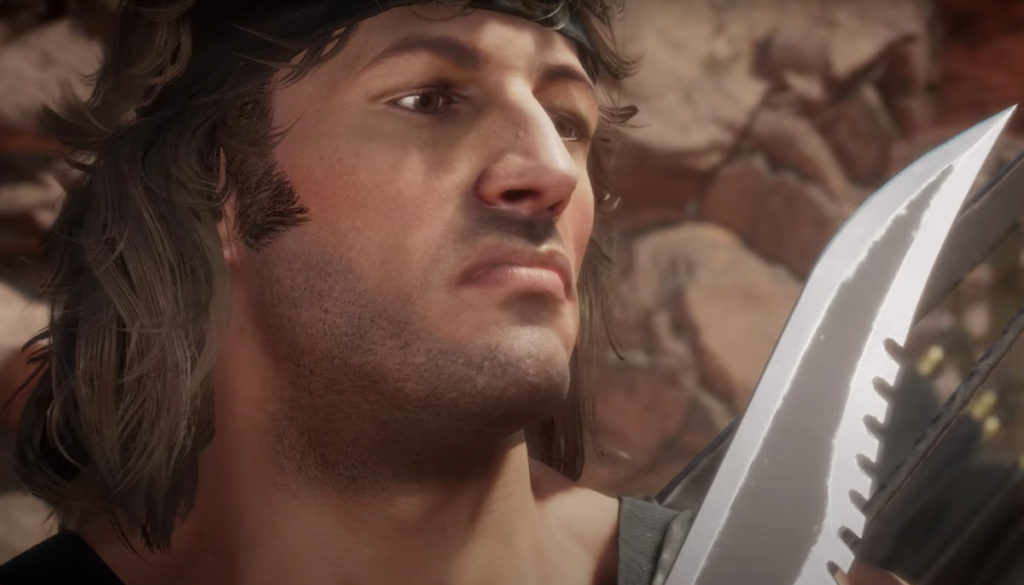 I never got into Mortal Kombat 11 until I found this trailer. that was the trigger for the writing of this article.
In the trailer that follows, we find all the movements and techniques that Rambo uses in his films. With the original voice of Sylvester Stallone main actor of Rambo, the pleasure is waiting for you.
Terminator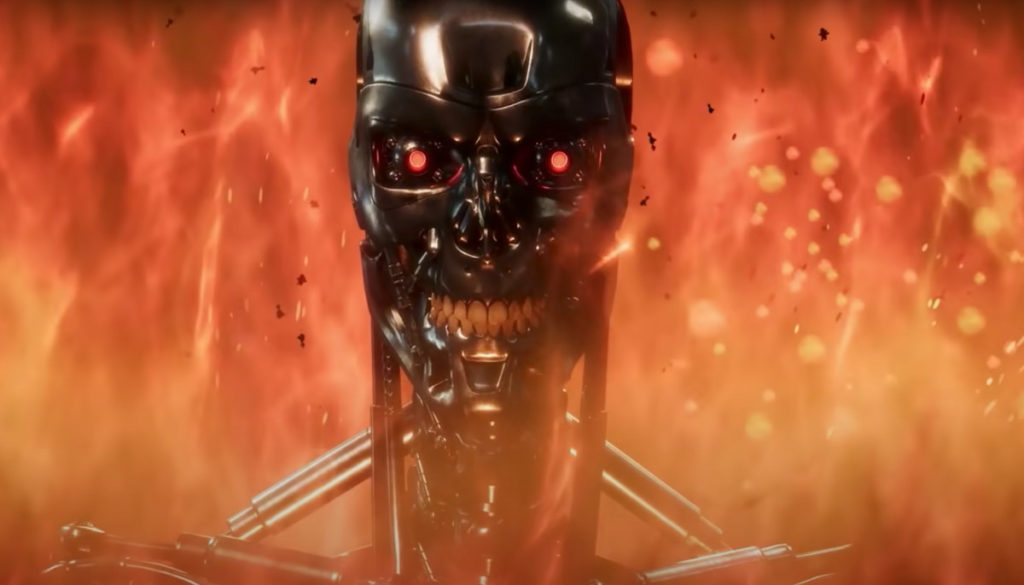 MK11 has not finished surprising us with Terminator T-800. Fans of the character will not be disappointed with this trailer.
The Joker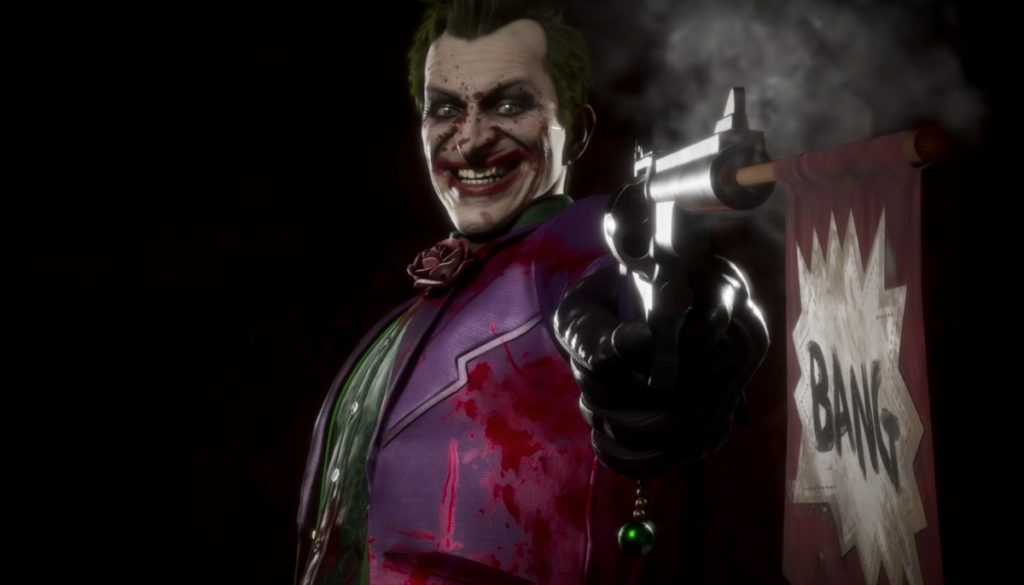 The most famous serial killer of the Batman series. The Joker has not finished talking about him; Even in the Mortal Kombat game. The designers have adapted his character and his behavior in his way of fighting. This psychopath is very good at using human beings as tools. We can clearly see this in the game.
Watching this video very carefully.
Last updated January 18, 2022 at 11:55 AM
Conclusion
You might like to read DooM Ethernal The Ancient Gods: release date known et Art: Venus and Ruben - The hologram comes into art - the effect is magical,