Last update September 29, 2022 at 06:02 am
In this post, you will have tips that will allow you to improve your video editing skills.
The popularity of videos is increasing with every passing day, making video editing an essential skill to master. Whether you are making videos for your personal brand or for other purposes, videos have a higher success rate than others. Moreover, videography is a rewarding profession that you can use for both official and personal purposes.
While most people still believe that film and television is the most common profession for video editors, it certainly isn't! Video editors now have equal demands for presentations marketing, in-house video editor roles for brands, and more because videos are the ultimate way to get a message across to audiences in a short time. Videos are more informative, captivating and visually appealing to the audience.
So, if you're new to the world of video creation and want to hone your skills, now's a good time to start. What does it take to master the art of video creation and become a proficient video editor? At the end of this article, you will learn the best tips for creating amazing videos to impress your audience.
How not to lose motivation in 2021 - 3 tips to know
[bctt tweet="Video Editing – 6 Tips to Improve Your Editing Skills" username="tedidevblog"]
Tips to improve your video editing skills
Social media videos, home videos, documentaries, promo videos – whatever type of video you are shooting, video editing is a very important part that can take your videos to the next level. Here are some tips to improve your video editing skills and learn the mistakes to avoid.
1- Set clear goals
The first step to better video editing skills is to have clear and realistic goals. If you're a beginner, it's better to work with skills you already have rather than pulling modifications that take so much time and experience. Once you're sure what you know and can do it effortlessly, think about your audience and the type of videos they'd like to watch. Determine the flow and direction of your video before you start editing, plan everything, and edit it accordingly.
Proper and realistic planning will save you a lot of time and energy. Remember that editing a personal video or a video with a target audience in mind changes the whole game. Whatever you do, try to align your video edits with the end goal of the campaign. You will be able to make focused and focused videos if you think about it beforehand.
The 12 benefits of black tamarind
2- Tell a story
Have you ever noticed that the videos you remember the most are the ones that tell a story? To stand out and earn a place in the hearts of the public, you have to do things that other creators don't. Your audience would love a video with a story, and they will remember it for a long time, because dramatically captivating videos have a longer lasting effect than narrative videos.
So when editing the footage, remember that you're not just cutting off the extra portions when editing a video; you compile a series of sequences together and turn them into a gripping story. Once you tell a story using your videos, you are on your way to leaving a deep mark in the minds of your audience.
3- Choose the right device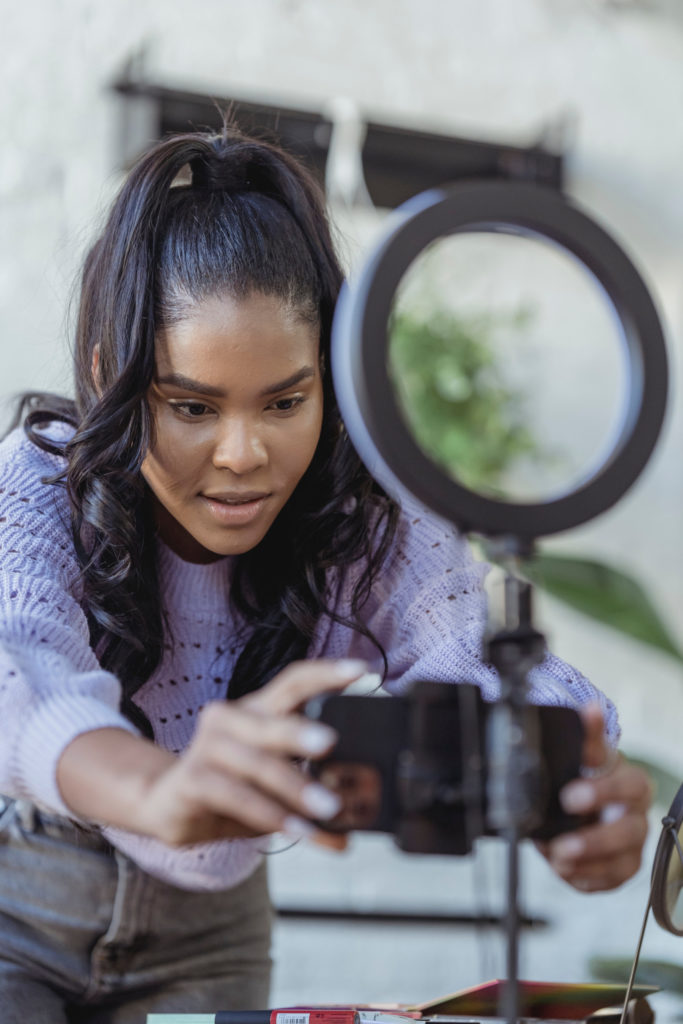 Just as you choose the best camera gear for your budget to get the best shot, you also need to choose your computer wisely. Investing in a fast computer will make your job much easier and more enjoyable. But that doesn't mean you have to spend a fortune to get a fast computer.
Yes, fast computers will give you the convenience of storing large files. But if you are just starting out and your budget is strict, go for computers with a fast processor and higher RAM. Moreover, there are many brilliant video makers available in the market, and some of them are designed for all kinds of computers. All you need to do is master an online video editor with some time and patience, and you're good to go. So do your research before investing in mounting hardware.
4- Stabilize the footage
No one would want shaky, shoddy footage after hours of hard work and dedication. This is why it is crucial to stabilize your video footage. Having poor sound quality and choppy footage can ruin a perfectly planned video.
So, to make your job easier, there are several editing plugins, tools and effects available in your video maker. Once you master this, it will be very easy for you to align your video.
5- Choose the right music and SFX
No doubt an outstanding video will amaze your audience. But at the same time, music used in your video is something that will trigger the right emotion in your audience. This step should therefore not be overlooked. Picking a song that matches your video properly is an art, and this addition brings your video to life. The right music will add depth and layers to your video, just make sure to only use royalty free music.
Besides choosing the right music, another thing you need to keep in mind is the sound effects. Take your time to master the sound mixing of your videos because it is one of the things that will make your videos more engaging. These things are subtle but change the quality of the video a lot when done correctly. If you modify this part correctly, your audience will experience something magical.
6- Learn keyboard shortcuts
If you thought using a mouse was the fastest way to edit, think again. Video editing is a very time-consuming process. La souris seems like a device that can help you stay in control, but the truth is that the keyboard is your best friend when it comes to editing faster. Faster editing certainly doesn't make you a better editor, but it does save you a lot of time.
By learning keyboard shortcuts, you'll save time and use many other tools efficiently. Keyboard shortcuts can be a bit difficult to memorize when you're just a beginner. For this, you can print out the keyboard shortcuts cheat sheet and refer to it while editing. It may sound new, but once you get used to the keyboard, you'll never want to switch to a mouse again.
Last update September 29, 2022 at 06:02 am
Conclusion
All of the above tips will only work if you train hard enough to make yourself perfect. With time and experience, you will find your own tricks to make good quality videos easily.
You may be interested in: