Last update May 28, 2022 at 05:22 am
In this post we give advice for successful video editing to enrich your pages in social networks.
According to a report, an average individual will spend almost 100 minutes a day watching online videos in 2022.  This growing craze for videos forces a video editor to create videos that appeal to viewers. While you may have shot some great footage, the other half of a good overall result is editing. 
In this post, you will learn professional tips to make a good video editing and surprise your followers in social networks.
SEO - Detailed guide to 3 top SEO trends for 2022
[bctt tweet="Video Editing – 7 Pro Tips for Editing Videos That Will Surprise Everyone on Social Media" username="tedidevblog"]
7 Pro Tips for Good Video Editing
1- Selection of tools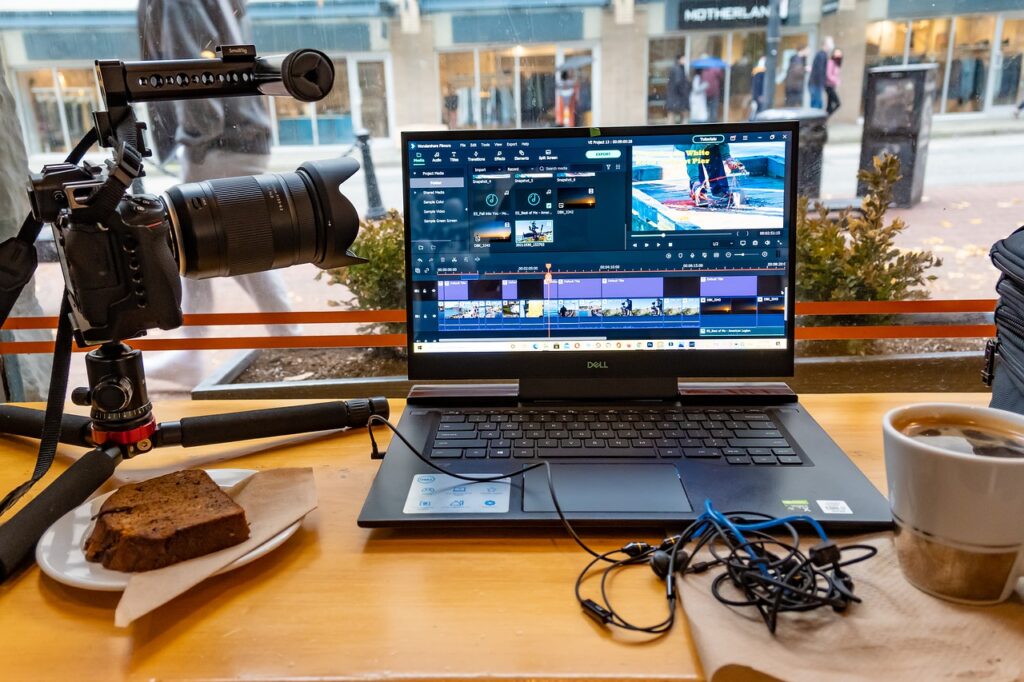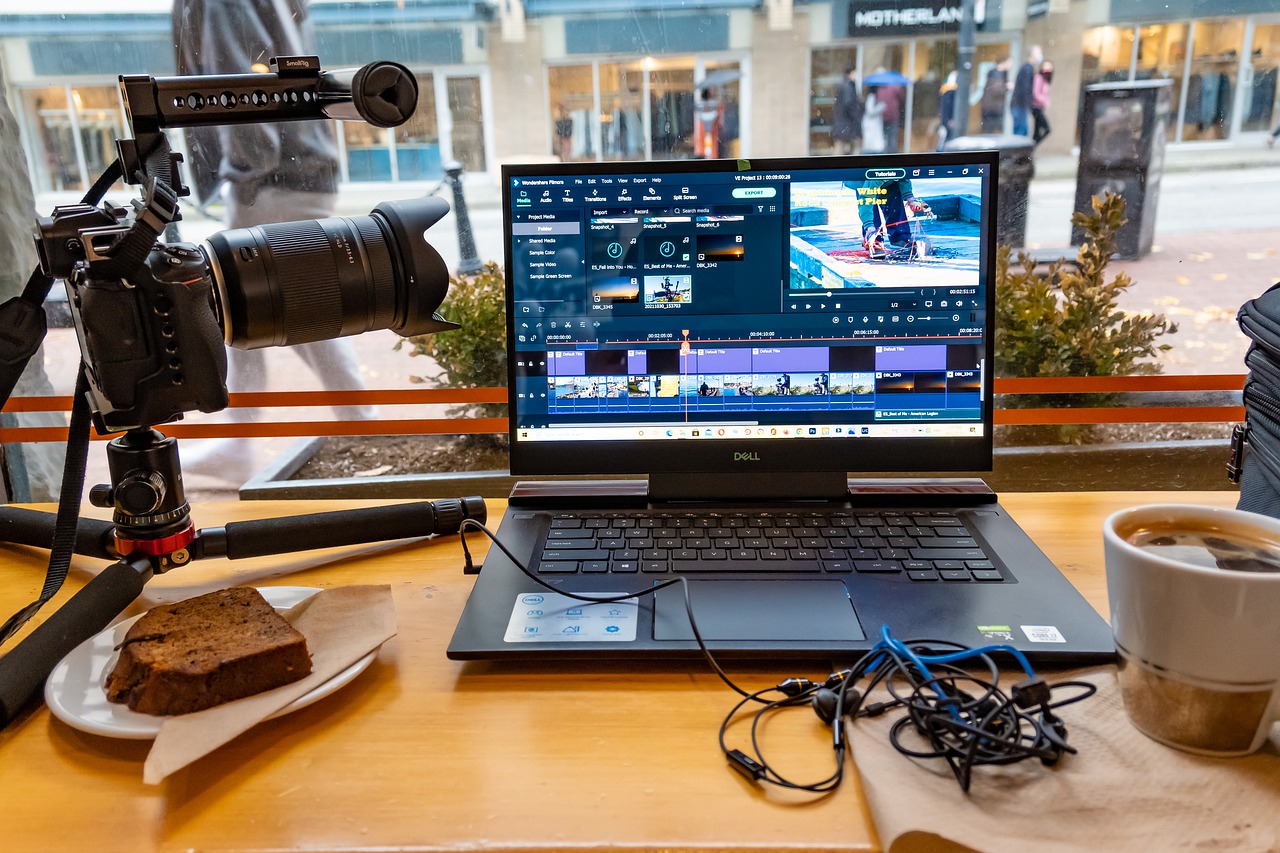 Un video editor is the yin of the yang of the video editing field. If you want to choose an ideal video editing tool, you should keep in mind the things that work for you and support your editing style. You can select the method of success and trial working with various video editing tools before making the final decision. 
But before deciding on the final tool to use, look for the following features in your tool:
Adaptation to your budget
Benefits including special effects, transitions, music, etc.
Consistent and quality customer support
A smooth digital interface
Kodi – 3 Steps to Update it on Fire TV Without Using Your Computer
2- Stages
The video editing process is a complex task that needs to be completed. So, to do the video editing effectively, you need to follow the three-phase process. These should be done smoothly in their steps. You must complete one stage before the other to avoid any fusion.
These three phases for an effective video editing workflow are:
Raw cut: this cut involves removing noticeable flaws and noticeable errors in your video. In this, it is only about editing the best takes and the best timings without color grading, without sound and video effects and without graphics.
Fine cut: Here, the focus is more on the details of the clips. The cut includes color grading, image lock, sound effects, sound softening, no video effects, and graphics.
Final assembly: The sound and the sequence of images are finally selected and put in order. There are very few changes, as this step is mostly about reviewing and reviewing the work. 
3 – Know the shortcuts 
Time management is a crucial aspect of video editing. Therefore, using keyboard shortcuts for a video editor is the fastest and most efficient way to manage time and improve workflow. There are many useful options through keyboard shortcuts. Having these shortcuts at your fingertips will end up saving you a lot of time.
Some Keyboard Shortcuts You Should apprendre include:
Duplicate: Ctrl./Command + Shift + A
Keyboard shortcuts: Ctrl ./Command. +Alt+K
God of war PC won't launch - Fixing crashes and optimizing your PC strategy - Troubleshooting tutorial - 2022
4- Knowledge of technical terms in video editing
Terminology, or technical jargon as we call it, is an essential feature of the video editing industry. Learning the lingo would help you do your research, find the right tutorials, and even communicate with other video editing experts. Additionally, understanding these terms can save time in learning new concepts. 
Some basic terms in the field of video editing are mentioned below with their meanings:
Jump Cuts: Cut boring and predictable moments to maintain visual interest
L Cut : The video is the predecessor of

the audio
J-Cut: Audio is the predecessor of video
Editing: Sequence of clips that reflects the passage of time
Match cut: two visually similar scenes are cut.
5- File organization
You can't afford to be messy and expect great video editing results. So, to get effective results, you should tag all your clips to appear in the final video by creating a project directory. 
A project directory is like a folder containing multiple folders within folders. According to their types, it has labels like raw footage, music, audio, photos, graphics, etc. You can also tag each file with its brief description of the contents. With this practice, you can easily find your files whenever you need them.
5 Tips from Financial Experts for Planning the Perfect Budget for 2022 
6 – Good equipment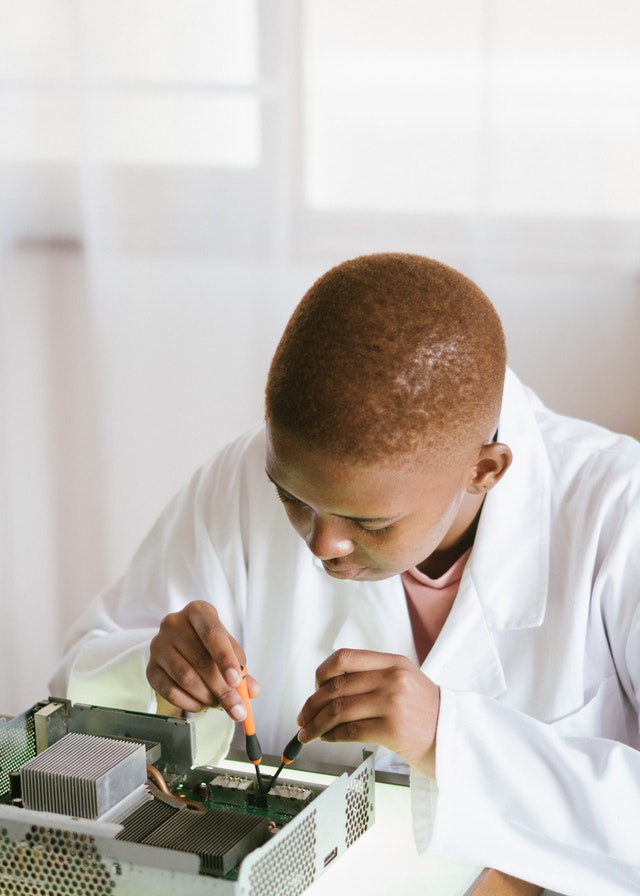 Having quality equipment is essential if you want to one day become an excellent video editor. It should be good enough to handle large file storage so it doesn't clog up your tool. This will help you focus more on video editing rather than slow rendering. 
If you are facing slow performance, you can opt for the following to improve your performance:
Invest in a faster storage device
Increase your computer's RAM
Get the recommended processor and video card
Some key specs for your hardware for video editing include:
RAM/ Memory: 8 to 32 GB of RAM [16 GB is most ideal]
Processor: Multi-core Intel includes i4, i7, i9 processor [i9 is best] 4 or more processor cores
Storage: 256 GB hard drive, preferably SSD, 72 rpm
Graphics: NVIDIA and AMD minimum 2 GB of memory 
Ports: Built-in or external Firewire or Thunderbolt
7 – Focus on coloring
Color is one of the important elements of any video. With proper color planning, you can:
Highlight particular objects
Set the mood of your scene
Convey visual tone and mood
Therefore, the two essential coloring steps that you cannot afford to miss are:
Color adjustment : involves adjusting and modifying aspects such as brightness, saturation, contrast and ensuring the natural color of everything.
Color calibration : It's about creating a specific mood for your story apart from using filters and effects. 
Now that you know how to edit a video quickly, here are some cool tips for video editing:
Plan ahead what you ultimately want to achieve with your video.
Cut unwanted frames to highlight the most important elements.
Try changing your shots from different angles to keep the content exciting and engaging.
Add captions and subtitles for more accessibility.
Make your previous clips long to adjust the transition time.
Edit your video first, then choose the music you like.
6 tips for writing a great summary - summarizing tool to go faster
Final words on video editing
Video editing is a creative universe. No matter how knowledgeable you are, there will always be an unexplored corner that can change everything. Now that you know the professional tips and tricks for editing videos, be sure to create the magic. 
Last update May 28, 2022 at 05:22 am
Conclusion
We have now come to the end of our article. You may be interested in: