In this article, the Microsoft Surface Duo trailer that reveals the beauty of the collaboration between Microsoft and Google.
I'm not particularly a fan of microsoft, but as developer and android fan we can not do without the collaboration between Microsoft and google to produce the Microsoft Surface duo.
What is Microsoft Surface duo?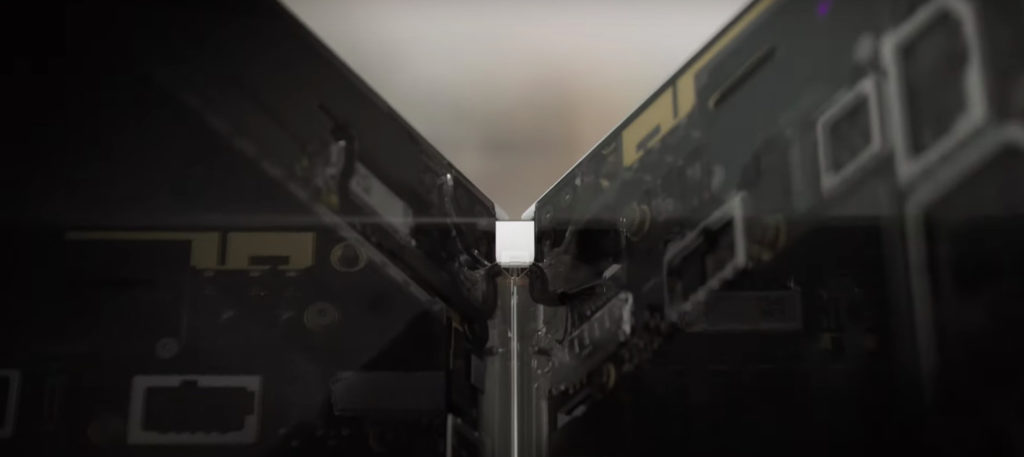 The duo surface of Microsoft is a phone android mobile which combines two touch screens. the device is foldable and can be easily stowed away in a pocket. Applications can span into both screens providing a experience android tablet.
Advantage of the duo surface
According to Microsoft, the Duo Surface is designed to improve the productivity mobile and flexibility in accomplishing more tasks especially with the modes offered. The foldable tablet from microsoft is also optimized for microsoft applications. You can work on the duo surface and continue your activity on a windows pc thanks to the internal synchronization service of the product.
What can you do with the duo surface from microsoft?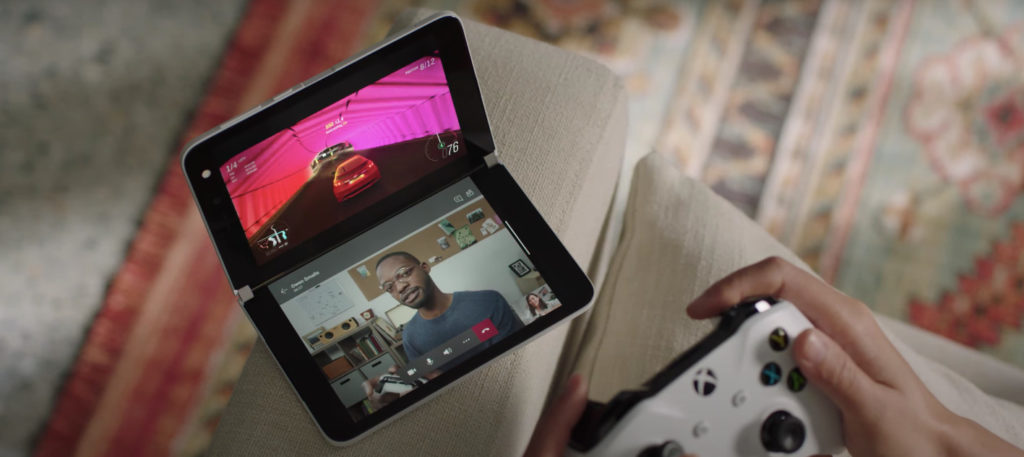 Microsoft Surface Duo is designed to support the launch of applications in parallel. For example, there is a mode where you can listen to music while taking notes. You can follow a video and work on another application at the same time.
Unsurprisingly, this microsoft tablet contains the google play store which allows you to take advantage of all android apps on the market.
For more ideas, we present the official trailer for the duo surface.
If you are interested, the duo surface is available in
microsoft store
in pre-order from $ 1400 or around 769,080 CFA francs.
Conclusion
You may be interested in Microsoft launches Power BI for mixed augmented reality et Google Play Console: The new interface available.