Last update May 29, 2018 at 09:09 am
Last week Microsoft launched a Power BI update for mixed augmented reality in preview mode. In this post we will see in brief its novelties.
See also:
The Power Bi application is an analysis and decision support tool within thecompany. In addition to its use in classic mode, its user can use it in augmented reality mode.
In your Hollolens, you can move the window, scroll and click on the buttons using gestures.
In its update, voice control complements Power BI's gesture manipulation. We can use "Follow me" so that the window always remains in our field of vision. The "place here" command to place the windows on the wall of our office or one of our real world objects.
The QR code scan is in real time. The application dynamically displays the content of the QR code generated by Microsoft Power BI.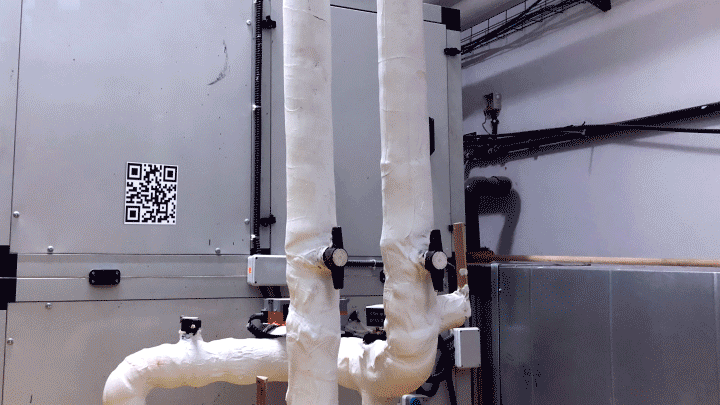 The application is available on Microsoft power bi
To find out more, I invite you to follow the documentation
Recommended items: