Last update July 4, 2022 at 08:07
THEcompany Microsoft has announced on its site that it will end support for its virtual assistant Cortana for IOS systems and android in 2021. In this article we will give the reasons.
On July 31, 2020, Microsoft announced on its website support.microsoft.com major direction changes on the future of its virtual assistant productivity.To better understand what is happening, we must first know what exactly Cortana is.
Tizen OS – 12 Things You (Maybe) Didn't Know About This System
[bctt tweet="Microsoft: end of Cortana for IOS and android in 2021″ username="tedidevblog"]
What is Cortana?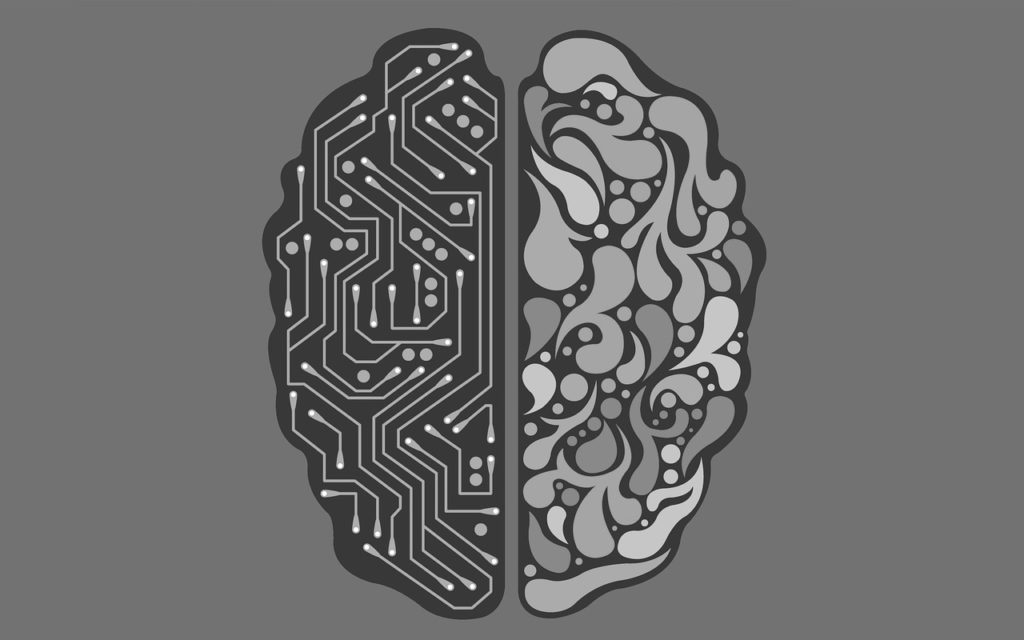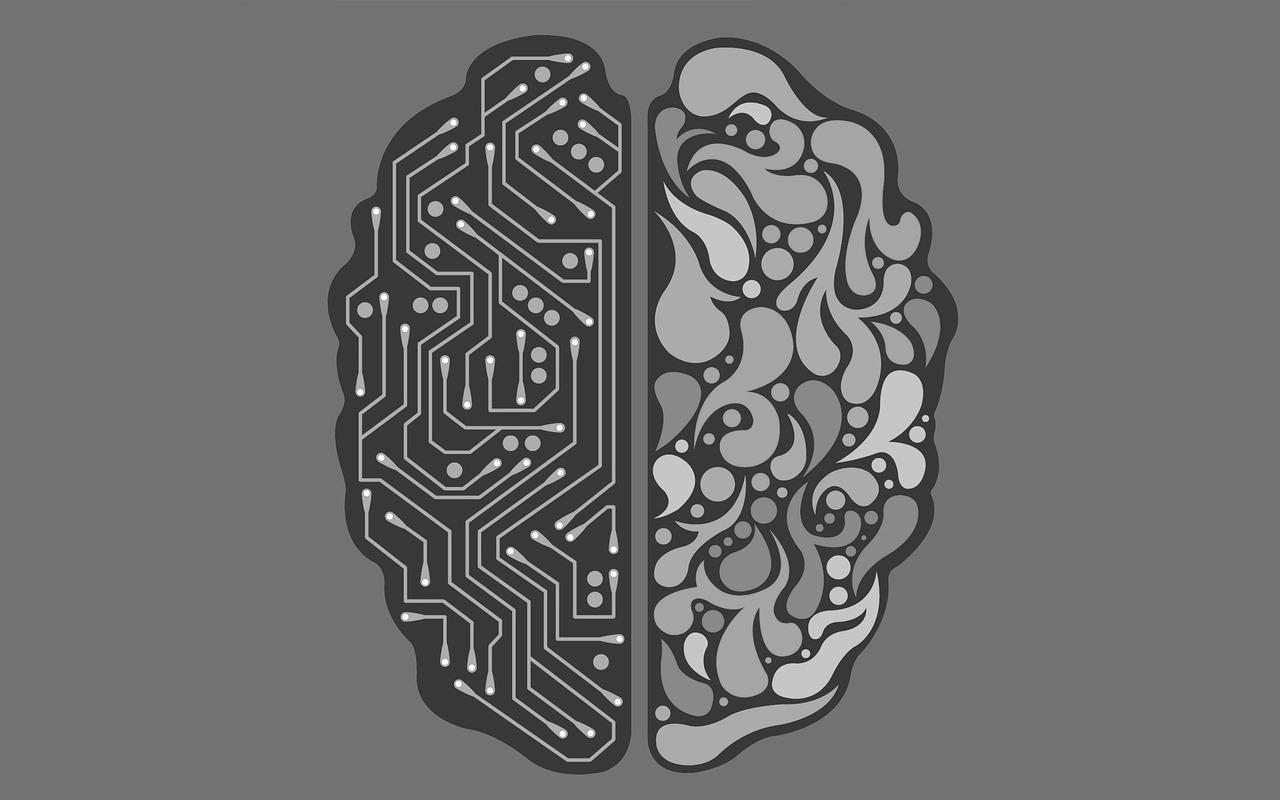 Cortana is a virtual assistant just like Google Assistant from google and Apple siri. Virtual assistants are often used to perform tasks by voice commands. This technology serves as artificial intelligence to analyze our voices and understand what we want to express. Microsoft moreover defines it as "  the assistant of productivity personal Microsoft, which saves you time and focuses your attention on what's important.". If you are interested you can see how to use it on the site support.microsoft.com.
End of Microsoft Cortana on mobile in 2021
In its support site, Microsoft announced the discontinuation of support for Cortana on mobile. The first changes will be made from September 7th. The firm will cease support for all thierces applications based on its digital assistant. Then, from the start of 2021, it will be the turn of application Cortana on android and IOS. Microsoft justifies stopping support on its site by saying:
" ... we have to adjust our domains innovation and development priorities to provide our customers with assistance where they need it most. As a result, we are making changes to certain consumer-oriented features and functionality at USA with less use. "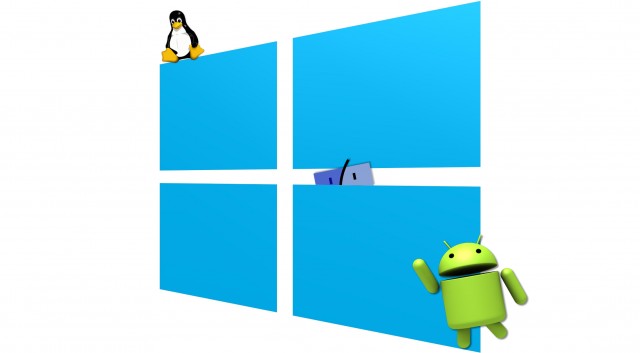 Owners of the Harman Kardon Invoke speaker based primarily on the Cortana virtual assistant will be affected by this change.
" ... after careful consideration, we have decided to end support for the integration of the Cortana service into the Harman Kardon Invoke speaker in January 2021. ".
One thing is certain, Microsoft is slowly withdrawing from the competition of physical home virtual assistants. The market being dominated by assistants such as Crab, google home and Amazon Alexa. Cortana on the other hand will always remain in Microsoft productivity applications and in Windows 10.
Last update July 4, 2022 at 08:07
Conclusion
You may be interested in Lenovo: Now thinkpad and thinkstation will be Linux certified et Microsoft's .Net framework becomes opensource