Last updated January 24, 2022 at 04:06 AM
Animation of the functioning of mechanical objects that we use every day.
Every day we see airplanes, cars and other types of machines without really understanding how they work. If sometimes we have an idea of ​​how they work, nothing beats a lively explanation of how our mechanical machines work. Discover the engineering mechanical principles that are applied in our everyday machines.
Discovery of two giant viruses visible to the naked eye off the coast of Brazil
[bctt tweet="Animation of the 9 engineering mechanical principles that are applied in our machines" username="tedidevblog"]
1 / Star engine of an airplane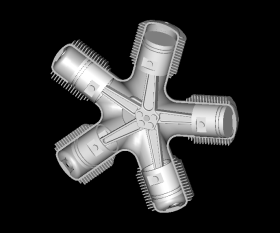 The star engine or star cylinder is used to turn the propeller of airplanes. Today they are found in several types of machines such as cars for different roles.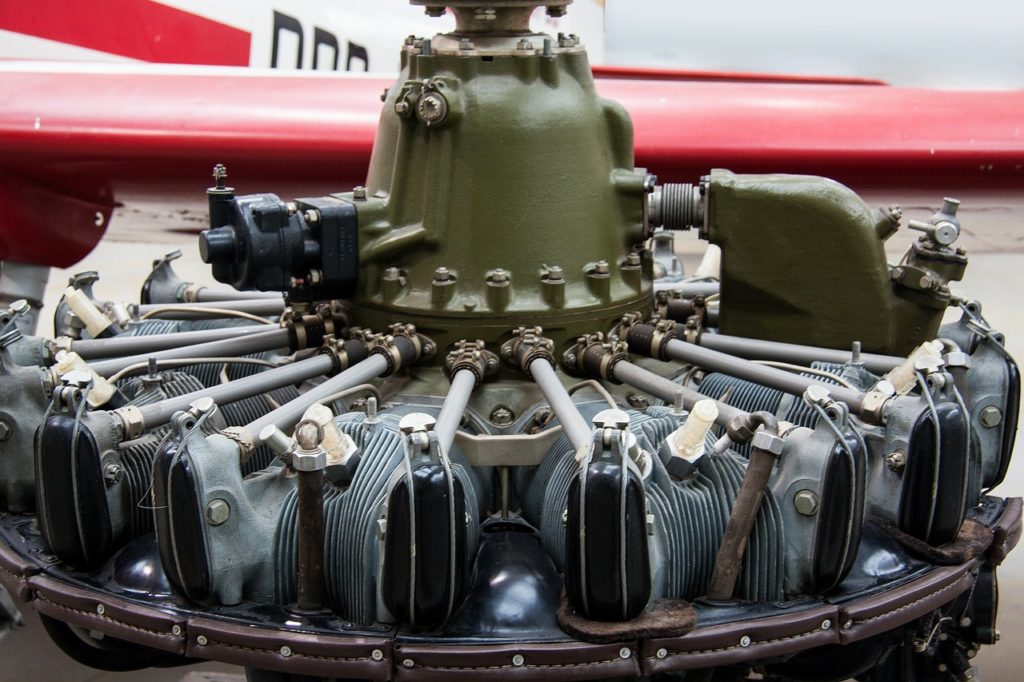 2 / Oval regulation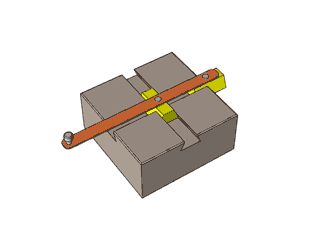 3 / Sewing machine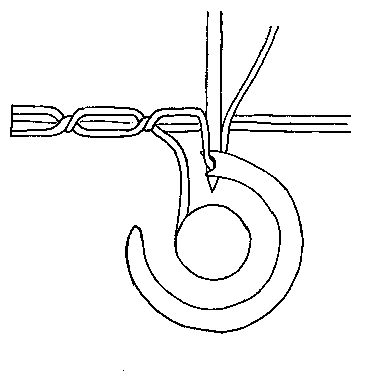 4 / Movement of the Maltese cross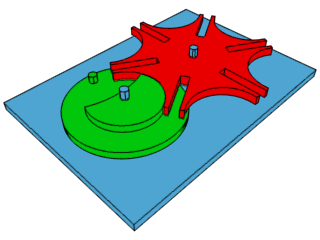 You will find it in many analog watches
5 / Gear change mechanism in an automobile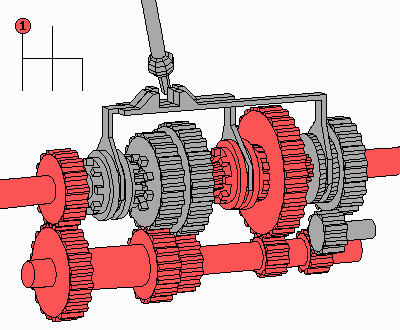 This is how your speed stick works before you hit the mushroom.
6 / CV joint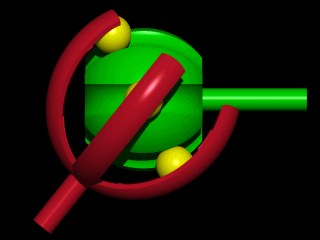 Used to transmit the movement of rotations from one axis to another moving axis with respect to the first ones, in a car it is behind the tires and is linked to the steering wheel which guides it.
7 / System for loading ammunition into a cannon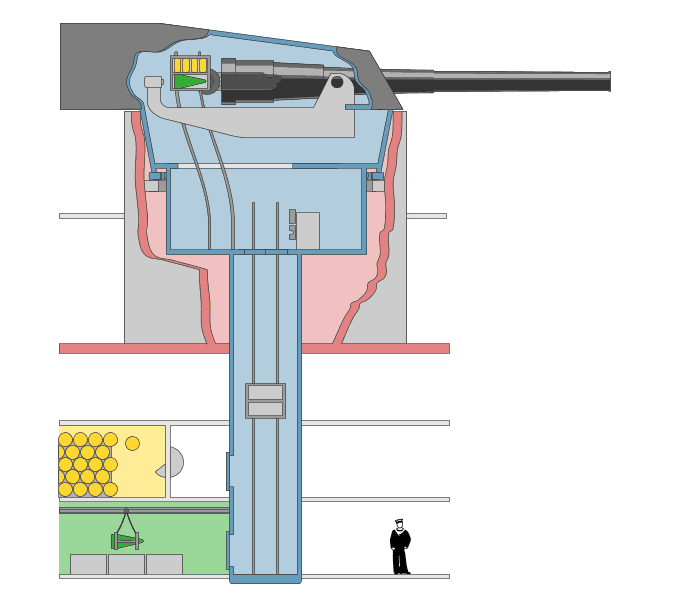 The 10 best inventions of our century
Gatebox: the google home of japan
The application to manage your smartphone and tablet from your PC
8 / Rotary engine or internal combustion engine
 Legend:

Intake: fuel supply (usually gasoline in a car)
Compression: fuel compression
Ignitation: we ignite the fuel with a little spark
Exhaustion: exhaustion or rejection of waste.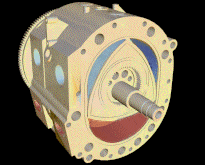 This engine transforms the thermal energy provided by combustion into mechanical energy.
9 / Engines with aligned cylinders: simplified model of the V engine
The complex model of this engine for the BMW at the very beginning of the article.

Last updated January 24, 2022 at 04:06 AM
Conclusion
You may be interested in The world's greatest and least known inventors et Metroid Dread - games available - free downloadable demo - launch video (2021)