A new game PS5 is revealed this week. This is the trailer for the game Marvel's Avengers where Black Panther makes his appearance.
The Marvel's Avengers game is a video game of action role combat developed by Crystal Dynamics and published by the European subsidiary of Square Enix in 2020.
Since its release, added free DLC presented new stories and especially heroes in order to extend the lifespan of the game. Before talking about the new guest, and if we start with the Story ?
Read Ps5: the new trailer for the playstation 5
[bctt tweet="Marvel's Avengers – Black Panther revealed in the trailer – PS5 game presented by Square enix – 2021″ username="tedidevblog"]
Marvel's Avengers - the game
The video above is the original trailer for the game released last year.
Lire aussi => Project TRIANGLE STRATEGY - a tactical rpg scheduled for 2022 
History
It all starts at A-day where Captain America, Iron Man, Hulk, Black Widow and Thor unveil the new Avengers headquarters. In this camp of high technology Based in San Francisco, the group unveils their own helicopter powered by an experimental energy source. Sadly the celebration turns into tragedy when a catastrophic accident results in massive devastation. Blamed for the tragedy, the Avengers disband. Five years later, the world is in peril and the only hope is to bring together the mightiest heroes of the Earths , including banned superheroes.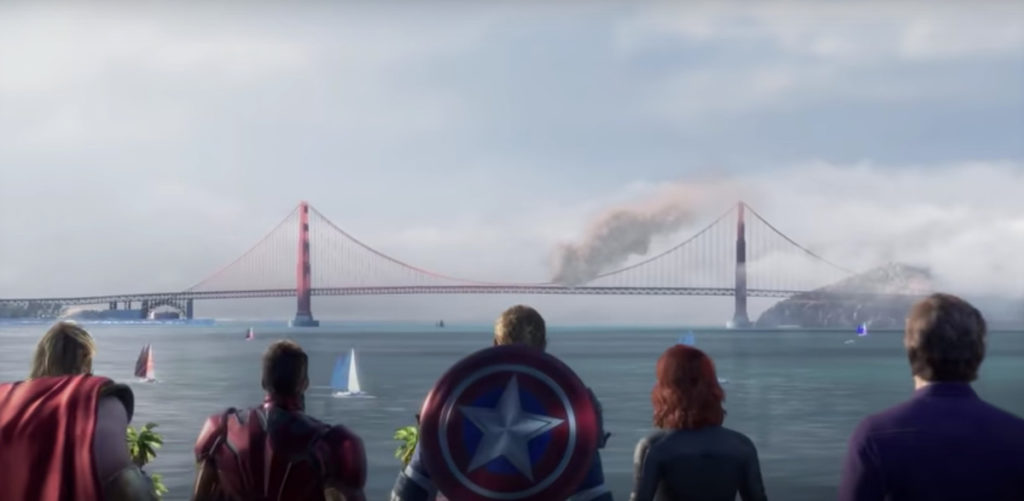 Lire aussi Zack Snyder's Justice League - trailer 2 - Coming out March 18 on HBO Max
The latest DLC - Black Panther revealed
Bow before the king.
Black Panther and the War for Wakanda arrive in Marvel's Avengers featuring Klaw, the Wakandan Jungle Biome, new enemies, and more.
Marvel's Avengers is now available on PlayStation 5.
Read STAR WARS Republic Commando returns to Ps4 and Nintendo switch in April 2021
Since the publication of game in 2020, new expansions were created to extend the lifespan of the latter by adding new missions and characters.
This last DLC often delivered for free will embody you this time Black Panther . His mission will be to reunite the Avengers to help him save Wakanda. (that's what we thought we understood by watching the trailer).
For now the release date of the expansion is not yet mentioned.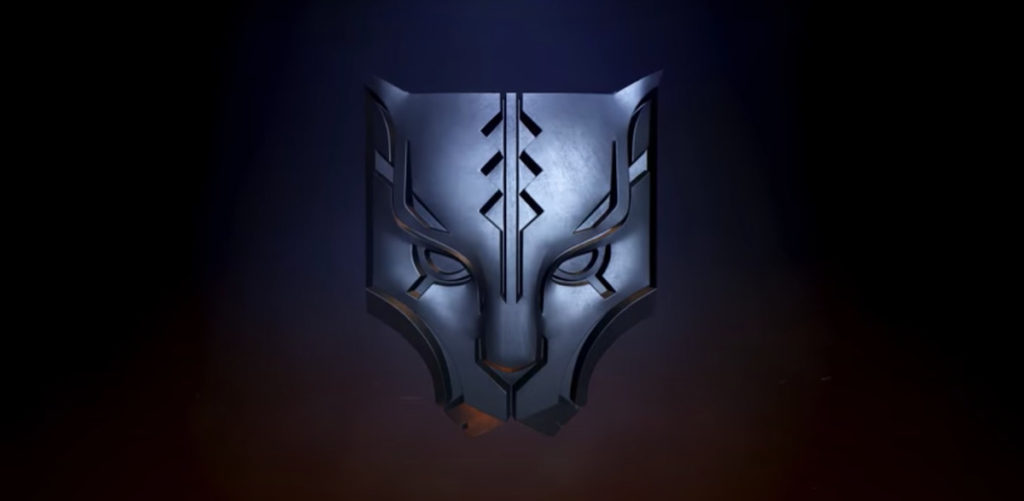 Lire aussi Aliens: Fireteam - will be released in 2021 for xbox, playstation, PC
Game detail
Developer: Crystal Dynamics
Publisher: Square Enix
Directors: Shaun Escayg, Morgan W. Gray
Manufacturer: Rose hunt
Designers: Michael Brinker, Philippe Thérien, Patrick Connor
Programmers: Scott Kortz, James Loe
Artists: Brenoch Adams, Josh Bapst
Writers: Shaun Escayg, John Stafford, Nicole Martinez, Marek Walton, Hannah MacLeod
Composer: Bobby tahouri
Platforms:
Microsoft Windows
Playstation 4
Stadia
Xbox One
PlayStation 5
Xbox Series X/S
Releases:
Windows, PlayStation 4, Xbox One, Stadia
Xbox Series X/S, PlayStation 5
Genres: Action-adventure, role-playing, beat 'em up
Conclusion
You may be interested in Plants vs. Zombies: Battle for Neighborville Complete Edition et Password manager PRO 2.1.6 - New update supports android 11