Last update March 21, 2022 at 10:35 am
Australian foodies marvel at this mom's surprising tactic to cook a large batch of shell-free hard-boiled eggs.
Of all the cooking recipes, hard-boiled egg is among the easiest to prepare. The challenge after cooking is removing the shell, which is not always easy. Sometimes to remove all responsibility for the damage done on the egg, we prefer to leave the task of removing the shell to our guests.
This is how things go until the revelation of a mother Australian on her technique of preparing several hard-boiled eggs in 5 minutes and without shell. Her name is Laura.
[bctt tweet="Australian mother shows how to make shell-less hard-boiled eggs in 5 minutes – Her technique is going viral on social media – " username="tedidevblog"]
Hard-boiled egg cooking tip without shell
Laura shared the hack of a quick hard-boiled egg with her group Facebook from the Instant Pot community. She said that "it works like a charm" because the eggs do not need to be peeled individually when boiled. Here are a few points of the preparation steps.
Preparation steps
She first broke eight eggs into a heatproof bowl that was doused with oil.
Then she placed the bowl in a saucepan filled with a cup of hot water.
She cooked the eggs over medium heat for five minutes until they were boiled to add them to the salad.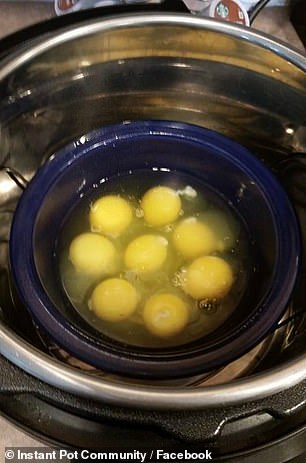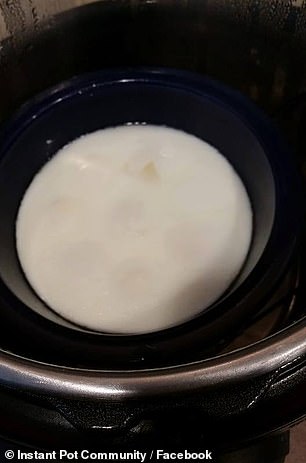 The reactions
"I'm making a potato salad and needed eight hard-boiled eggs, chopped. Did you know that you can just smash them into a bowl and put that whole bowl in a pot? No ice bath or peeling required "She said online.
"The resulting bowl-shaped egg bread is horrible to begin with, but once you chop it up it's wonderful!"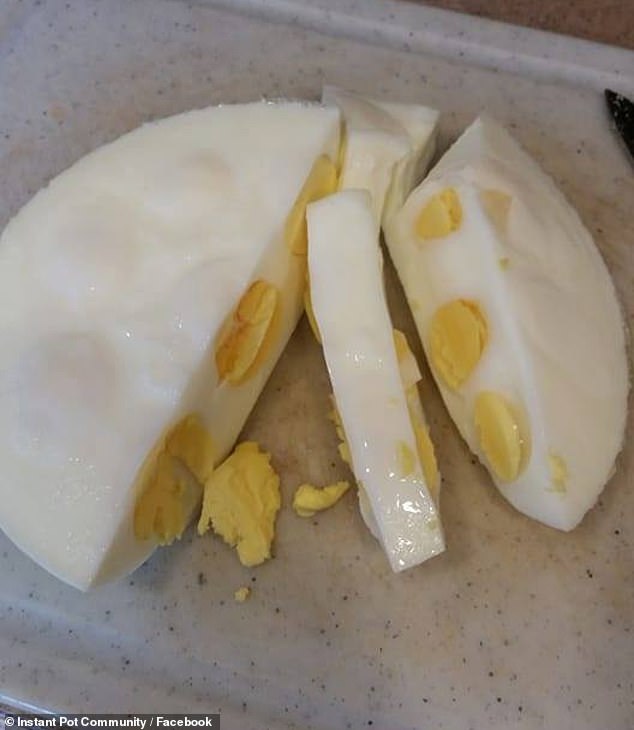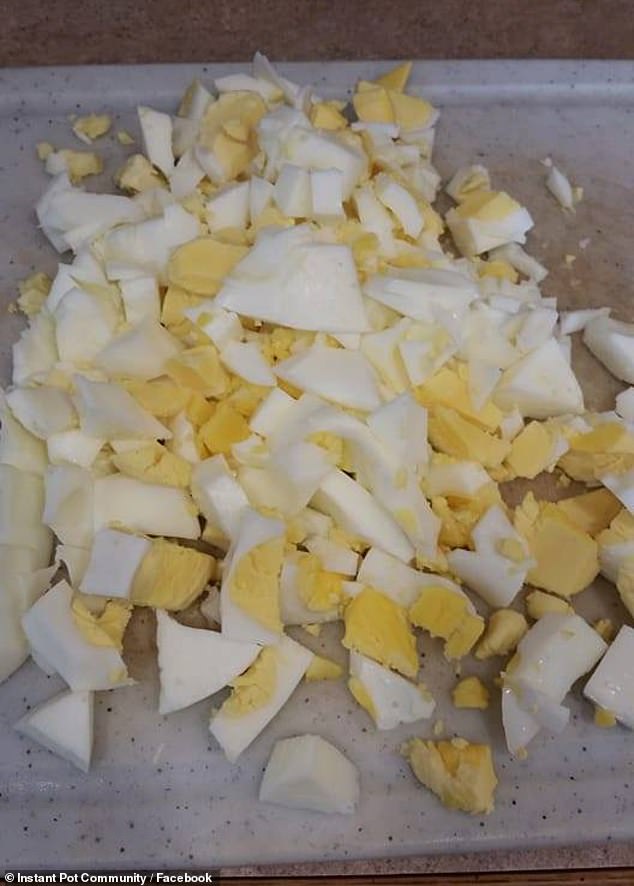 This trick that saves time quickly became viral and has been shared over 81000 times online, while other foodies marvel
Last update March 21, 2022 at 10:35 am
Conclusion
You may be interested in Buzz: A memorable marriage proposal ended in a kick in the face. et The best unusual moments of the year 2020 that you may have missed - Unusual