Today we will present the LMMS application which is the open source alternative to FL Studio.

Like any famous and paid application, there is an open source alternative. The FL Studio app. is no exception to the rule.
LMMS stands for Linux Multi Media Studio. It is an alternative Open Source audio composition environment to the famous FL Studio.
It allows you to compose your music using your computer and is above all multi-platform.
In the rest of our section, we will see its different features and what can be achieved with this software.
LMMS – Discovering fl studio's open source alternative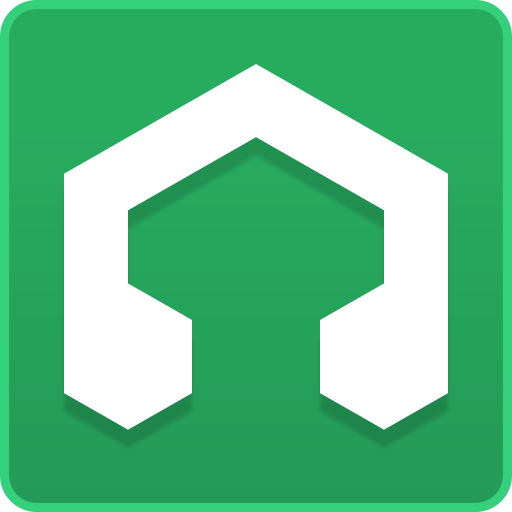 In this section we will discover all the features of LMMS that make this open source software an important alternative for those who do not want to pay Fl studio.
Here are the main features of Linux Multi Media Studio.
The main features of LMMS
The application has many features including the ability to:
Compose music on Windows, Linux, and macOS
Sequence, compose, mix, and automate songs with a single, simple interface
Reading of notes via a MIDI or alphanumeric keyboard
Consolidate Instrument Tracks Using the Rhythm and Bassline Editor
Precisely tune patterns, notes, chords, and melodies using the piano-roll editor
Complete user-defined automation for each track and computer-controlled automation sources
Import of MIDI files and Hydrogen project files

 
You can see the official video to get an idea.
The main instruments of LMMS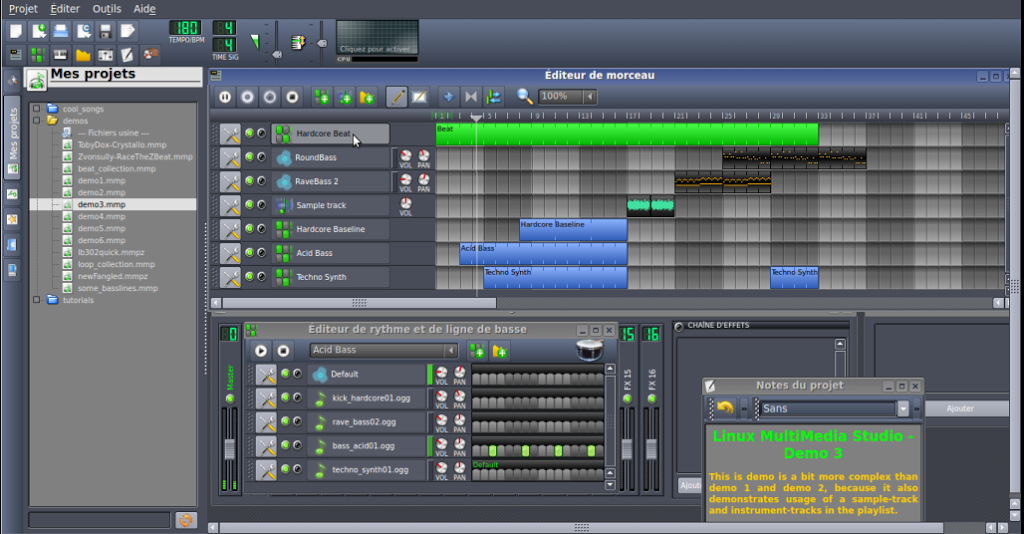 64-bit VST instrument support with 32-bit VST bridge included (Windows 64-bit)
16 onboard synthesizers, including emulations of the Roland ® TB-303, microchip
Commodore 64 ® SID, Nintendo ® NES and GameBoy, Yamaha ® OPL2 chip and others
Embedded ZynAddSubFx: polyphonic, multitimbral, microtonal, multi-voice, additive, subtractive and pad synthesis, all in one in a powerful plugin
Native multisample support for SoundFont ® (SF2), Giga (GIG) and Gravis UltraSound ® (GUS) formats for high quality patches and instrument banks.
Mixing Effects
Direct support for LADSPA plugins
Direct support for VST ® effects plugins (Linux and Windows)
On-board compressor, limiter, delay, reverb, distortion and bass enhancer
Parametric equalizers and on-board graphics
On-board spectrum viewer and analyzer
Download LMMS from its official website: lmms.io