Last updated November 1, 2022 at 11:08 AM
Lenovo has announced that it will officially certify its thinkpad products and its thinkstation workstation for Linux.
Startup: The most crucial step to start and succeed
4 strategies to be satisfied with your financial situation according to a study
To date, the Linux system is widely used around the world. Indeed, this system is present in certain routers, in the Android system, in the servers, without counting the Linux distributions for our machines.
Lenovo recently created a new line of Linux certified machines for IT specialists. This range is more intended for people working in the fields of application development and data science as he says in this extract:
Lenovo brings Linux certification to its Thinkpad and Thinkstation Workstation portfolio, making it easier to deploy for developers and data scientists "
Why a Lenovo Linux certified machine?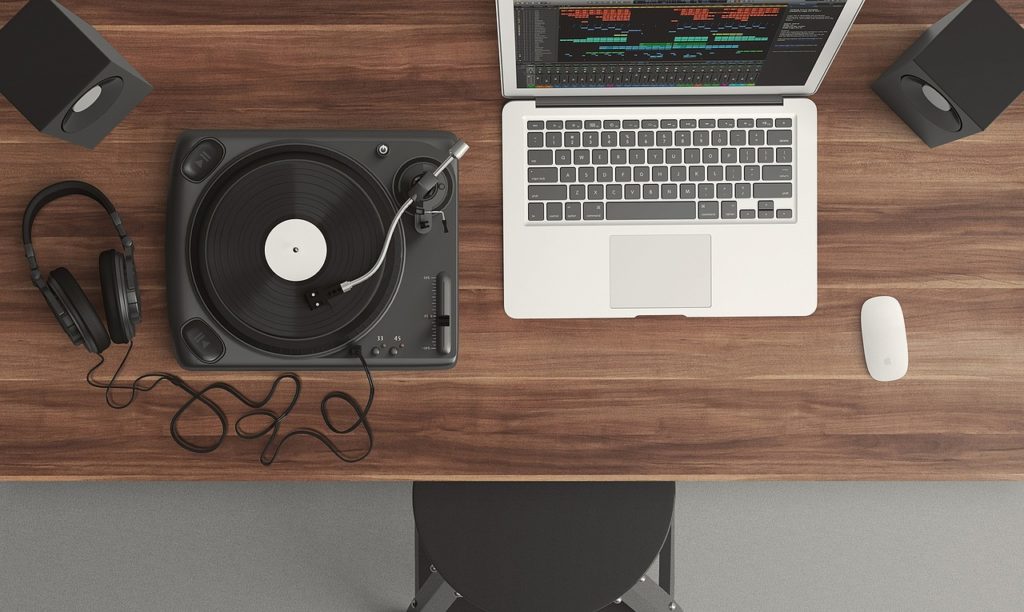 Users of Linux operating systems are used to formatting their computers to install their preferred linux distribution. The problem they most often encounter after installing the system is incompatibility between machine and OS. This is noticed by the malfunctions of certain components such as the wifi card and / or the mouse which no longer respond, or even a system Linux that won't boot.
Although these Linux users are used to overcoming these challenges, they nevertheless find performance issues and system stability during use. As linux distributions are used more and more by companies, these common problems are less and less tolerated.
On the strength of this observation, the manufacturer decided to produce functional machines under Linux.
It's good that the next thinkpad and thinkstation are Linux certified. What does that mean for us potential buyers?
What does linux certification bring to users?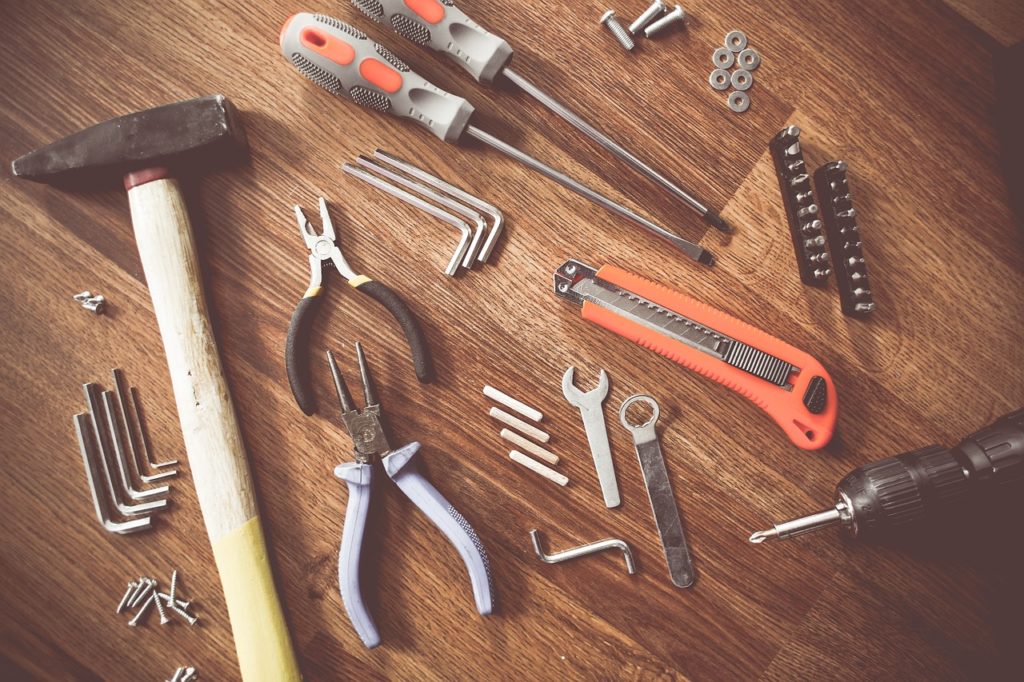 A Lenovo machine certified Linux means that Linux systems will now be officially supported by the manufacturer (the machine will be supplied with Linux as OS by default). The latter goes into details on his site saying :
« To ensure an effortless Linux experience, Lenovo workstations will work intuitively with the linux operating system host and provide full end-to-end support - security patches and updates to better security and verification of hardware drivers, firmware and bios optimizations. In addition, Lenovo will also put the upstream device drivers directly to the Linux kernel, to help maintain stability and compatibility throughout the life of the workstation. »
The professional users most concerned by the news, will have access to a software ecosystem very rich in linux. Manufacturer Lenovo said:
« All software developers, media and entertainment professionals, system administrators, AI professionals, computer engineers and data scientists will have access to the widest selection of software, frameworksIA and industry workflow improvement tools. This adds increased flexibility to the most powerful employees in companies. »
Nothing to say this news is dreaming of more than one, but it is not just any Linux distribution that will be officially supported. Lenovo will focus on the most recognized distributions in the world. It's about from ubuntu LTS  and RedHat distributions.
Conclusion:
Lenovo is not the only manufacturer to have decided to provide machines with Linux as the default OS. Many manufacturers produce PCs with Linux as the default OS. The best known is Dell with the Dell XPS.
You will also like to discover: Ubuntu 20.04 LTS is released. What's up ? et  Video mocks US reaction to coronavirus
source: news.lenovo.com