Last update May 15, 2023 at 11:43 am
All the beautiful original soundtrack of theanime of romantic comedy Komi can't communicate.
One thing is to watch the anime with its ost and all the beautiful scenes that compose it, another thing is to only listen to the music of the anime.
I will never get used to the shock felt when I listen to the music of an anime I thought I knew well.
We always end up discovering songs that we never noticed in the anime until we see it again afterwards.
In this post, I show you all the music from the anime Komi can't communicate that you have certainly heard in season 1 and 2. I assure you, they are all magnificent.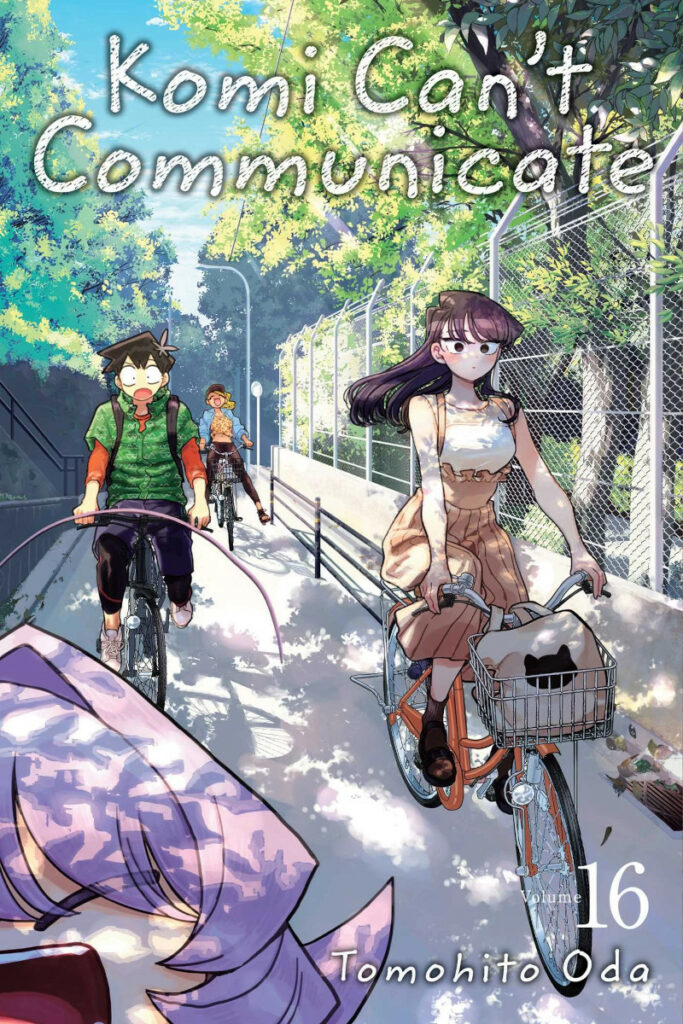 Komi can't communicate ost – All the music that made us smile in the anime
The shock when I heard the magnificent piano sounds later associated with the violin from the start of the OST.
Some music is very good for reading with calm or to add a little atmosphere to your home.
In the rest of the section, here are the tracks of the anime Komi can't communicate ost preceded by the time from which the song is played.
Komi can't communicate track listing

00:00 High School Life without Waves

01:18 On the Way to School

03:17 Spring, A New Encounter

04:58 Takamine-no-Hana (Flower on the Mountain Next to Me)

07:13 Me so far

09:50 To the First Friend

12:35 Bridge Part 1

12:54 comic ghost

15:00 Aim next to Madonna

17:06 I love fashion ♡

19:11 Today's the day, be brave…

20:56 Widening circle of classmates

22:33 Shadow stretching into the sunset

25:12 A Better Day Tomorrow

27:15 Bridge Part 2

27:32 Pretty Girl

29:29 A Step I Cannot Take

31:55 A Little Love

33:53 A Heart That Communicates

35:48 Running out into the Blue Sky

38:05 Bridge Part 3

38:23 What do you do after school?

40:14 Let's stop and go home

41:48 First budding feelings

44:16 A Place of Rest

46:23 Staring at the phone book

48:12 Bridge Part 4

48:33 Playing a trick

50:12 Fanatical Worship

51:47 I don't want to lose!

53:46 Evil eye behind the eye patch

55:47 Nice heat

58:21 Fixed Point Observation
Detailed Music Info
Music: Yukari Hashimoto

Composer: Yukari Hashimoto, Mona

Arranger: Kitri, Shohei Amimori

Lyricist: Mona, Hina

Interpreter : kitri
Komi can't communicate anime story
Shôko Komi is an atypically beautiful teenager whom her classmates and teachers willingly place on a pedestal.
Thus, from her first day in high school, an invisible barrier was created between her and the rest of her class, who perceive her as inaccessible.
Hitohito Tadano, sitting right next to Komi, however, notices something that challenges him: Shôko seems to have difficulty communicating. She suffers from extreme social anxiety.
Despite everything, Komi is determined to make efforts to make friends; Tadano decides to help him.