Engineers recently created the first babies conceived using a sperm injection robot. This robot could reduce the cost of traditional IVF by 70%.
This technological breakthrough could potentially significantly reduce the costs associated with in vitro fertilization (IVF), according to a publication in MIT's Technology Review.
A new era for IVF? First babies conceived with the help of a sperm injection robot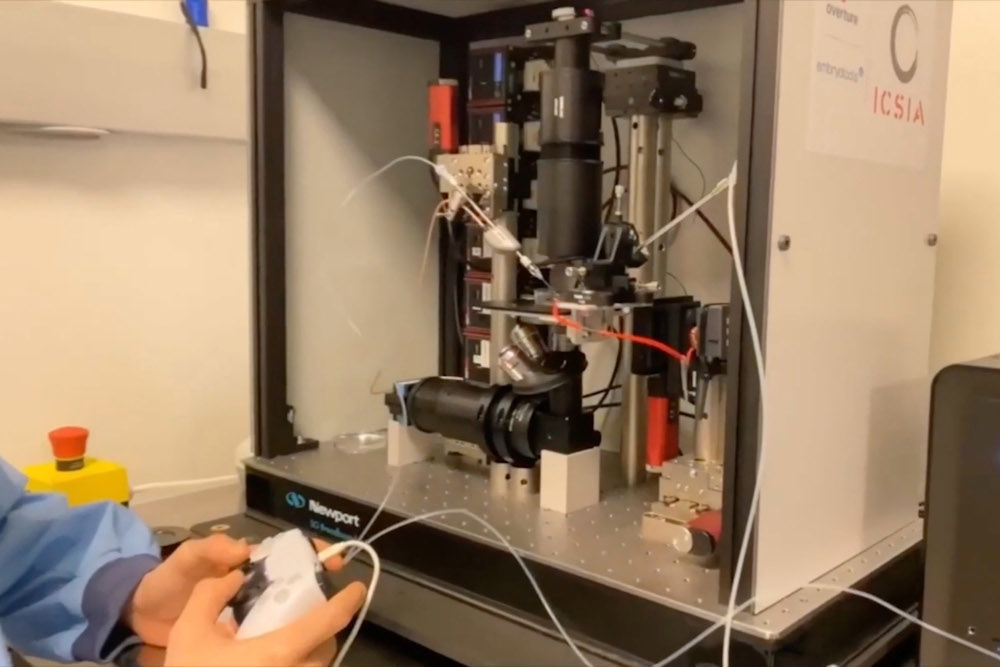 The New Hope Fertility Center in New York used a robotic needle to insert sperm into eggs, resulting in the production of two healthy embryos and two baby girls.
The chief geneticist of Spanish company Overture Life, Santiago Munné, who developed the sperm robot, said the technological breakthrough could potentially eliminate the need for highly paid embryologists.
Moreover, he also suggested that the technology could one day automate the process of fertilization and be performed by a gynecologist.
Other companies are also looking to tap into the IVF market
Besides Overture Life, other companies such as AutoIVF, IVF 2.0, and Conceivable Life Sciences are also looking to tap into the IVF market, which is around $25 billion.
However, some fertility experts are skeptical of robotics' ability to reduce IVF costs given that it won't solve the problem of aging eggs.
Although the technology can potentially reduce costs in the short term, it cannot solve age-related fertility problems, which increase over time.
Reaction of the parents of the first babies born thanks to the robot?
"It's wild, isn't it?" said one of the infants' fathers, who asked to remain anonymous. "Until now, this had always been done manually."
In the case of the first babies made with the sperm robot, donor eggs were given to patients free of charge and they were implanted in the mother's uterus after fertilization.
The technology could one day eliminate the need for patients to go to a fertility clinic, where a single attempt to get pregnant can cost the United States $20, said Santiago Munné, chief geneticist at Spanish company Overture. Life, which developed the sperm robot.
"[IVF] needs to be cheaper. And if a doctor could do it, it would," Munné said.
source: https://nypost.com/2023/04/26/first-babies-made-with-sperm-robot-are-born/
SPONSORED ARTICLES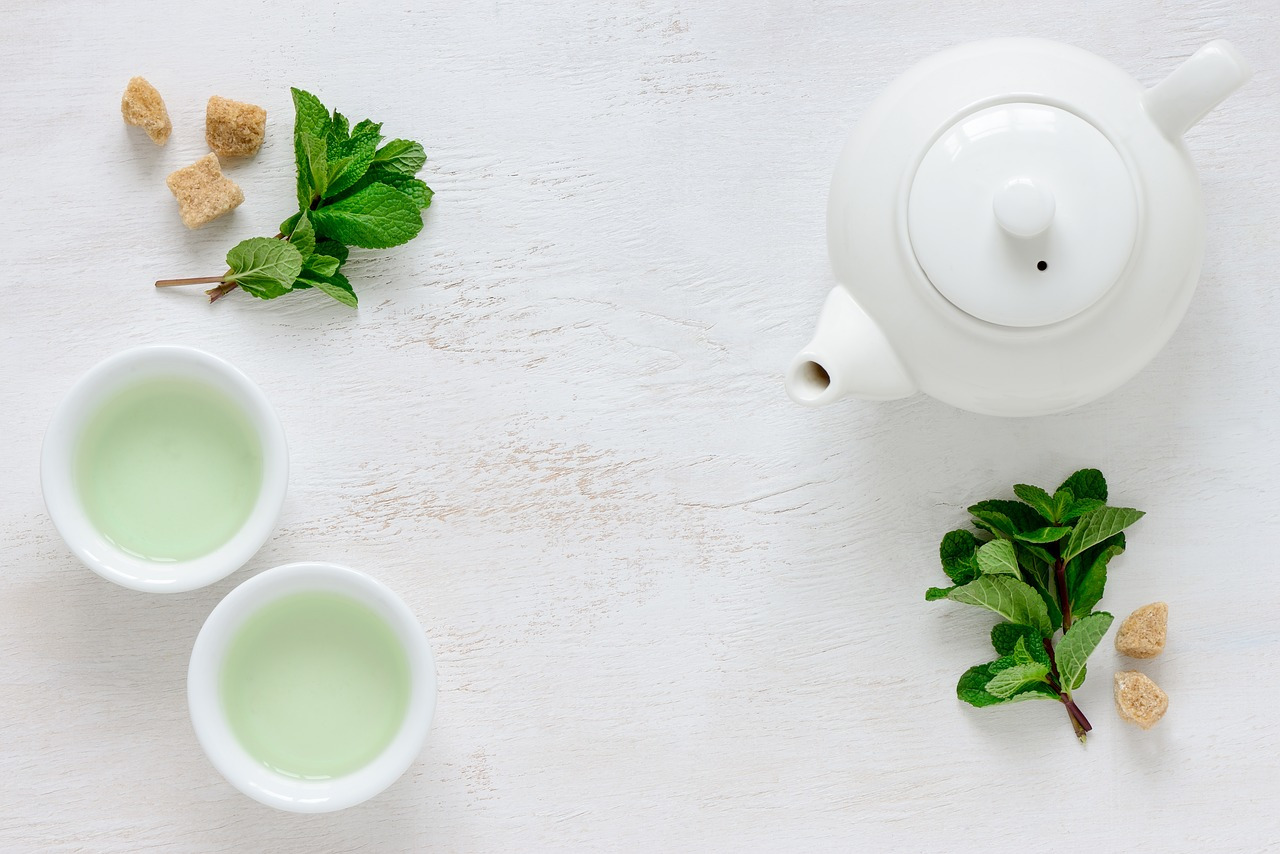 WHAT IS TEA? What is the difference between tea and herbal tea?
LATEST ARTICLES