Last update July 25, 2023 at 05:49
This post is about the launch of Infuse, our second blog.
A month and a half ago we announced that a new blog was in development even if the conception of the project had started since last year. Today, we officially announce and with great pleasure that the blog ofinfusion of tea and herbal teas is online.
[bctt tweet="Infuse – the tea and herbal tea infusion blog is online – visit it now – 2022″ username="tedidevblog"]
You can visit it by going to infuse.tedidev.com .
We strongly resist the urge to post our new blog image here to maximize our surprise effect. I really hope that this blog achieves its objectives by making you love the delights and well-being of infuser leaves.
You may be interested in: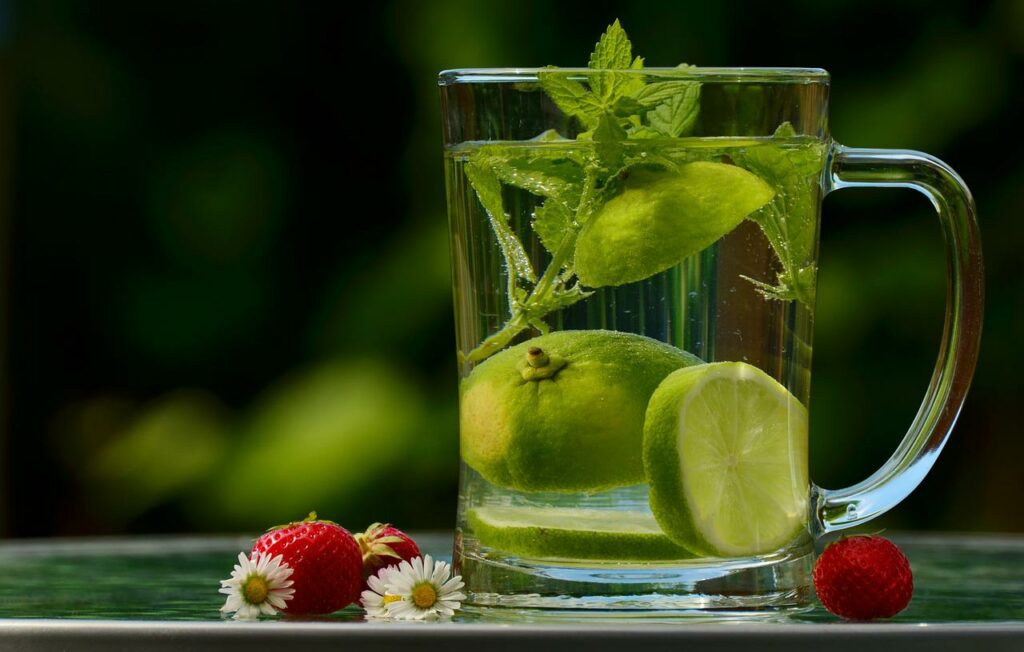 Infuse – the new tedidev project that will see the light of day in 2022
Announcing a new tedidev blog project to be called Infuse.
Today we are announcing a new blog in development at Zetaplus. This blog, which will be called Infuse, will be very specialized in all subjects concerning teas and herbal teas. We have all at least once consumed these beverages without realizing how important they are for our body. In the rest of the article I will tell you a little more about the Infuse project.
8 most used objects that deserve to be disinfected regularly
[bctt tweet="Infuse – the new tedidev project that will see the light of day in 2022″ username="tedidevblog"]
tedidev's Infuse project
Infuse is a blog that will only talk about teas and herbal teas. In short, we are going to talk about everything that can be infused. These contents could not be integrated into TediDev which is supposed to be a blog for Geek (even if we consume tea and coffee). it might do the trick.
The idea for the project is based on the passion I deeply nurtured about tea 5 years ago. This beverage exists in different colors, names, variants and even under different advantages. This drink contains caffeine like coffee, but which acts very differently from the latter.
If the boost of coffee is felt instantly, it does not last as long as that of tea. For the latter, we do not feel the effects immediately, but concentration, calm and relaxation increase in our activities.
In the Infuse blog, we will talk in detail about the benefits and benefits of teas and herbal teas. We will show how we can get started in the field and the different recipes that we can test at home to savor it well in Togo.
In short, to be aware of everything that is happening on Infuse as well as the progress of the project, we invite you to follow us on social networks.
6 Reasons Sitting Is A Bad Habit [2020 Update]
Follow Infuse on social media
Currently we are present on Twitter, Facebook and Instagram. When you leave our website, you will be the first to discover it via our pages.
Twitter => https://twitter.com/InfuseTedidev
Facebook => https://www.facebook.com/InfuseTedidev/
Instagram => https://www.instagram.com/infusetedidev/
About Zetaplus
Zetaplus is our structure specialized in software engineering. We provide android and web development services for companies and individuals. To discover Infuse and other Zetaplus projects, I invite you to follow us on:
Twitter => https://twitter.com/zetaplus07
Facebook => https://www.facebook.com/zetaplusapps
Instagram => https://www.instagram.com/zetaplusapps/
WhatsApp => https://wa.me/+22899604688
Last update July 25, 2023 at 05:49
Conclusion
You may be interested in: