Last updated June 24, 2023 at 12:51 AM
New trailer reveals new details about Granblue Fantasy: Relink on PS4 and PS5!
Granblue fantasy relink is a very openworld jrpg which will be released this year 2023 according to its creators.
In this new trailer, we see how the game looks on playstation consoles.
For now, no specific release date has been mentioned.
For waiting, 2 kinds of phylosophy can support impatience:
Better several delays to make it a very good game, rather than an early release with lots of bugs.
The longer it takes, the better!
In any case, we can only wait!! xd:!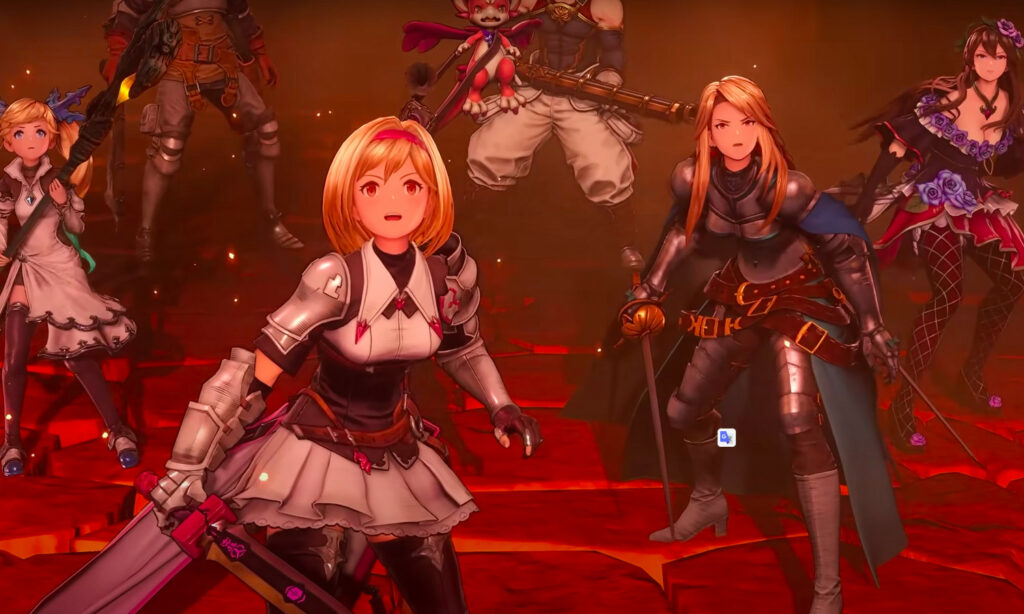 See also:
THE LATEST ON