Last update September 10, 2023 at 06:25 am
The JRPG Granblue Fantasy Relink planned since 2018 and postponed every year since finally has an official date. It will be released at the beginning of February 2024. Discover the gameplay and the world of the game.
You know what I love most about jrpgs? It is that these games are often very economical in terms of investment.
These games are so long that once the purchase is made, we are sure to have a good and long time before buying another game. If you like Japanese rpg games, there is one that promises to take us on a journey for a long time.
This is the game Granblue Fantasy Relink whose gameplay is like its trailers. In this post, we will tell you everything we know about the game.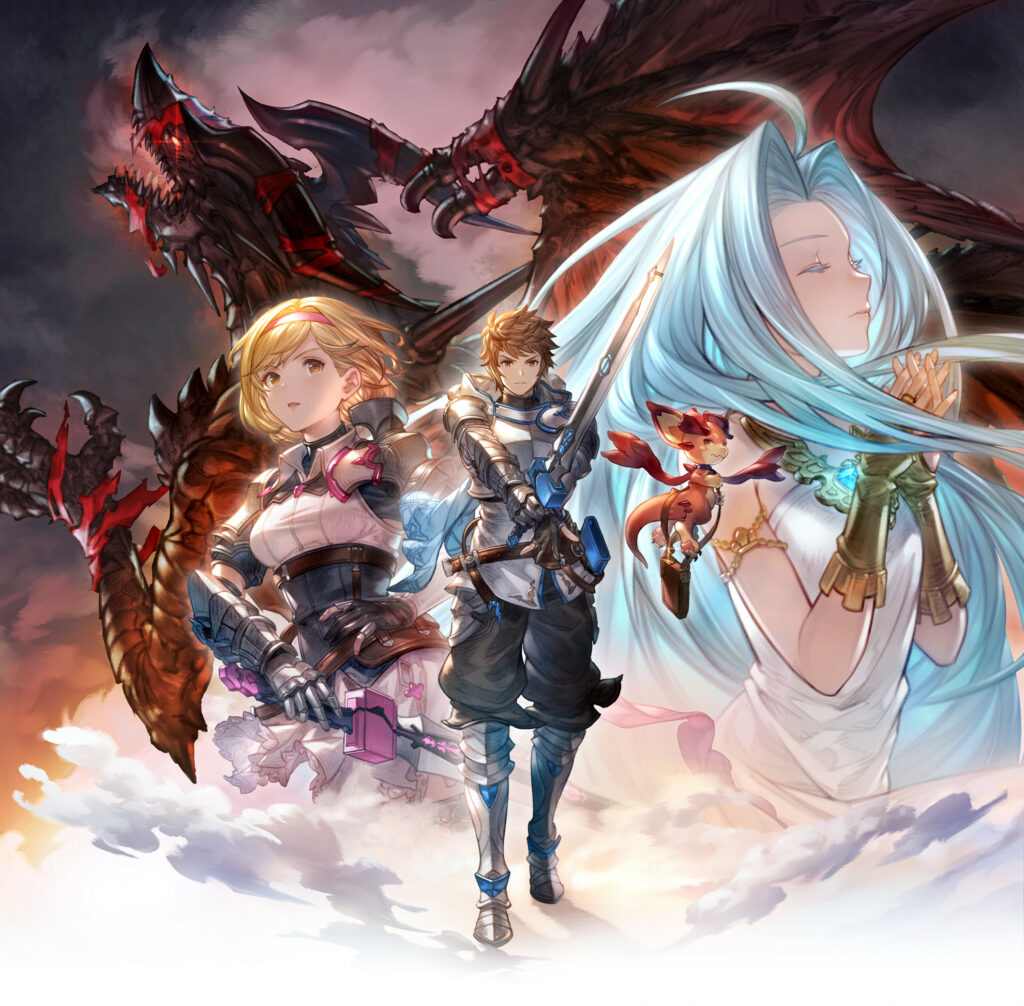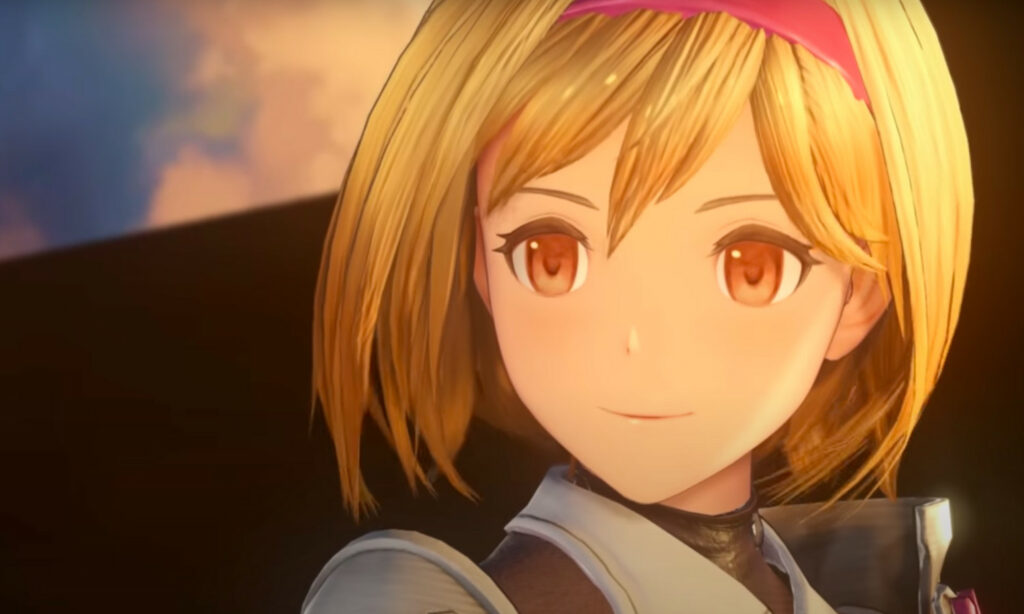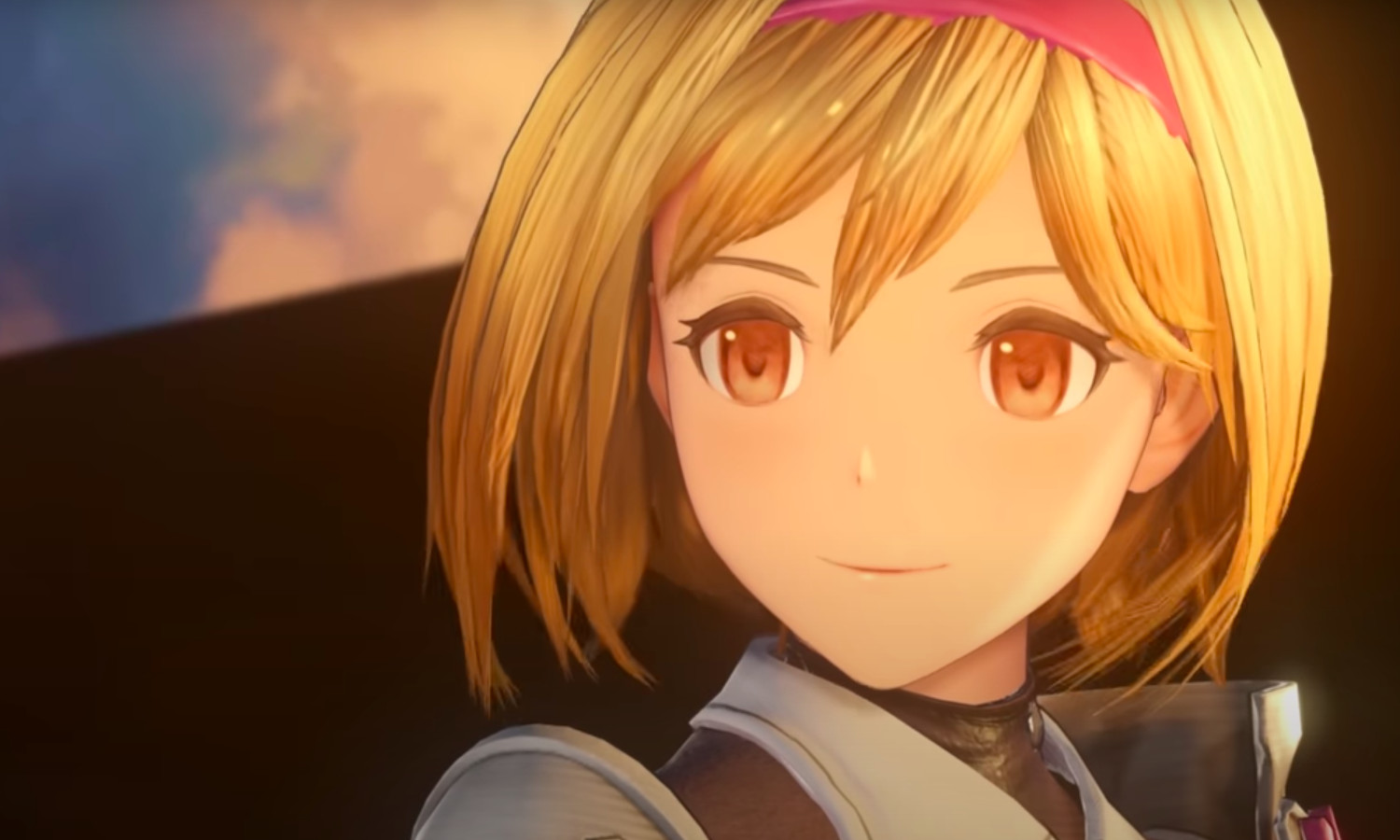 It is confirmed in one of the most recent announcement trailers that Grandblue Fantasy Relink will be released on February 01, 2024 on PC, PS4 and PS5.
It is already available for pre-purchase.
What we know about Granblue Fantasy: Relink
The game is doing quite well despite multiple postponements from year to year which gave the impression of the opposite.
In this section, discover the story and gameplay of the game
History

Granblue Fantasy takes place in the world of the skies, where myriads of islands float in the azure vastness.
You are captain of a crew of sailors, with at your side a dashing little dragon named Vyrn and a young girl with mysterious powers named Lyria.
With your colorful crewmates, you sail towards Estalucia, a legendary island located beyond the ends of the skies.
In the celestial continent of Zegagrande, the islands are guarded by powerful primal creatures, and the wind carries rumors of a secret organization known as the Church of Avia.
Uncover a web of intrigue that extends far beyond the borders of Zegagrande and engage in a battle for the fate of the Sky World.
Gameplay
This video from Gmescom 2023 gives an idea of ​​the gameplay of granblue fantasy relink.

Fight in real time with a party of four characters in this action RPG.
Choose from a diverse roster of Navigators, each with their own unique weapons, skills, and combat style.
Use group mechanics such as linked attacks and chain bursts to crush your enemies.
Embark on quests solo or cooperatively with up to three other players, and defeat formidable opponents to obtain rare loot and upgrade your gear.
Each enemy and formation has its own strengths and weaknesses, it's up to you to identify them and use them wisely.
Is the action too fast for you? Enable full assist so that all actions are performed automatically during combat!
The world of heaven is rich in tradition and history. Check Lyria's Journal at any time to access a wealth of information about people, places, and more.
In addition to the many side quests available, the destiny episodes allow you to discover the story of each member of your crew!
source: store.steampowered.com/app/881020/Granblue_Fantasy_Relink/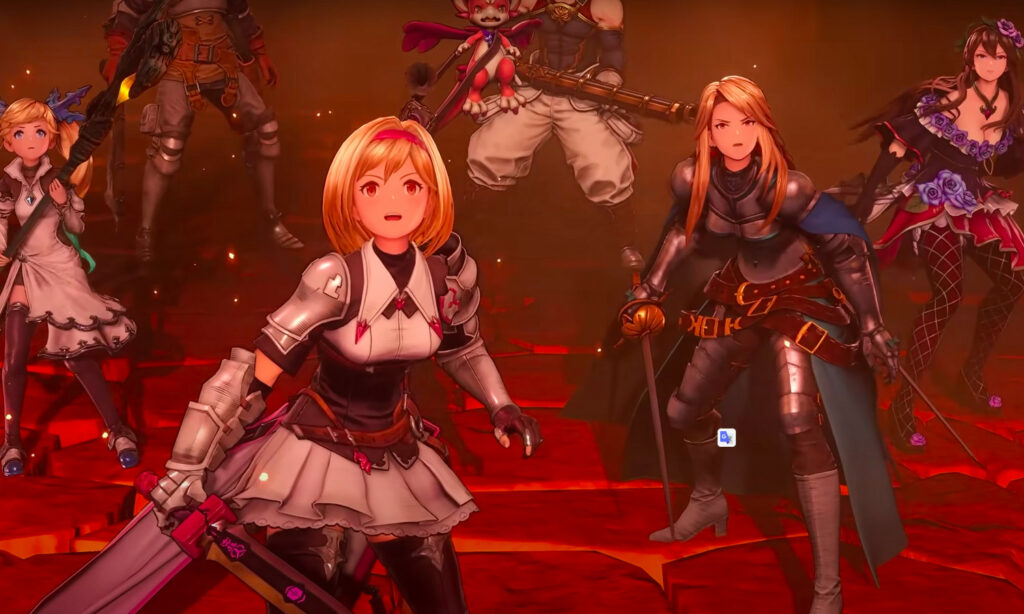 Video reveals how the game behaves on playstation 4 and on playstation5. Owners of these consoles can be reassured, the game is doing quite well.
Detailed information about the game Granblue Fantasy Relink
Granblue Fantasy Relink is a game from the Granblue Fantasy series. The latter was originally a web game that was all the rage in Japan.
Then there was the long Granblue Fantasy Versus which is a 2d fighting game featuring Granblue Fantasy characters.
This year, a new episode of the great Japanese series will be released under the title of Granblue Fantasy Relink with a 3d fighting game version under the name of Granblue Fantasy Versus: Rising.
The latter will be both a remaster of Versus with new stories.
Other info on the game Granblue Fantasy Relink for the future
Initial release date: February 01 2024
Platforms: Playstation 4, Playstation 5, PC (steam), iOS, Xbox Series
Fashion : Solo and Multiplayer (1-4 online)
Series : Granblue Fantasy
Editor: Cygames
Developers: Cygames, PlatinumGames Inc.
Genres: ARPG, JRPG game anime
website: relink.granbluefantasy.jp/en/
PC setup for Granblue Fantasy: Relink
At present, we only know the minimum configuration of the game.
MINIMUM:

Operating system : WINDOWS® 10 (64-BIT Required)

Processor : Intel®Core™ i3 9100, Ryzen™ 3200G with Radeon Vega

RAM: 16 GB of memory

Graphics: NVIDIA®GeForce® GTX 1050 Ti 4GB, AMD Radeon RX 560 4GB

DirectX: version 11

Disk space : 90 GB of available disk space

Additional notes: SSD recommended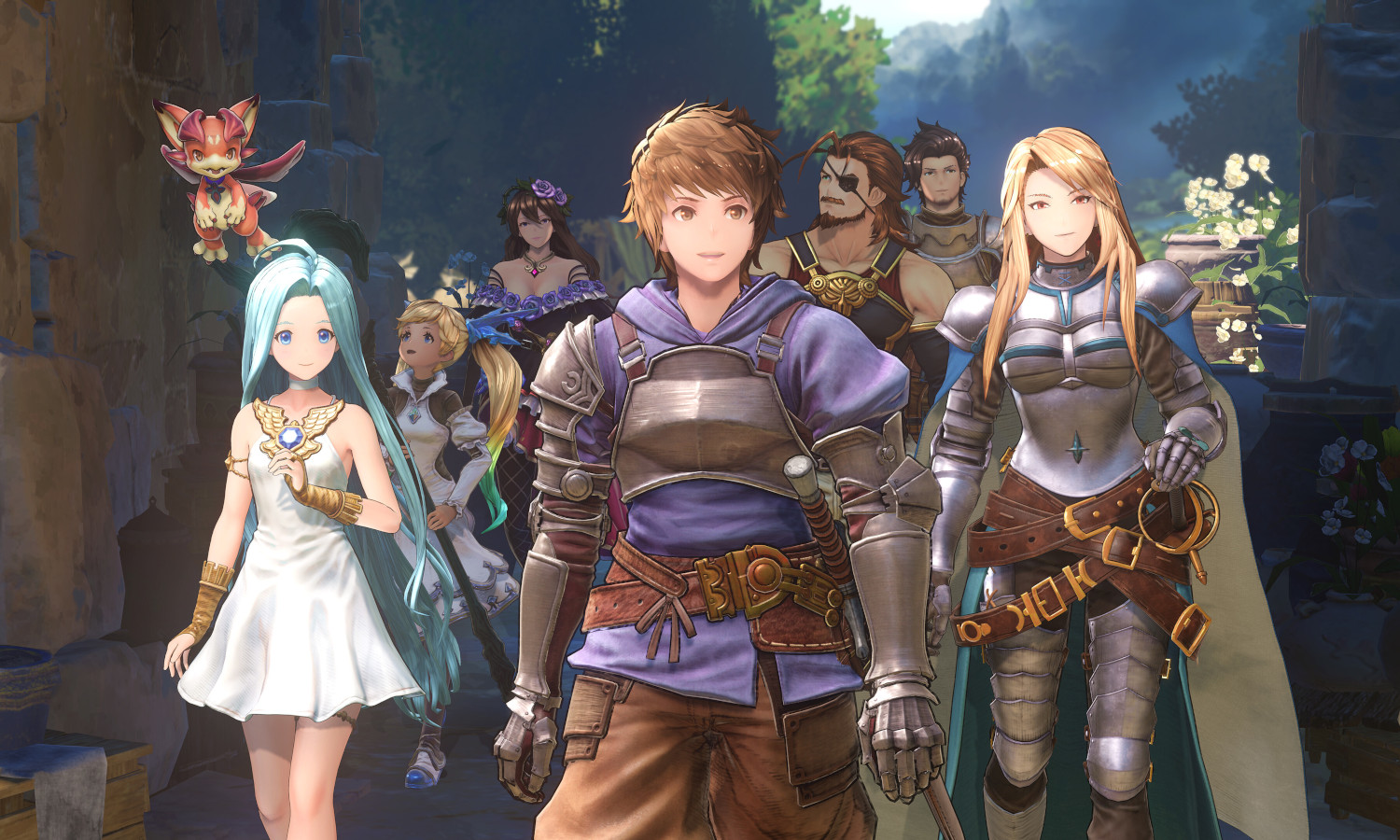 See as well