Last update September 12, 2023 at 11:59 am
The new fighting game in the Granblue Fantasy saga is at the end of development and is scheduled to be released on November 30, 2023.
Granblue Fantasy Versus Rising, also called GFVR for short, is a fighting game that comes with new stories and new characters compared to its prequel.
Obviously, the graphics contain more 3D elements than its previous one, which makes it more attractive.
In the rest of the post, we present to you the new trailer containing the gameplay as well as the specifications of the game.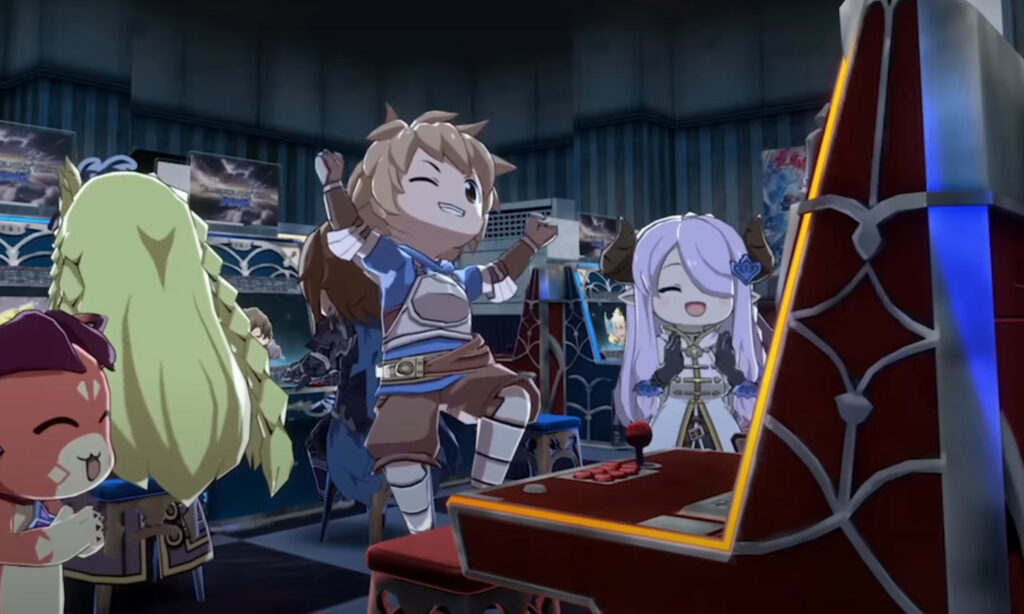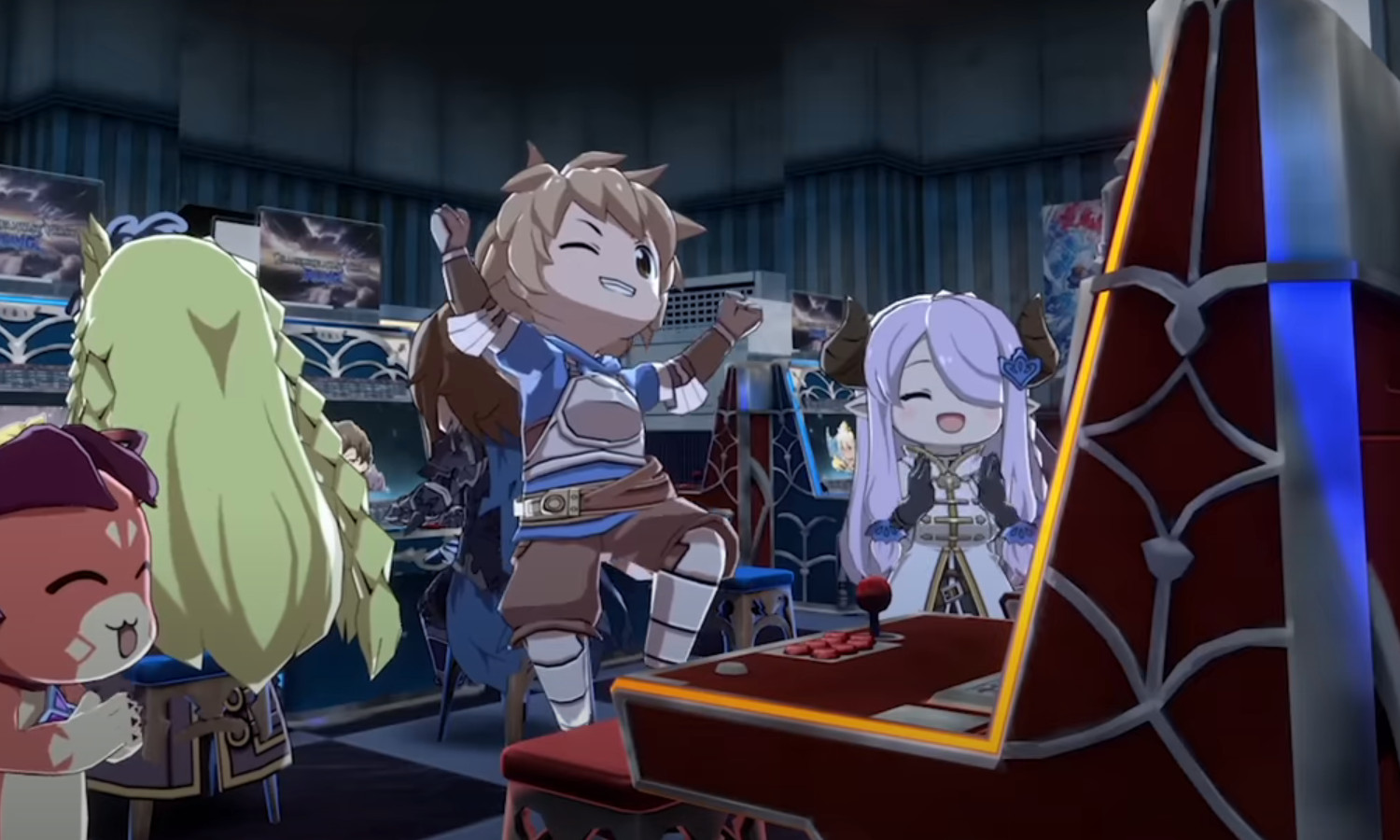 The GFVR fighting game will be released on November 30, 2023. The latter is based on Granblue fantasy relink which will be released 3 months later.
In addition to furious 2.5D combat, we will be treated to numerous mini games such as football, multiplayer races and even shooting games.
Basically the new gameplay of GFVR would look more like a Fall Guy Granblue Fantasy version.
Oh, I almost forgot, it seems that Granblue Fantasy Versus Rising will come in two editions. One, although limited, would be free.
You can play it for free before moving on to the next level!
Game Granblue Fantasy Versus: Rising – video trailer
Description and gameplay of the game Granblue Fantasy Versus: Rising
The latest opus in the GBVS series (the prequel) takes the genre to new heights! Achieve glory in the ultimate fighting game experience for beginners and veterans.
It is a party! Claim your crown in Grand Bruise Legends!

Need a break after matches? Take a breath and discover a one-of-a-kind island lobby filled with fun attractions.
You can even compete against other players online in a variety of obstacle courses and survival games in an all-new party mode, Grand Bruise Legends!
(Availability of avatars, characters and modes is limited in the free edition.)
Stay focused on the battle, not the controls

Newcomers can fully enjoy the intensity and thrill of one-on-one combat without needing to memorize complicated commands: simple commands can be used to perform skills with just the press of a single button!
A captivating story campaign awaits you

Embark on a journey across the vast skies of Granblue Fantasy and immerse yourself in an epic adventure while mastering the fundamentals of gameplay.
As you take on new quests in this action RPG inspired experience, you will continue to get stronger.
Personalize the experience at every level

Express yourself and show some love for your favorite Granblue characters through a variety of character colors, weapon skins, lobby avatars, and even a selectable partner character to cheer you on and give you advice!
Get creative with the Digital Figure Studio

The only limit is your imagination: build original dioramas from a huge collection of high-quality 3D models from the Granblue Fantasy Versus series!
source: store.steampowered.com/app/2157560/Granblue_Fantasy_Versus_Rising/
Granblue Fantasy Versus Rising – Characters per intro cutscene
Failing to present each character, I will put a video which presents each character intro in cinematic.
Archives – Granblue Fantasy Versus Rising – The online beta version is planned for this month of May
The beta test of the online fighting game Granblue Fantasy Versus Rising is scheduled for this month of May only on playstation 4 and on playstation 5.
The month preceding the game development studio, Cygames announced the launch in May of the beta test version of the online game Granblue Fantasy Versus Rising.
This announcement comes at the end of its new trailer which reveals a bit more of the game's gameplay.
The beta version Granblue Fantasy Versus: Rising will only be available on playstation 4 and on playstation 5.
Granblue Fantasy Versus: Rising Game Specification
Title: Granblue Fantasy Versus: Rising
Date de sortie: November 30, 2023
Gender: Fighting game, single player, multiplayer, online game, cross platform game
Developer: Arc System Works
Platforms: PlayStation 5, PlayStation 4, PC (with steam)
Publisher: Cygames
Game engine: Unreal Engine
Series: Granblue Fantasy
Minimum PC requirements

Operating system : Windows 10 (64-bit OS required)

Processor : AMD FX-4350, 4.2 GHz / Intel Core i5-3470, 3.20 GHz

RAM: 4 GB of memory

Graphics: Radeon HD 6870, 1 GB / GeForce GTX 650 Ti, 1 GB

DirectX: version 11

Network: high speed internet connection

Disk space : 20 GB of available disk space

Soundcard : DirectX compatible soundcard or onboard chipset
Related to Game Granblue Fantasy Versus: Rising release date